Three Public Companies likely to benefit from Blockchain technology, J.P. Morgan reveals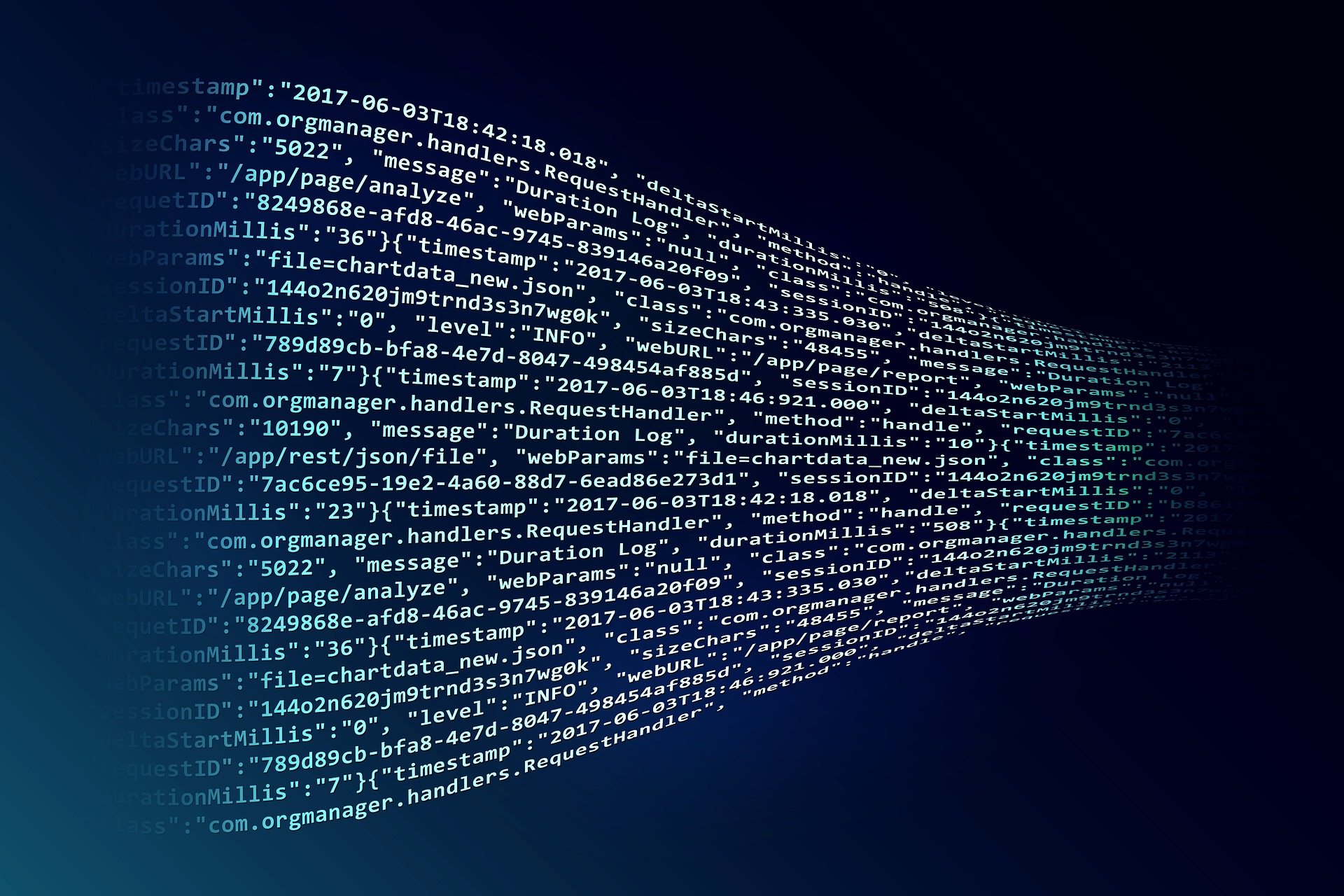 2018 has seen blockchain gain popularity among corporates. This is largely attributed to the recent growth in the cryptocurrency industry. Gaining exposure to the blockchain technology is not easy especially as an investor since it is still considered relatively new.
J.P Morgan has since named three corporates that have the potential of gaining in the long-term from this technology. According to J.P. Morgan, most software firms will use blockchain to venture into artificial intelligence and machine learning. The company also stated that the technology has the potential to create substantial growth opportunities, and thus other corporates will seek to exploit this.
An equity research analyst at J.P. Morgan emphasized on the impact that blockchain could have on corporates. Sterling Auty, the software equity-research analyst, wrote a note that read,  "Investors should focus on identifying where the chance to replace middlemen is huge." He went on to further remark, "Efforts should also be directed on areas where trust is needed but there is none, and what firms are best positioned to provide blockchain as a service."
The company's bets for the disruption are 'middleman displacement opportunities' and 'Blockchain as a service'. The firm calls this 'BaaS'. Three names fit this criterion according to the bank's coverage and they are Akamai, DocuSign, and Ellie Mae. J.P Morgan rated cloud service provider Akamai as 'overweight' and reported it as a potential leverage to the 'BaaS' approach.
Vendor utilization
"Instead of building from scratch, clients should seek to utilize vendors. Vendors such as Akamai provide blockchain capabilities as part of their services," commented Auty. He further added, "There are other companies with the blockchain technology and an example is IBM. We believe that Akamai has a sizeable network as an added advantage in operating a distributed ledger in the emerging technology."
DocuSign
The company also labeled DocuSign as 'overweight' and reported that it is capable of leveraging both private and public blockchains. The company already provides the ability to connect its systems to a blockchain network.
On DocuSign, Auty noted, "it targets at being a platform that assists the entire contracting process in a digital manner. In the near future, there is a possibility of the platform being blockchain-based."
The software equity research analyst predicts a primary shift from the centralized security model to the blockchain-distributed model.