CRYSTALS Announces its ICO to Bring a Game-Changing Solution For the Modeling Industry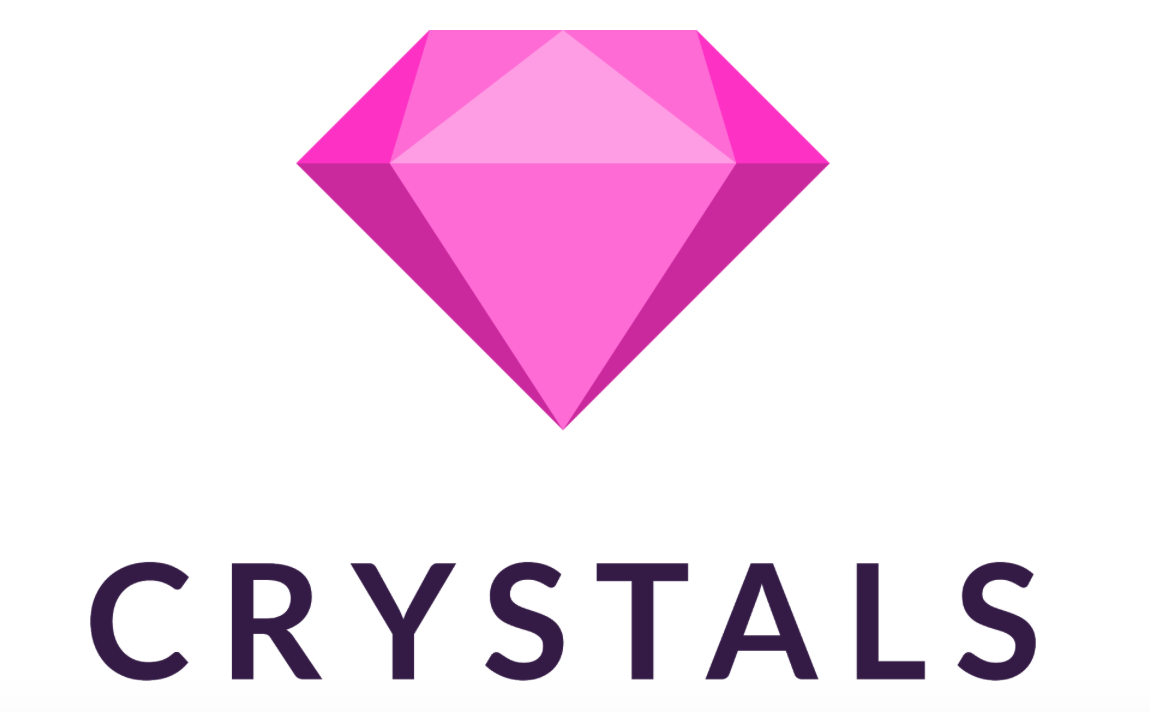 CRYSTALS, the world's first blockchain ecosystem for models, has announced that its pre-sale will go live on Tuesday, May 29th for a period of 10 days. The pre-sale is capped at US $3 million and follows a successful private sale round that is estimated to bring in US $1 million.
Pre-sale participants will be awarded with a 25% token bonus as an early-bird discount. The bonus structure will gradually decrease over time to 10% (1st stage) and 0% (2nd stage) so it is recommended to contribute early to maximize the bonus structure.
What is CRYSTALS?
CRYSTALS is the first of its kind all-in-one solution for the modeling industry that will offer an innovative blockchain-based platform with advanced features for all parties in the modeling industry and the wider public. The platform aims to resolve the burning issues of the industry that have hampered its development over the long-term: territorial fragmentation, unhealthy competition, significant entry barriers, unjustified commissions, non-payment, fraud risk, and several other matters.
With the launch of the user-friendly CRYSTALS platform and the CRS token, all of these issues will be resolved and all parties will be mutually incentivized in a secure and transparent manner. Additionally,  CRYSTALS users can be assured of the reliability of money transactions and the safety of their personal data.
"We are excited to bring our groundbreaking platform into the world that can potentially reshape parts of the modeling industry. After a long journey, we believe we're at a good starting point to grow CRYSTALS into the premier global and decentralized platform that we envisioned it to be. We will offer modeling agencies and private models all over the world the possibility to build strong relationships with clients not only in a more transparent and risk-free way but also be more profitable in the process," said Nikita Yakubovskyi, Co-Founder and CEO of CRYSTALS.
Next Steps
To learn more about the CRYSTALS platform, please visit www.crystals.io and refer to the whitepaper, which outlines the scope of work and roadmap for the CRYSTALS project.