OPP Open Wifi Announces ICO to Bring Wifi to the World, Private Sale Starts June 1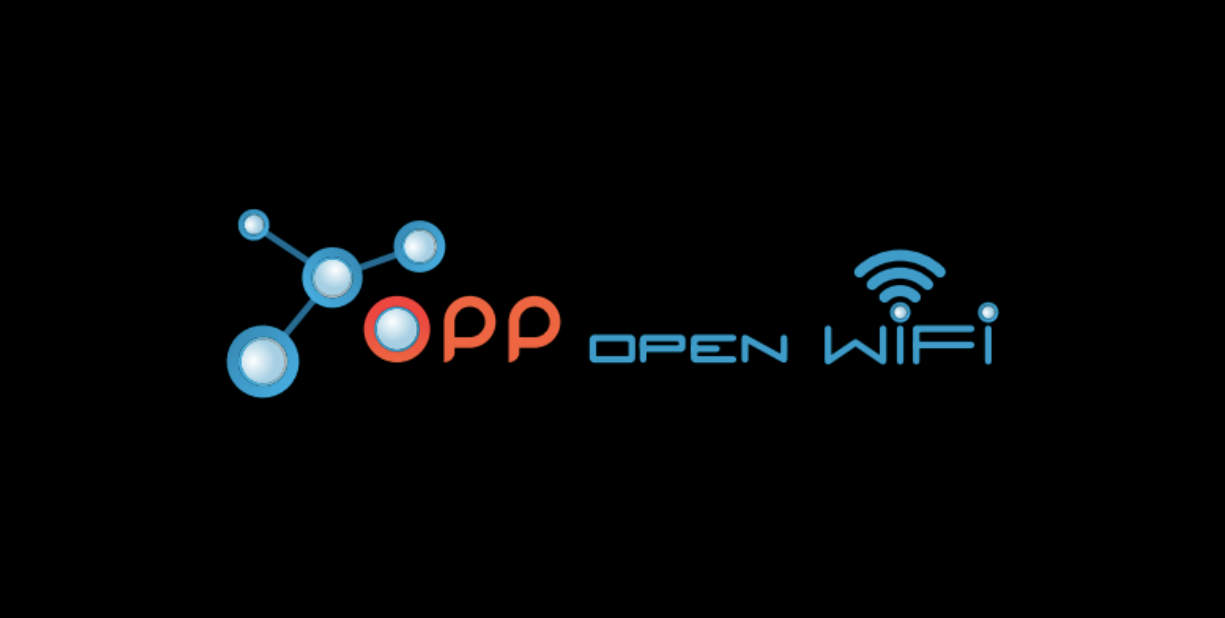 OPP Open WiFi, a blockchain-backed global community of WiFi hotspot hosts and providers, has officially announced its Initial Token Offering (ITO) beginning on June 1, 2018. The sale will be divided into three rounds, starting with a private sale and ending with a public sale with incentivized bonuses rewarding early-bird contributions.
OPP tokens, which are an essential element of the platform, will be sold from a total ITO supply of 142 million tokens. The hard cap for the entire sale is set at £30.5 million. The standard sale price of one OPP token will be £0.30. During each round, unsold tokens will be added to Hotspot Host payment pool, which will reward hosts on the platform.
OPP Open WiFi Founder, Martin Regan, explains, "We are extremely excited to share our vision of bringing WiFi to the world with our strong community of thousands of supportive hosts and members. The token sale will be a chance for us to not only educate the public about the massive potential we feel our project has, but give them some skin in the game as we grow the platform. We have conducted extensive research into the market and opportunity (that can be found in our whitepaper)."
OPP Open WiFi's Mission
OPP Open WiFi will utilize blockchain technology to incentivize people to become Hotspot Hosts to help build a free to access, open and secure global decentralised WiFi hotspot which will have a positive effect on the daily lives of hundreds of millions of people. The Hotspot Hosts are everyday people that pay for mobile data, pay for WiFi access at their homes or at work.
OPP Open WiFi will pay hosts daily for making part of that data available to their global network.
In order to become a Hotspot Host you need to download OPP's mobile app or request a home / business router from their website. The first 100,000 routers will be provided completely free of charge. There is no fee to join the network.
The idea comes from years of hands-on experience in the industry. In 2011, the team developed a WiFi Hotspot device which gave their clients the ability to provide branded and secure public WiFi to their customers. Previous clients include The British Army, Samsung, and PLB Group.
Important ITO Dates and Bonuses:
June 1: Founder's Sale (50% Bonus); Target £0.5 million; 2.5 million OPP tokens allocated
July 1: Pre-Sale (40% Bonus); Target £5.0 million; 23.3 million OPP tokens allocated
August 1: Public Sale (35% – 10% Bonus); Target £25 million; 117 million OPP tokens allocated
Overview of How The Platform Works:
OPP Open WiFi makes it easy for new users to onboard, start earning rewards, and interact within the tokenized ecosystem.
Connect the device to your home router, business router or download the OPP app.

When activated the app will create a public WiFi hotspot using your spare data from your phone or fixed internet connection. You decide how much data you donate. The public WiFi hotspot is totally secure for both the Hotspot Host and the user.
As a Hotspot Host you are paid everyday that you activate your Hotspot. One hour a day is enough to qualify for payment.

As a guest user there is no password. Login is done by clicking on a social media icon or a simple registration form. Users will be invited to view messages from our advertisers.

We will pay the User every me a message is viewed. Both Hotspot Hosts and Users are getting paid for participation.
About OPP Open WiFi
OPP open WiFi is a community driven service with the sole purpose of creating a global, free to access open WiFi hotspot network and rewarding each contributor on the platform.
From the 2.5 billion smartphone users globally, OPP Open WiFi aims to recruit 25 million people over the next 4 years to join its community of "Hotspot Hosts". Together, the goal is to build a free to access, open and secure global decentralised WiFi hotspot which will have a positive effect on the daily lives of hundreds of millions of people.