Smart Answers to Curious Traders' Questions about Cryptocurrencies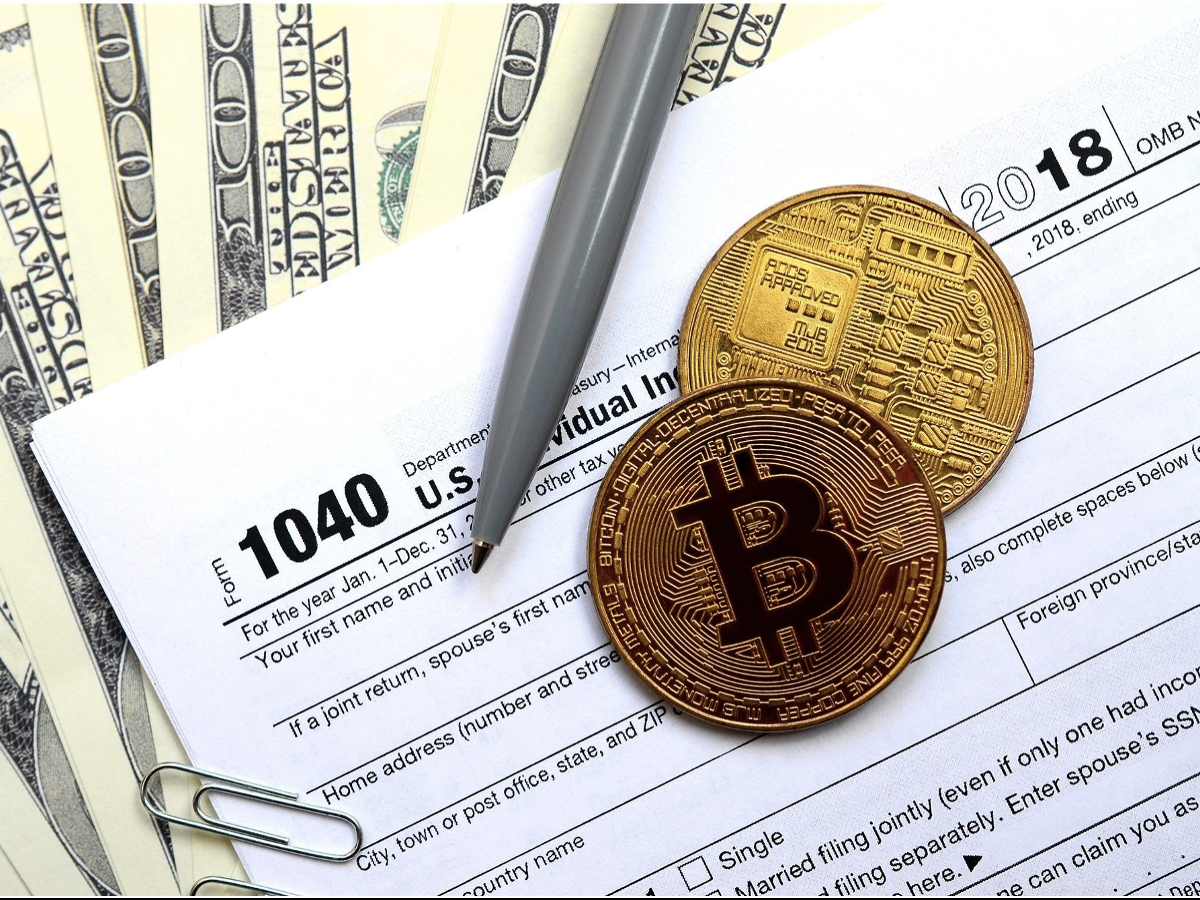 Beginner and seasoned cryptocurrency traders can be inquisitive and consider themselves lifelong learners. Therefore, these curious traders' questions about cryptocurrencies can be numerous and never-ending, and they certainly demand intelligent and correct answers.
Learning the proper responses to these queries about crypto-assets can help facilitate a seamless cryptocurrency trading journey. We are eager to share this informative article with our readers.
We believe reading it can help them stay fully aware and guided in their virtual currency trading activities. Based on the informative article posted online by digital media outlet Analytics Insight, which delivers information and the latest reports about cryptocurrencies, Artificial Intelligence, big data, robotics, and analytics, cryptocurrencies have gained massive popularity over the past few years.
Therefore, investors in the virtual currency market have felt enticed to pour their hard-earned investment funds on these investment assets, including Bitcoin, Ethereum, and Dogecoin. Additionally, digital currency investors have exponentially surged.
As interested professional and novice investors in the cryptocurrency trading venture increased, curious traders' questions about cryptocurrencies also rose, and these people usually turn to online virtual currency-related forums.
They seek specific answers that will completely enlighten them as they engage in their crypto-asset trading activities. Additionally, both new and experienced cryptocurrency traders can benefit from being well-informed about virtual currency trading and investing.
The following straightforward answers help address curious traders' questions about cryptocurrencies:
How does blockchain technology work?
Blockchain is a type of technology that is digital and decentralized. Additionally, blockchain technology is spread across millions of computer systems.
It permits transactions to get recorded and virtual currencies to work. The millions of computers linked via blockchain technology store encrypted data as well, so they are called "record keepers."
How empowered are cryptocurrency developers?
This query is common among curious traders' questions about cryptocurrencies. New and professional users alike want to know who the official controlling authority is for crypto-assets.
Cryptocurrency developers or creators hold power to set certain and unalterable cryptocurrency parameters. Among the latter are the rules relating to selling or purchasing the crypto-assets they created. Meanwhile, the control of the day-to-day operations of virtual currencies is distributed among the users.
Are cryptocurrencies owned by nations?
At the time of writing, some countries have expressed their eagerness to establish cryptocurrency regulation. Nevertheless, there is minimal to zero legislation relating to these digital assets' possession.
So far, nations have made it clear that they want to ensure cryptocurrencies are utilized for legal activities and not those relating to terrorism financing and money laundering.
How volatile are cryptocurrencies?
Cryptocurrencies are volatile. On a certain day, their trading prices may fall to an unimaginable level. But on the very next day, these virtual assets' trading prices may soar and set new records.
We believe curious traders' questions about cryptocurrencies are never-ending. After all, we understand that these virtual currency enthusiasts want to know more about these digital assets by heart to get more out of their investments.
Therefore, as cryptocurrency bloggers and writers function to educate their readers, we think they should perform their duty excellently by engaging in painstaking research and fact-checking to help answer curious traders' questions about cryptocurrencies.