Ethereum 2.0 – The Next Step Forward for Ethereum?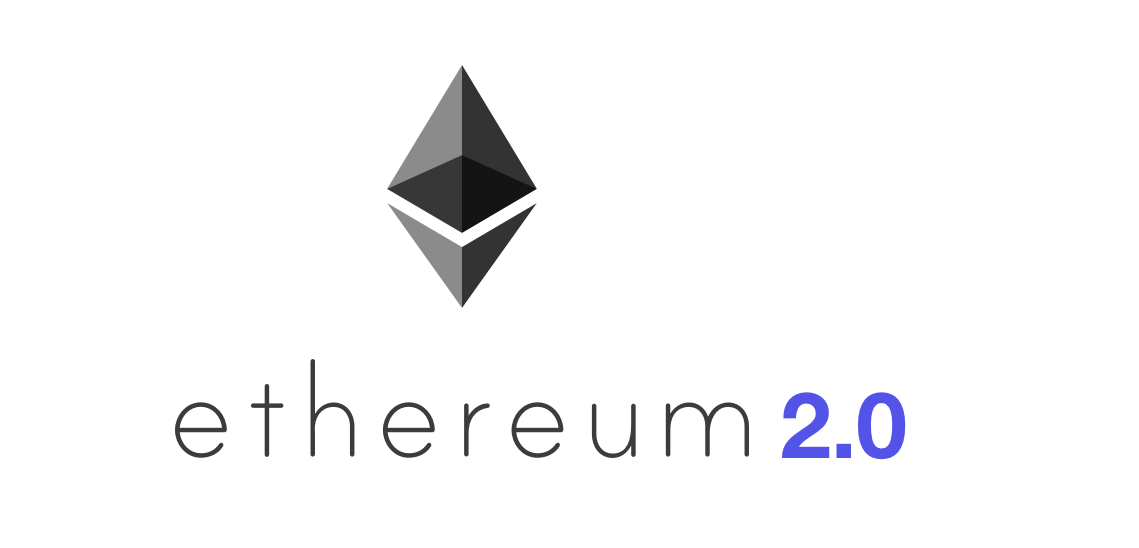 The second-largest cryptocurrency by market cap might be up for some drastic changes in 2020 since Ethereum 2.0 or Serenity will start to be implemented. With implications on matters like mining, security, and scaling, this update could fundamentally change the Ethereum network. We've already talked about the Bitcoin halving as the major 2020 event for the largest crypto and today we want to give you some brief details on Ethereum 2.0.
What is Ethereum 2.0?
Ethereum 2.0 represents a series of updates for the blockchain, addressing the mining issues, current scaling problems, and security (with the proof-of-stake solution) among others. These updates are aimed to make transactions faster and to create a better environment for smart contracts and DApps, fundamentally change the Ethereum mining system, and make the network more secure.
Ethereum updates since 2015
Back in 2015, the Ethereum launch was planned in four stages., in the following order:
Frontier – this was the initial build available at the launch;
Homestead – the build that took us into 2018;
Metropolis – the current phase divided into two hard forks Byzantium and Constantinople;
Serenity – the fourth and final stage that should take the blockchain to Ethereum 2.0 in three phases from 2019 to 2021. Alongside this, Plasma, Raiden, and other solutions are being worked on at the present time.
Top Ethereum 2.0 solutions
If you already understand the cryptocurrency basics, then you already know that scalability, "difficulty bomb" (the slowing of mining rewards combined with increased difficulty), and security are some of the main issues when it comes to Ethereum 1.0, the current state of the blockchain.
Ethereum 2.0 provides several important solutions to solve them as follows:
PoS or Proof-of-Stake – switches the Ethereum mining methodology while also addressing the network's main security issues;
Sharding – addresses the issue of scalability and transaction speed by splitting the large database into smaller manageable parts.
eWASM – allows code to execute faster;
Plasma – can handle massive amounts of information, acting like an extra layer sitting on top of the network (the Ethereum version of Bitcoin's Lightning Network).
Summary
We can acknowledge that 2018 had been a year of struggle for Ethereum and Ether, mainly due to the top issues we've talked about. Ethereum 2.0 should provide a boost to the network and help it gain more competitive advantage, not that we have plenty of other promising projects focusing on smart contracts and DApps. The implementation will be ready by 2021, but in the meantime, we should start to see whether the interest for the Ethereum platform increases.