3 Top Cryptocurrency Options for Dogecoin Skeptics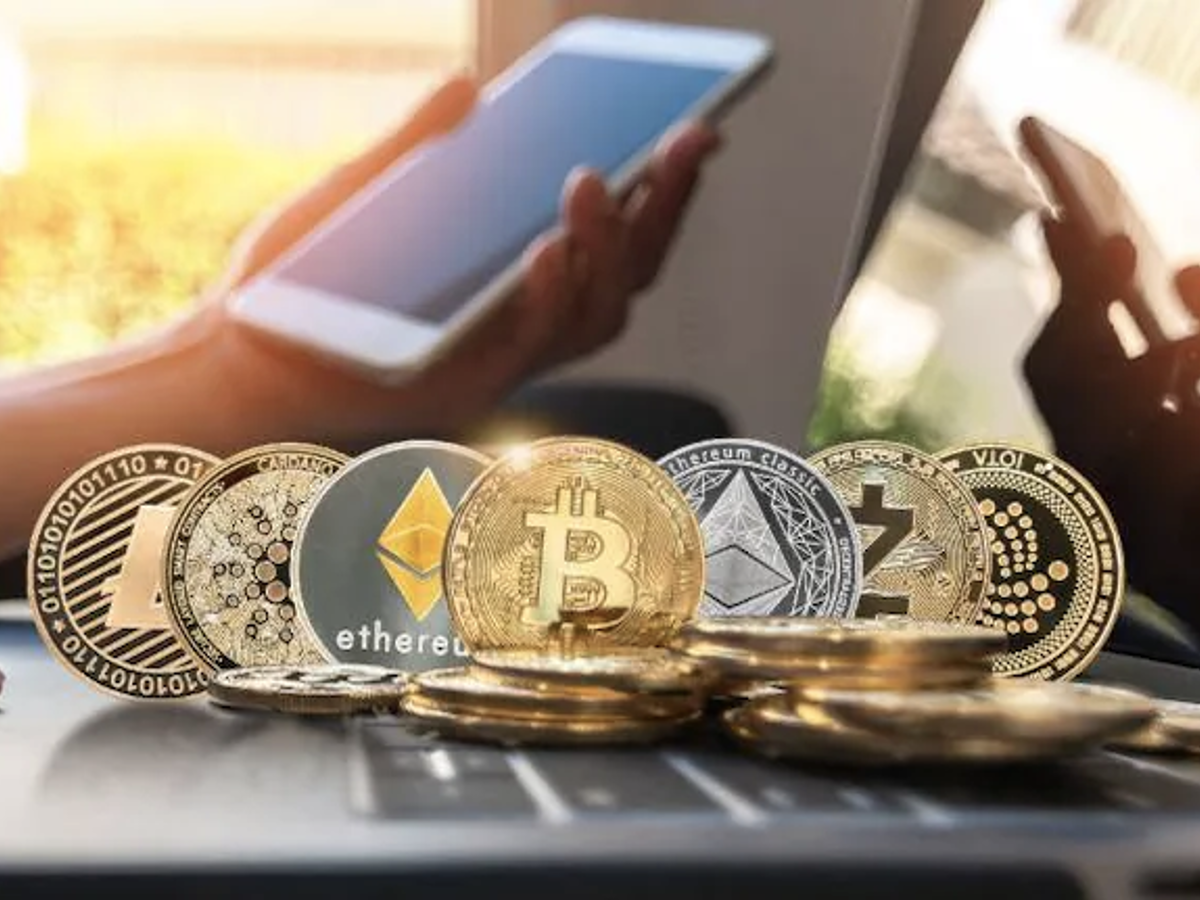 The Motley Fool writer Sean Williams has shared his insights about the three cryptocurrencies he believes are ideal for investors looking for options other than Dogecoin or $DOGE. The investment planning and healthcare sector-focused writer has also discussed the perks of pouring one's investment funds into this trio of digital currencies.
We find this informative article worthy of reading for our followers who want other crypto-asset choices as they may not feel convinced by Dogecoin. The latter has been dubbed the "people's currency" in the cryptocurrency space and has been popular lately.
Like Mr. Williams, we agree that not all investors favor Dogecoin as an ideal cryptocurrency investment for long-term holding. According to William's article posted online by private investing and financial advice company The Motley Fool, he argued that $DOGE could be disadvantageous because its transaction charges are considerably higher than most well-known crypto-assets.
Additionally, the cryptocurrency has virtually no use in the real world. Dogecoin has merely a little more than 1,400 enterprises accepting it as payment, and Williams described these companies as "mostly obscure."
The Motley Fool writer also contended that $DOGE is not a favorable cryptocurrency investment because the average time necessary to validate and settle transactions is more sluggish than many of the same networks with lower or inexistent transaction charges. With these downsides of Dogecoin, Williams recommended the following three cryptocurrencies:
Cardano
Williams believes that Cardano has a much brighter future than $DOGE. The ADA token has performed quite well, gaining over 3,700 percent over the trailing year.
Additionally, the Cardano developers' transparency made the Motely Fool writer interested in the virtual currency. Williams cited that this benefit comes with the lucidly defined layered approach the developers perform to improve adoption.
They are also broadening the spectrum of use for blockchain technology and further decentralizing the network. Williams said that the transparent development process Cardano has presented has been recognized and is surely worth monitoring as blockchain projects vie for real-world encounters.
Ethereum
Ethereum is the second-largest cryptocurrency by market capitalization, totaling US$461.9 billion at the time of writing per CoinGecko.com. Williams suggests $DOGE skeptics invest in this digital currency he described as "arguably the most exciting."
The Motley Fool writer cited Ethereum's large selling point is its longstanding usage of smart contracts, the protocols that enforce, facilitate, and verify contract negotiations.
The crypto-asset is also raking in considerable interest at the moment for its role in decentralized finance or DeFi, which targets utilizing smart contracts on a financially focused blockchain.
Williams maintained that Ethereum is a more thrilling and interesting investment than Dogecoin due to its non-financial applications and how it could streamline supply chains.
Stellar
Williams said that Stellar and its Lumen cryptocurrency are fascinating for their potential in the payments sector. Stellar is the 24th largest crypto-asset by market value, amounting to US$9.3 billion, as of September 6, per CoinGecko.com.
Williams cited that Stellar is the virtual currency to watch when discussing blockchain's financial capabilities. Over 180 different fiat currencies can get converted to Lumens, dispatched overseas, and completely validated and settled within a matter of seconds on Stellar's blockchain.
This advantage is much better than a week of validation and settling a cross-border payment with existing infrastructure. Stellar can handle up to 3,000 transactions per second and provides serious validation and settlement advantages, unlike Dogecoin.
Overall, Williams said that Cardano, Ethereum, and Stellar provide investors with the possibility of long-term success. These features are unlike Dogecoin, which he described as lacking in competitive edge to possess staying power despite its fame.
We think Mr. Williams made reasonable points when he described the downsides of Dogecoin. We also agree that Cardano, Ethereum, and Stellar are promising cryptocurrencies.
We recommend our readers to consider Mr. Williams's point. Before investing in Cardano, Ethereum, and Stellar, we suggest they perform their due diligence carefully as well, assessing the pros and cons of these digital assets vis-a-vis those of Dogecoin to obtain the advantages they desire out of their cryptocurrency investments.