Cryptocurrency Scammer Commits Suicide in a Hotel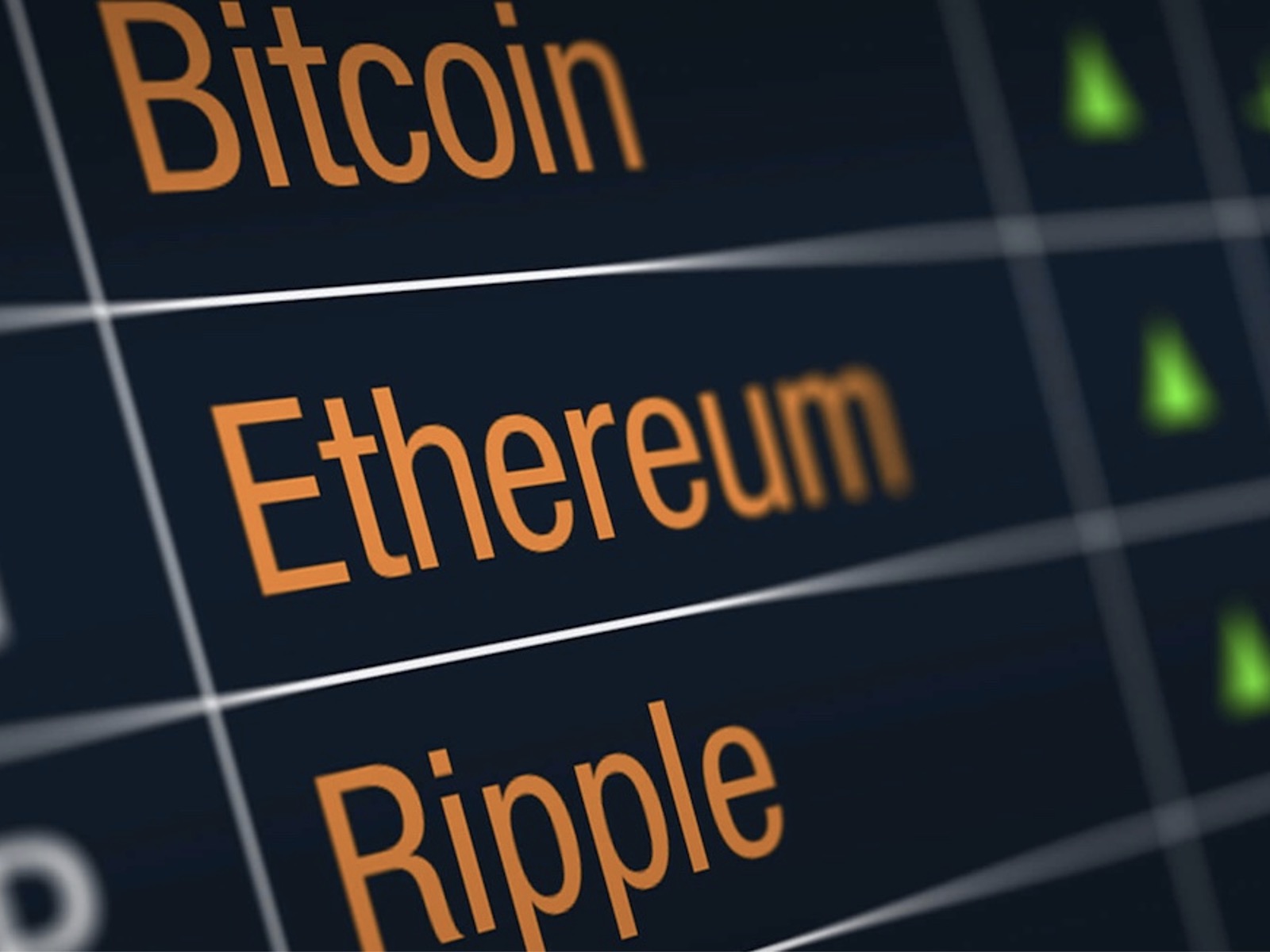 Spain – Javier Biosca, a cryptocurrency scammer, commits suicide by jumping from a hotel on November 22, Tuesday, in Estepona, Spain.
Javier Biosca ended his career after committing suicide by jumping from a hotel in Estepona, Spain, which was from the fifth floor, on November 22, Tuesday. His career ended as an international broker that was as short and unpredictable as the digital assets he managed.
Biosca left his son and wife behind. However, there's no trace of the luxury cars, mansions, or private planes he collected over the years. During his burial on Friday, November 25, in Estepona's resort town, a small crowd of relatives attended the funeral. Aside from his son and wife, his mother and some friends showed up. The casket was closed because of the state of his body.
Biosca was Spain's largest cryptocurrency scammer from March 2019 until 2020's fall. He threw around words like digital wallet and blockchain. He misled many clients, which included notaries, businessmen, lawyers, and Romanian and Russian mobsters in Andalusia, which is in the south of Spain. As per the police sources, which EL PAIS consulted, every person he intermingled with lost about 50,000 euros or $52,000 in the pyramid scheme.
Biosca lived in Barcelona until 2001 when he and Paloma Gallardo fell in love with each other. She was a hairdresser from Toledo. They lived in Torrijos, which is a town that has 10,000 residents. After they moved to Fuensalida, he became a freelance website designer. He started financing Bitcoin and honing the computer program that lets him accomplish thousands of operations to sell and buy coins at once.
Biosca founded a firm that attracts small shareholders to the cryptocurrency bandwagon in 2019, the Algorithms Group in London. A group of 19 friends was the first victim of his scam. He suggested they make three digital asset investments: Litecoin, Ethereum, and Bitcoin. He presented himself as an expert in cryptocurrency and can boost investment between 20% and 25% weekly. When the firm began operating, Bitcoin was valued at around $10,000.
A year after Algorithms Group's foundation, salaries started to get delayed, and the commission dropped 15% until it decreased to 8%.
The Algorithms Group halted paying returns 2020 to its clients. Bitcoin's value dropped to about $5,700, and the drop continued. He felt terrified about going back to prison or being killed in the street, according to a close acquaintance of Biosca. Moreover, dangerous mafias were on his trail aside from the $848 million the National Court charged as fraud.