Cryptocurrency Fundamentals That Investors Take into Account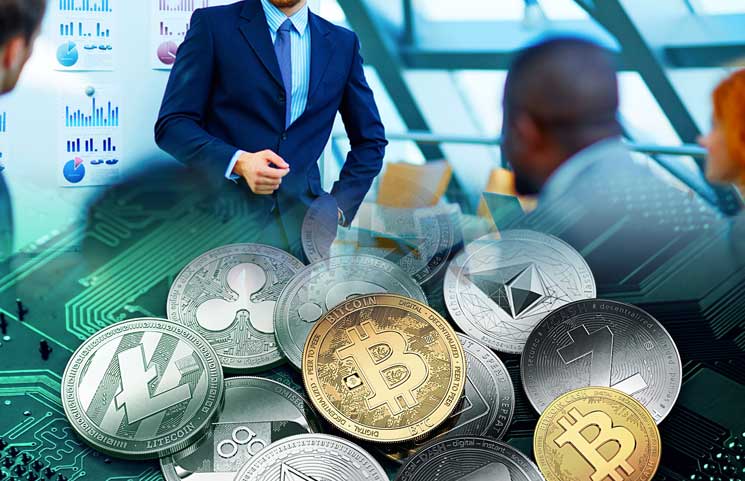 Short-term cryptocurrency movements might be influenced by technical factors, but in the long run, investors are watching for a series of fundamental factors that can produce returns. If you don't already know what they are looking for, stay tuned because our latest article will talk briefly about four of the most important.
#Adoption
Without any prospects for adoption in the long-term, any cryptocurrency is doomed to failure. That's the main reason for digital money: to gradually replace the centralized financial system we have right now. Cryptocurrency investors had been investing in large-cap token for the past year and a half, mainly because those tokens currently have the biggest chances of playing a major role in the future.
At the same time, high valuations = high interest for a particular asset, meaning most market participants had been piling into tokens like Bitcoin, Ether, Litecoin, etc. Volatility remains elevated, but if we compare them with other small altcoins, the contrast is staggering.
#Regulation
Another sensitive issue has to do with regulation and unfortunately, most of the countries had not developed a regulatory framework for crypto. Countries like Japan, who recognizes Bitcoin as a payment system, are ahead of the curve, but a lot of work still needs to be done. However, cryptocurrency projects are trying to show their willingness to comply with rules. KYC/AML compliance seems to be a must in the industry. Projects that go even further will have a positive image.
#Blockchain developments
With more than 5,000 cryptocurrencies in existence, the competition becomes increasingly difficult. Even small altcoins can gain a small portion of the global market cap and that could mean trouble for dominant names like Bitcoin and its peers. As a result, development teams constantly work on providing blockchain updates in order to improve their services. Ethereum 2.0 is just one of the examples and we should expect to see other developments as we move further into 2020.
#Exchange listings
Despite a few disadvantages with crypto exchange platforms we've talked about, listings on major exchanges represent a major fundamental boost. That happens because a promising project can get exposure to a wider audience willing to invest. We usually see prices rising when any token gets listed on a popular exchange, but after that, it all depends on whether the project behind really has strong chances of long-term success. The ability to get listed on a big exchange is also a sign that the company behind the project has enough funding to support it.