The "Big Four" of Cryptocurrency Investing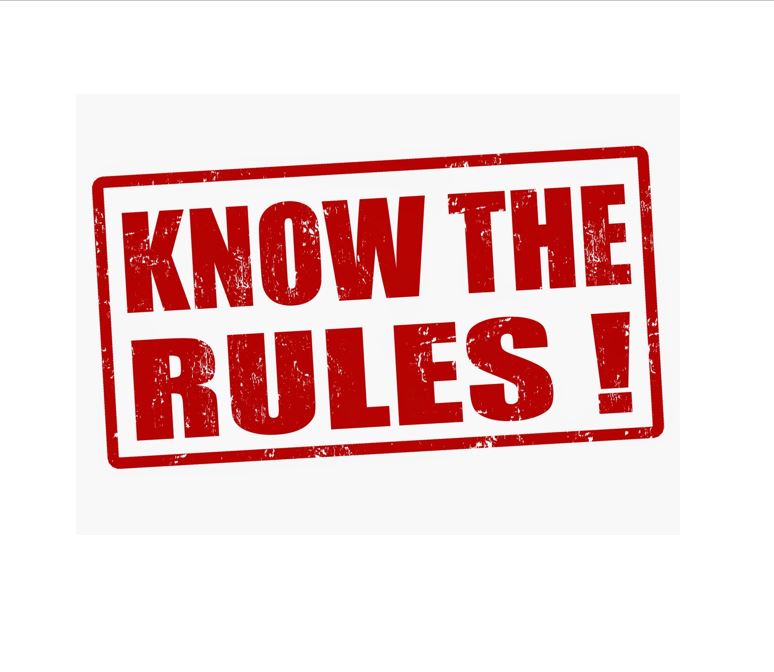 Cryptocurrency investing will most likely be a challenge for most of the people, since it requires a combination of skills. Although there are a lot of things to master, we've thought about how we can come down to just four important aspects that can have a meaningful impact on one's investing performance. Until the industry will grow and CBDCs will show, we must know how to handle the current, so here's what you should know.
#1 Buy low and sell high
Price manipulation techniques (especially pump-and-dump) happen often in the cryptocurrency market and most of the time, people are caught on the back foot. Driven by FOMO, they buy based on the instinct or short-term market reaction, without assessing objectively whether that would be the right decision. It's not and in order to avoid falling these traps, look at the price and remember that you need to buy low and sell high.
#2 Think as investors do
The consensus is always built into the price and the current valuation represents what both buyers and sellers agree to pay. In order to find great investment opportunities, you must anticipate the factors that could have a meaningful impact on future valuations. Cryptocurrencies move impulsively when the market's expectations for the future change and that's where your analysis must be targeted. What would be a "game-changer"? What will impact valuations in a meaningful way?
#3 Build a portfolio
It will be impossible to anticipate 100% correctly how the price will behave in the future and as a result, you need to have a portfolio. The volatility is just another motivation but remember that cryptocurrencies are a relatively new concept and their upside potential is still high. Does that mean all will go through the roof? Absolutely not! Some will have an amazing performance, and most will disappoint. Finding those gems will be hard, so analyze at least 4 or 5 different cryptocurrency projects, focused on different areas, and hold them for the long run (minimum a few months).
#4 Stick to a rules-based system
When you buy and when you sell a cryptocurrency should be done based on a series of rules. People forget about the value of discipline, mainly because in the crypto investing field rules may not work all the time. It's like investing in stocks, ETFs, or commodities. Your strategy is not perfect and will never be. Stay disciplined and your long-term results can potentially surprise you.