Top Skills Required for Cryptocurrency Trading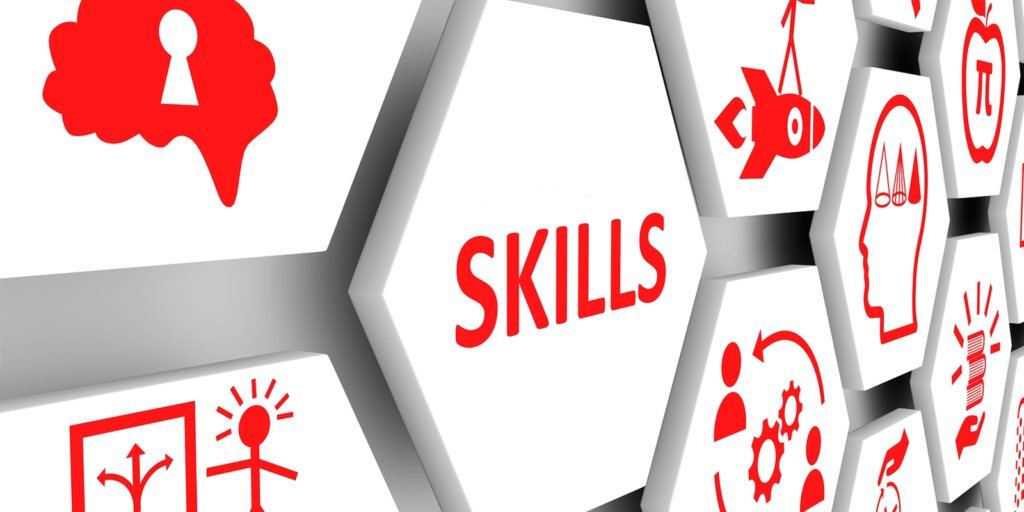 Although cryptocurrency trading is mostly the same as trading any other financial assets, there are some particular skills that will play a very important role in determining whether you'll have success in the long run. Don't be afraid if you've not managed yet to master them all, because no one was born a cryptocurrency trader. In fact, most of the experts out there claiming to be some crypto gurus might be struggling with the same issues as you in secret.
#1 Operating under stress
Since the cryptocurrency market is by far the most volatile out of all asset classes, operating under stress will be one of the top skills you'll need to master. This isn't something you'll learn from books, and although it seems uncomfortable, this skill gets developed by losing money.
There is no trader able to generate winning trades 100%, meaning how you manage to deal with the losses will determine your level of success. Embrace the idea that this is not a fixed income idea and your returns will fluctuate over time. In order to get over the short-term losses, always try to have a long-term vision. "Keep your eyes on the prize" and don't become weak in the face of challenges.
#2 Managing risk
As cryptocurrency traders, we need to trade the right side of the chart and no one can tell us how that will unfold over time. Since there is no certainty, each time we open a position, we take a risk. Don't be fooled that there are "risk-free trades" because there is no such thing. Instead, design a rules-based system that will help you manage risk professionally. Keep your risk under control and monitor your performance on a weekly and monthly basis. That will help you adjust your risk and reduce your losses during periods when the market is not trading as you expect.
#3 Technology-related knowledge
This is something you can learn from some of the top cryptocurrency books. Technology is at the core of digital money and if you are unable to understand how the blockchain works or how each individual cryptocurrency operates, it will be much harder for you to assess why a particular token can have long-term success or not.
Without having a proper understanding of the technology behind the industry, you'll be trading like a blind man. Take your time to study and learn as much as you can. For the start, focus on a few tokens in order to reduce the amount of information you'll need to accumulate.