4 Tips That Improve an Investor's Cryptocurrency Trading Skills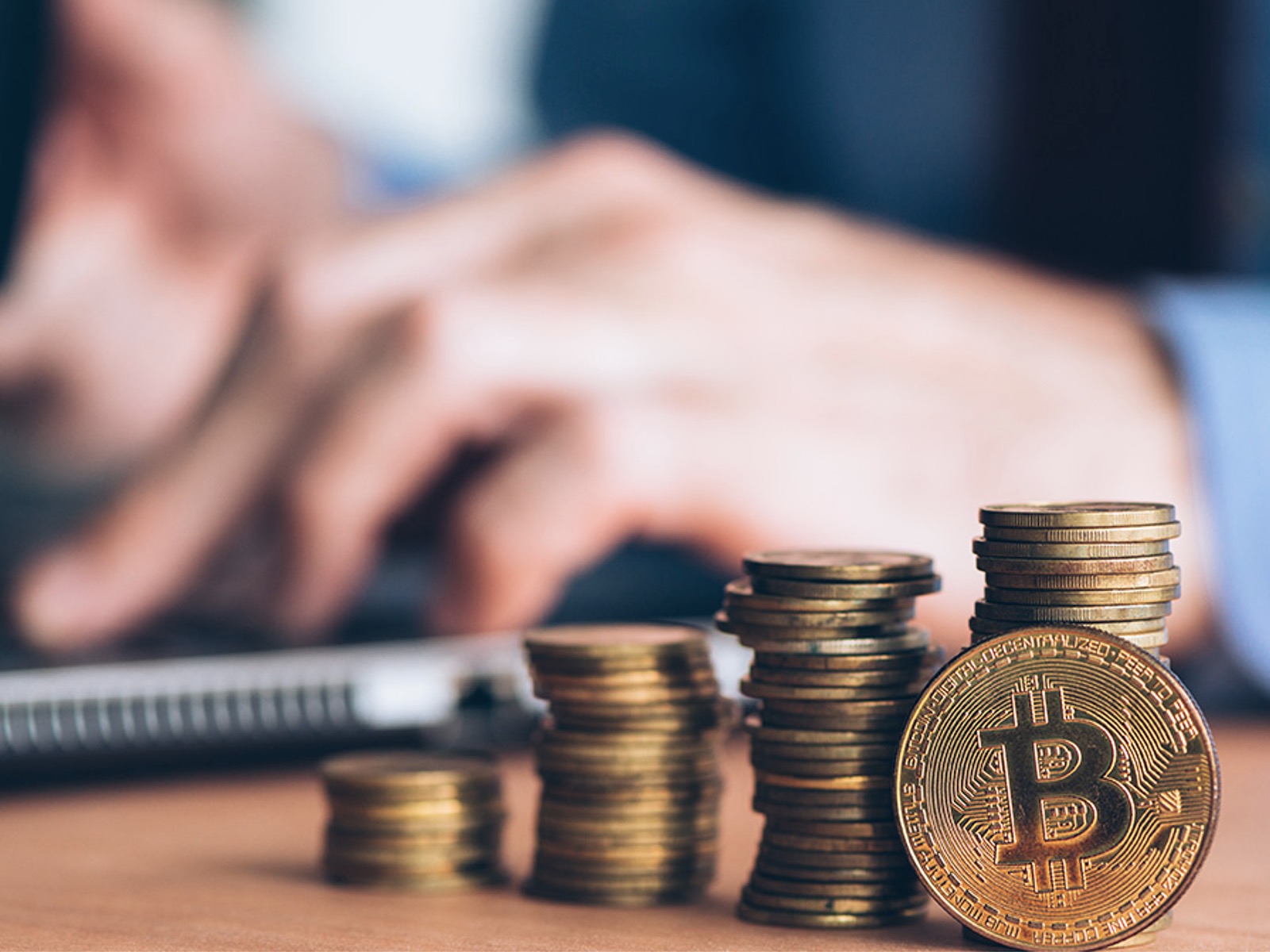 Virtual currency investors usually want to reap the financial rewards of their cryptocurrency investments.
However, due to the cryptocurrency market's high volatility and other complications, sharpening one's cryptocurrency trading skills is significant.
We want to help our followers hone their cryptocurrency trading know-how. We believe posting this informative online discussion on our website will be advantageous for them.
Based on the educational article posted online by technology news and consumer reviews website MacSources, cryptocurrency trading skills complement an investor's knowledge about virtual currencies.
These capabilities help investors deal with the cryptocurrency market's inherent volatility. Furthermore, possessing the appropriate cryptocurrency trading skills sets an investor to succeed financially in today's digitalized financial world.
The following four guidelines that investment experts worldwide have dispensed can help investors polish their cryptocurrency trading skills:
1. Always conduct research using dependable online sources.
An investor can hone his cryptocurrency trading skills if he makes himself a lifelong cryptocurrency learner.
This step involves constantly researching about cryptocurrencies, trading them, and keeping oneself updated with the latest developments in the virtual currency market.
It is also highly recommended for investors to constantly research about their cryptocurrencies of choice and how they can profit from them in the long run.
2. Read customer reviews before choosing a cryptocurrency service provider.
Many sham and subpar cryptocurrency exchanges exist today. Investors who fall prey to these firms usually lose their hard-earned money and get inconvenienced by substandard services, including inferior cryptocurrency wallets.
Thus, investors are highly recommended to read customer reviews first. In this manner, they can discover the top-rated cryptocurrency service providers that will not disappoint them.
3. Ensure that one chooses secure cryptocurrency platforms and wallets.
Investors will not have a problem improving their cryptocurrency trading skills if they select a partner that can facilitate this benefit.
They should find safe and secure virtual currency platforms and wallets to guarantee that their crypto-asset investments are safeguarded.
Moreover, investors should make sure that their virtual currency service providers have password security features, two-factor authentication, and other facilities that ensure their protection.
4. Avoid cryptocurrency pump groups.
Cryptocurrency pump groups are usually scammers. They provide investors with false cryptocurrency investment information, making these victims lose their hard-earned investment money.
Cryptocurrency pump groups work by accumulating a large number of members. They build their investors' trust and dramatically inflate a low-capitalization cryptocurrency's trading price.
The latter is to which the cryptocurrency pump group's administrators typically claim to have invested millions of US dollars.
Then, when the virtual asset in question sinks, the unscrupulous team will vanish with their unwitting investors' hard-earned money.
These felons usually also make numerous excuses to make their members surrender in demanding their hard-earned investment funds back.
We recommend our readers follow these four guidelines. Since they are tried, tested, and dispensed by virtual currency experts, we believe they can help our followers enhance their cryptocurrency trading skills.