Books On Cryptocurrency – Our Top 5 List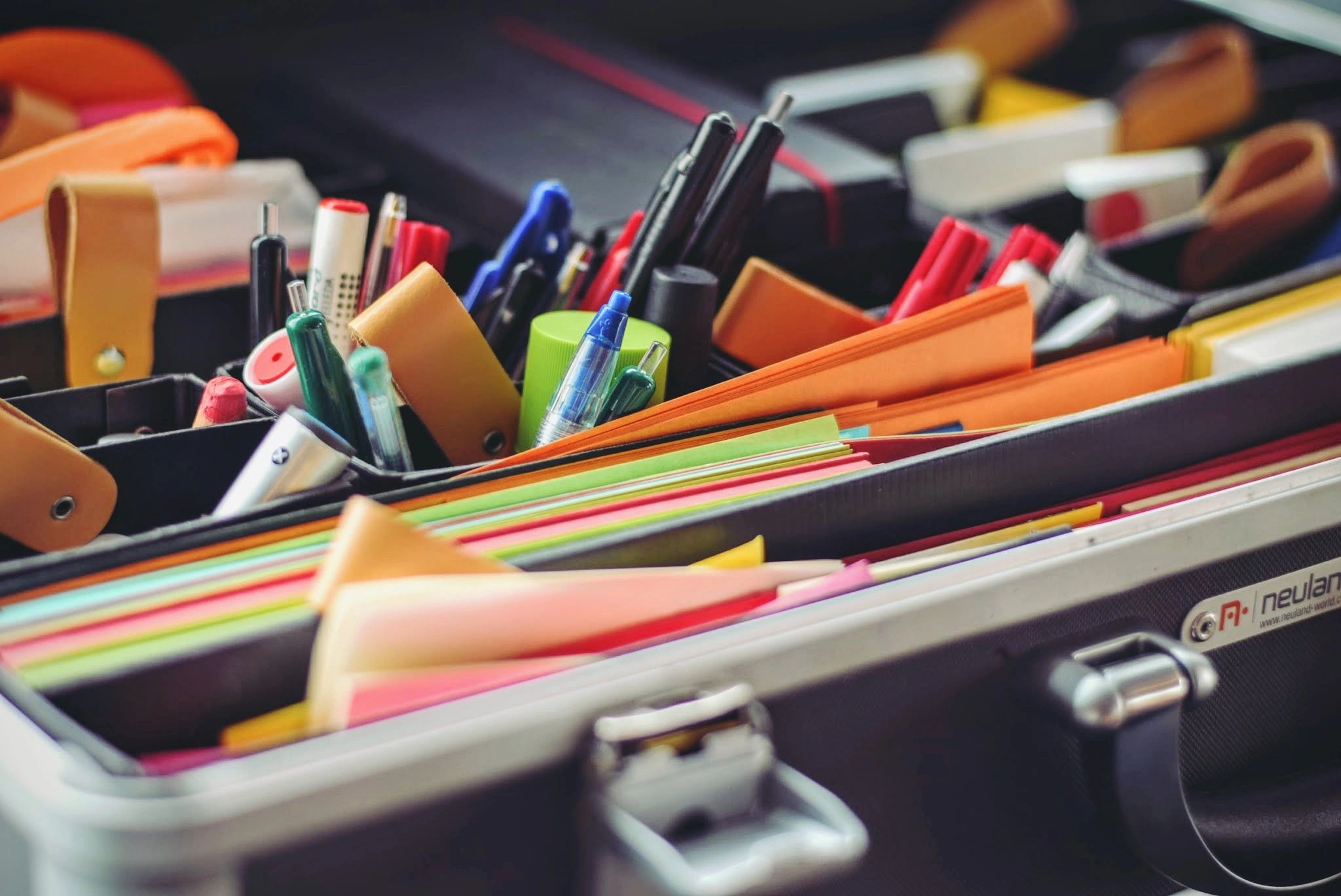 The few Books On Cryptocurrency we have are very good learning materials. With crypto books, people can acquire information without meeting the sender of the piece of information in the first place. People communicate and share ideas directly to the mind of recipients of the sent information. Books have been the most effective tool for communication in the history of humankind. The most powerful pieces of information are those written. If you have not read a book, maybe the most important question I would make you answer is what you are doing here. Anyway, let us assume you have read it and you would like to read more.
Cryptocurrency is another world for trending. I guess everyone who would read this knows that. There are several books out there about cryptocurrencies. Every book comes with its detail and offers a different perspective into looking at the same thing, Cryptocurrencies—bitcoin and altcoins. Research remains the most important on the list of things that are required of anyone who wants to invest in cryptocurrency, so we are going to look at the best set of books out there about the topic. The list of books has been provided by several websites like CNBC, Goodreads, Crypto Compare, Cointelegraph, and Bitcoin Exchange guide, etc.
The Internet of Money
by Andreas M Antonopoulos the renowned IT security expert is the first book on our list with a 4.2 from the obtainable 5.0 rating on Goodreads. The book is according to Amazon different in its presentation of information that answers the why of Bitcoin from its technological, philosophical, social, and historical implications. Written in a series of articles, the book also looks at how Bitcoin is revolutionizing finance. You should keep this book on your to-read list.
Bitcoin: The Ultimate Bible
The next we would look at is T.J. Richmond's Bitcoin: The Ultimate Bible, How to Make Money with Cryptocurrency. This is not a book for newbies as you might think. The book talks about some fundamental areas that would leave you with what you need to go into the cryptocurrency market.
The Age of Cryptocurrency:
"The Age of Cryptocurrency: How Bitcoin and Cybermoney are Overturning the Global Economic Order" comes on the number 3 spot on our list. Paul Vigna and Micheal J Casey. From how the marginalized and oppressed would be able to gain access to financial assets and money, to the future of cryptocurrencies, the book is a must for anyone interested in cryptocurrency should read.
Bitcoin, and Cryptocurrency Technologies
Written by five authors Narayanan A., Bonneau J., Felten E., Miller A., and Goldfeder S, Bitcoin, and Cryptocurrency Technologies: A Comprehensive Introduction is one book you should read. The book is a well-researched piece that gives information about cryptocurrency in a wider but comprehensible scope. It tells you nearly everything you need to know about trending digital assets.
Bitcoin: The Future of Money?
Bitcoin: The Future of Money? Is the last book on our list. Dominic Frisby gave a lucid account of how Bitcoin came about and weighs the possibility that Bitcoin would ever reach its expected highs.
This article provides carefully selected books that are not superior to other lists on the web. If you consider reading about cryptocurrency, however, this article is just for you, and give yourself a goal of reading these Books On Cryptocurrency.