3 Best Cryptocurrency Alert Websites Help Investors Maximize Gains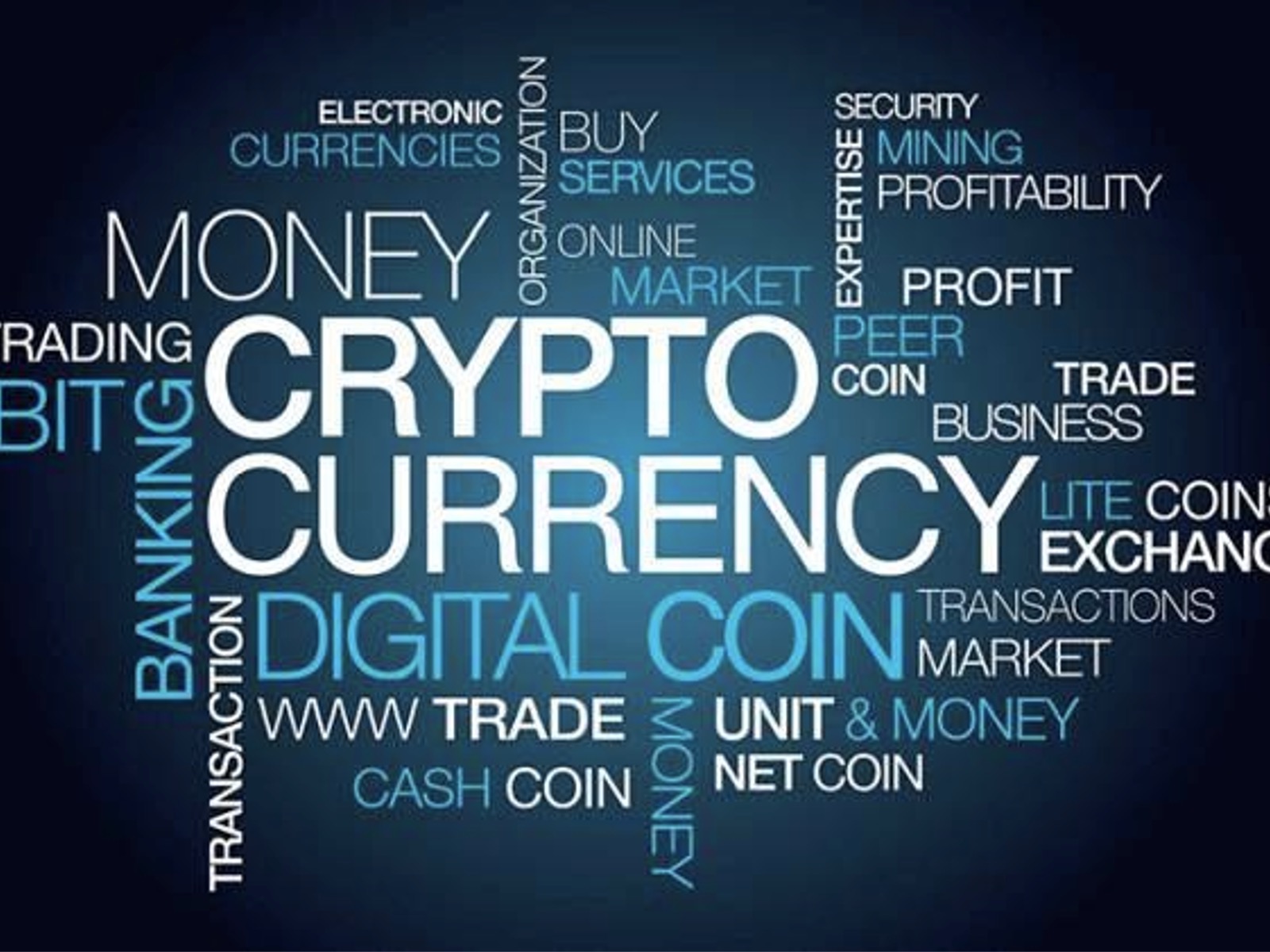 Cryptocurrency alert websites are important online resources for virtual currency traders and investors.
These portals enable cryptocurrency stakeholders to stay on top of the market and be properly informed about the opportunities that can aid them in maximizing their investment gains.
Selecting the right cryptocurrency alert website is important. The top platforms in the market provide real-time virtual currency notifications.
We want to keep our readers well-informed about the many features of trading and investing in crypto-assets.
We believe this article about the top-rated cryptocurrency alert websites will be useful for them, so we are sharing it on our platform.
According to the news posted online by Business 2 Community, a website for business owners where they can read software reviews and the latest industry trends, a cryptocurrency alert website is dependable when making investment decisions.
This portal aids in clearing the mist as the kinds of alerts and their accuracy differ from one platform to another. Additionally, a cryptocurrency alert website can assist investors in saving their time.
It keeps these virtual currency aficionados updated regarding market movements. The following portals as among today's three best cryptocurrency alert websites:
Coinmarketcap
Coinmarketcap is a virtual currency data aggregator portal with alerts. This website is free and is presently the most widely used platform for tracking cryptocurrency trading prices.
Coinmarketcap lists over 20,000 cryptocurrencies at the time of writing this news. Furthermore, it features an initial coin offering or ICO calendar.
This advantage makes it easy for investors to spot the next virtual currency to explode in the market.
Investors who open a Coinmarketcap account can also create a watchlist for the cryptocurrencies they intend to follow.
Then, the cryptocurrency alert website sends notifications for trading price action or other market information about the virtual token.
TradingView
TradingView is one of the highly rated cryptocurrency alert websites this 2022. Users laud it for its advanced trading tools, comprising plenty of technical indicators, charting instruments, and many others.
TradingView comes with hundreds of pre-built studies. Additionally, this platform has a set of instruments for in-depth market analysis covering the most well-known trading concepts.
TradingView users will also find more than 50 intelligent drawing tools on the cryptocurrency alert website.
This cryptocurrency trading price alert application for advanced traders is accessible via Internet browsers, mobile applications, and desktop software.
eToro
eToro is one of the top brokers in the market. This cryptocurrency broker offering accurate trading price alerts is also among the best cryptocurrency alert websites.
As a well-established online broker, eToro supports many investment assets, including cryptocurrencies. It lists dozens of various virtual currencies.
Moreover, eToro caters to more than 25 million users worldwide. This platform lets users set trading price alerts for their preferred virtual coins.
It notifies users when the selected cryptocurrencies' trading prices reach a pre-specified range. Additionally, eToro offers alerts when the digital token's trading price decreases or increases by a pre-determined percentage.
Hence, cryptocurrency investors can immediately take action without having to watch over the market.
We agree that cryptocurrency alert websites are important features for crypto-asset investors and traders. These platforms help inform the latter about significant market opportunities.
Above all, we understand that cryptocurrency alert websites aid in the prevention of encountering massive losses as it enables traders and investors to track ongoing crypto-asset trading price fluctuations.