4 Cryptocurrency Trading Signal Firms Offering First-Rate Services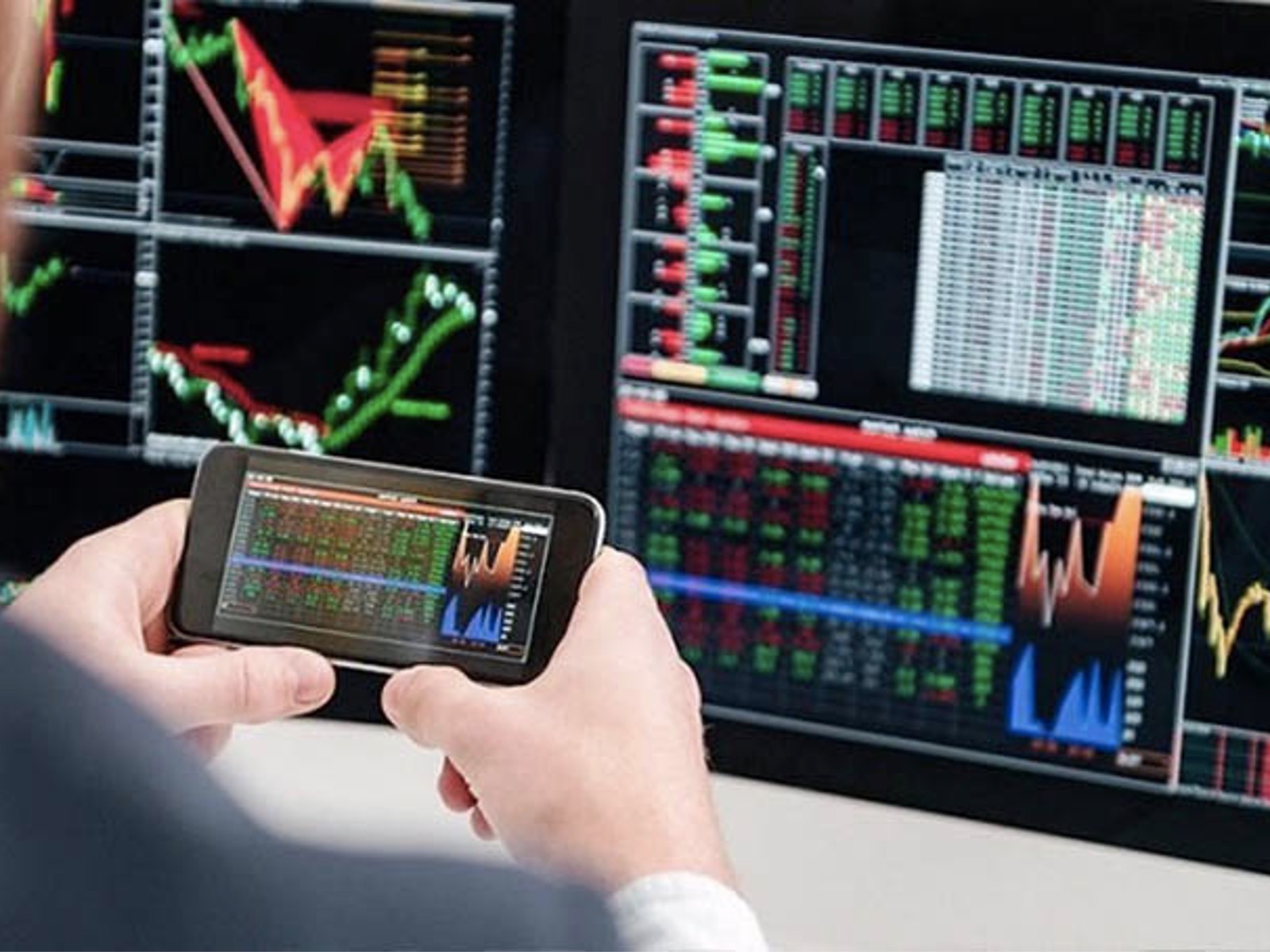 Cryptocurrency trading signal providers are essential for traders and investors. These companies employ professional traders who aid clients in making the most profits out of the trades and their cryptocurrency investments.
We want our readers, who are cryptocurrency traders and investors, to have the best trading journeys.
Therefore, we are sharing this information online in discussions about the top providers on our website to better assist them.
Cryptocurrency trading signals are experts' trading ideas. Professional traders, who provide crypto-asset traders with entry and exit information, construct them based on virtual currency trading fundamentals and technical analysis of existing and historical market climates.
Furthermore, these experts who predict future market price movements construct cryptocurrency trading signals utilizing technical indicators and complex mathematics with a virtual currency trading price and timely relevance.
Cryptocurrency trading signals are based on professional traders' understanding of market trends.
Providers delivering these services aid virtual currency traders and investors in trading crypto-assets profitably and avoiding losses altogether.
Based on the educational article posted online by media firm Analytics Insight, which delivers the latest and relevant updates and information relating to technology, robotics, artificial intelligence, analytics, and big data, the following firms are four premium cryptocurrency trading signal providers:
 ZIGNALY
Zignaly is among the popular cryptocurrency trading signal companies. Customers have rated it highly for its affordability.
Moreover, this platform is seamless to engage with, involving professional analysts that lead the way. Traders merely have to follow them and emulate their trade signals.
Zignaly also allows clients to select from a pool of professional cryptocurrency trading signal providers.
CRYPTOSIGNALS.ORG
CryptoSignals.org features a group of trained virtual currency traders who offer customers cryptocurrency buy and sell signals.
This cryptocurrency trading signal service provider targets sending real-time signals only via their Telegram channel thrice per week, each with a guideline on how the trade can be placed via the broker.
CryptoSignals.org provides its clients with free daily technical analysis for various cryptocurrency pairs as well.
LEARN2TRADE
Learn2Trade is well-known for forex trading, but it also offers cryptocurrency trading signal services to virtual asset traders.
Regulated forex brokers like Alvexo, Etoro, and Markets.com verify this platform's cryptocurrency trading signal services. Moreover, virtual currency traders with more than 15 years of experience dispense the signals.
CRYPTO ALARM
Crypto Alarm is widely recognized as a Telegram cryptocurrency trading signal provider. It aids traders in recording huge profits with its detailed virtual currency analysis.
Furthermore, Crypto Alarm consists of cryptocurrency trading experts that keep an eye on the market to discover favorable entry and exit levels. Clients can benefit from the company's 24/7 customer support.
Conclusion
We recommend our followers try the services of any of these four cryptocurrency trading signal companies, which are extremely beneficial in deciphering the best market trends.
We believe they can get the advantages of gaining substantial returns from these top service providers while learning about the market.