4 Cryptocurrency Exchanges Under Probe in India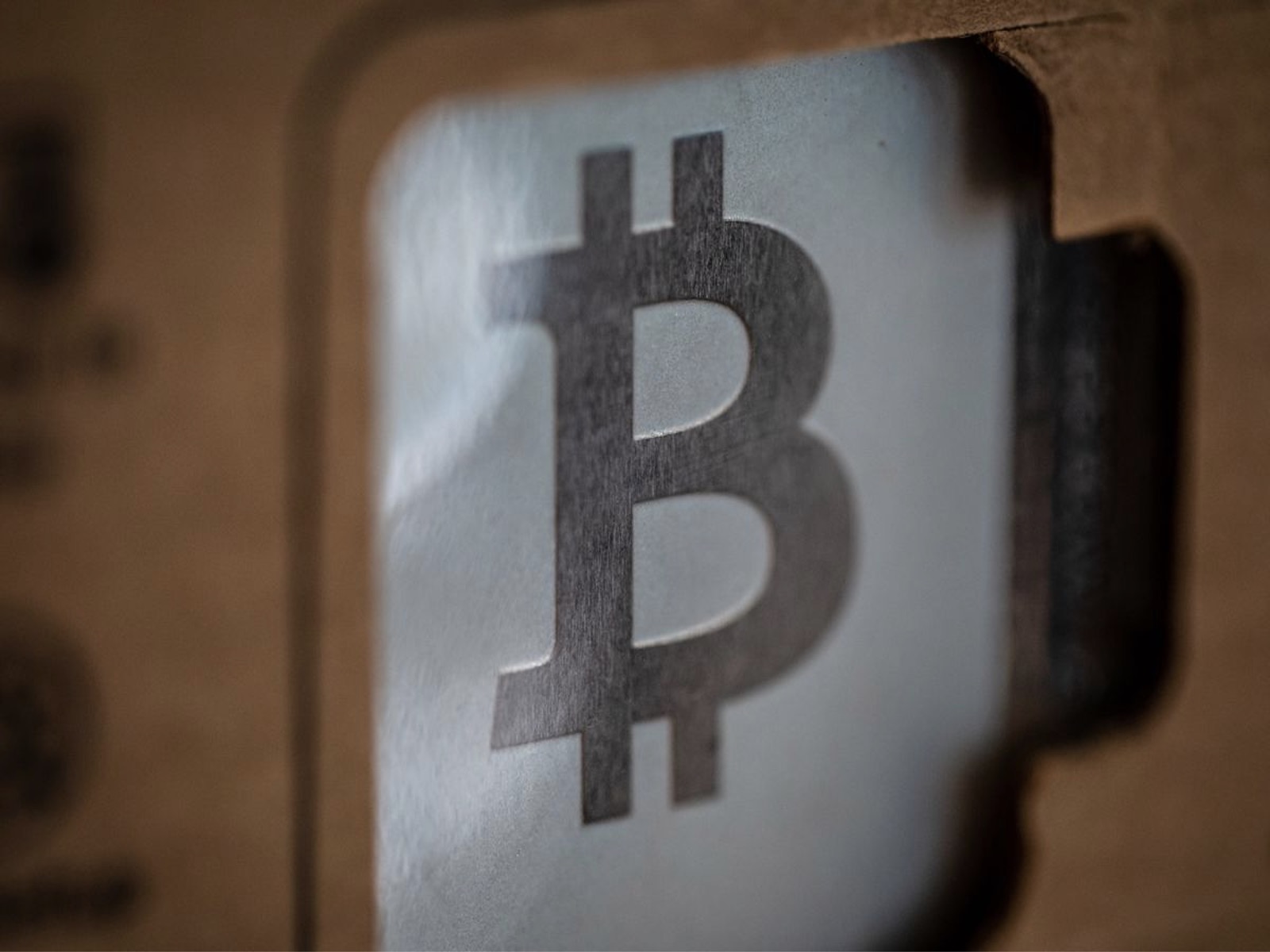 In India, the Directorate of Enforcement or ED has launched its official investigation of approximately ten cryptocurrency exchanges.
These virtual asset companies allegedly helped foreign establishments commit money laundering through cryptocurrency. We have followers hailing from India.
We believe this latest report about cryptocurrency exchanges there undergoing investigation by the South Asian nation's law enforcement bureau is important news to read. Thus, we are sharing this update on our portal.
According to the informative article posted online by media platform Analytics Insight, which delivers the latest updates and information on cryptocurrencies, robotics, analytics, artificial intelligence, and big data, the ED launched its investigation of the cryptocurrency exchanges early this month.
The ED is India's law enforcement and economic intelligence agency. It is responsible for combating economic crimes and enforcing economic laws in the South Asian country.
The following four cryptocurrency exchanges are some of the virtual currency companies that the ED is investigating for money laundering via virtual assets at the time of writing this online discussion:
Bitbns
Bitbns is a cryptocurrency exchange with more than 100 cryptocurrencies listed on its platform. It has become one of Indian investors' most preferred virtual currency trading platforms.
Nevertheless, Bitbns is under some pressure, similar to the other cryptocurrency exchanges under investigation in India at this time.
Krypto
Krypto is another virtual currency exchange that might face an ED probe. This company has global exposure and has gained a very good reputation in India.
Investors lauded Krypto for its advantageous features. They comprise amazing flexibility, greater speed, and a simple user interface.
 Colodax
Indian investors hailed Colodax for being an innovative cryptocurrency exchange. Many of them said that this virtual currency exchange had become their favorite.
After all, Colodax appears to have all the beneficial features a crypto-asset exchange can possess, such as providing its clients with a seamless trading experience, full-proof security, and a custom-built trading engine.
Furthermore, Colodax offers regular security audits and real-time order books. However, this virtual asset trading platform is also a part of the ED's current investigation.
BuyUcoin
BuyUcoin has left many Indian investors impressed. This cryptocurrency exchange application boasts a wide range of interesting offerings.
They include a forever-free cryptocurrency wallet, lifetime commissions on referring investors, real-time spot trading, and cashbacks.
BuyUcoin allows users to sell, buy, and store virtual assets like Bitcoin, Ripple's XRP, Polkadot, and Ethereum, among many others.
We want our readers, especially those from India who are cryptocurrency investors, not to feel surprised and concerned as cryptocurrency investors.
Hence, we urge them to pay attention to this important article about the cryptocurrency exchanges presently under investigation by India's Directorate of Enforcement.
In this way, they can proactively manage their crypto-asset investments after learning which cryptocurrency exchanges could face India's law enforcement authority.