Overclock Announces Akash Network – A Blockchain-Powered Compute Marketplace to Disrupt the Cloud Oligopoly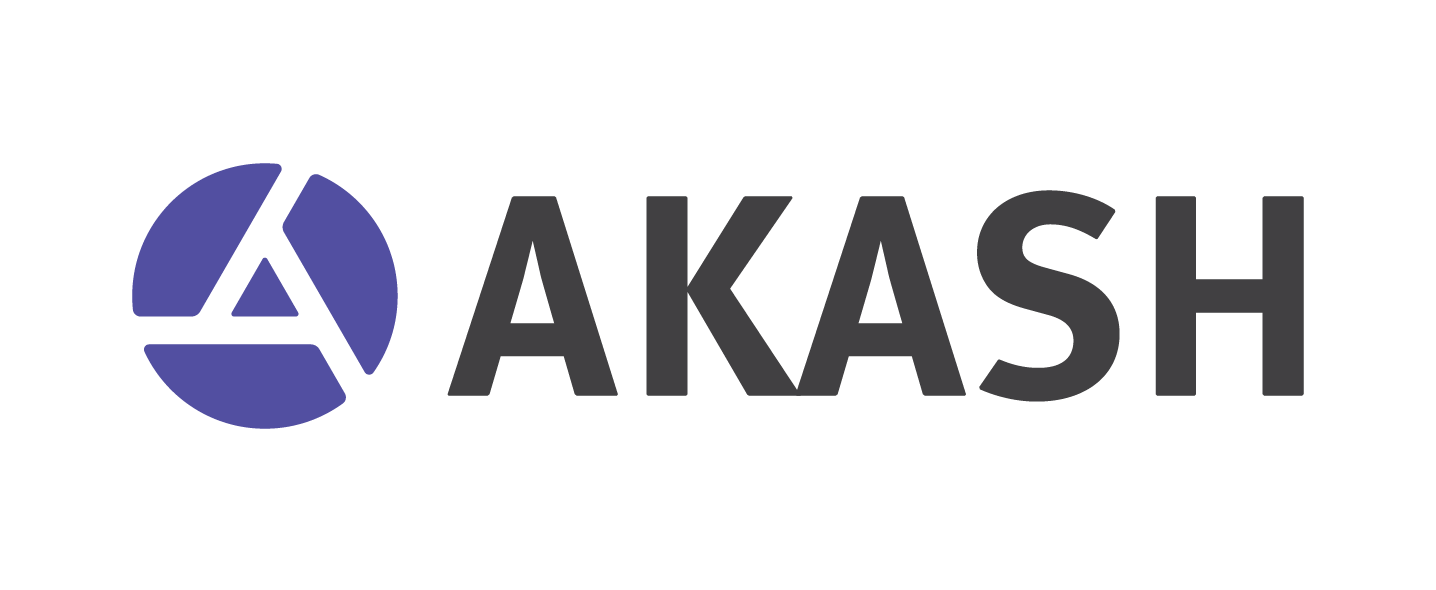 March 25, 2018 – San Francisco – Overclock Labs™, the pioneering Cloud vendor enabling Cloud interoperability using Kubernetes™, today announced the Akash Network™(https://akash.network). The Akash Network is a blockchain-powered open marketplace for Cloud Infrastructure that allows companies to sell space on their underutilized servers to developers eager for a competitively-priced alternative to Amazon, Google, and Microsoft.
Akash challenges the oligopoly of large cloud infrastructure providers by unlocking the vast amount of underutilized servers sitting in global companies' on-premise and colocated data centers, making them available for containerized deployments via the Akash Network.
Overclock Labs sees a fundamental problem in the way the Cloud infrastructure industry operates today.  Just three companies: Amazon, Google, and Microsoft, effectively control pricing and availability of the Cloud – a situation that will only worsen as Cloud adoption increases.
These companies operate at such a massive scale that direct competition is no longer possible. At the same time, companies around the world have huge numbers of servers sitting idle in their data centers – up to 85% of server capacity is unused at any given time.
While one company may not be able to challenge the Cloud oligopoly, Akash allows thousands of companies to combine their unused servers into a single, globally-distributed Cloud – effectively using the power of the community to present a real alternative to the big three providers. And it all works because of the blockchain. Here's how:
Companies install the Akash agent on servers they want to register on the network. Once registered as compute providers, they become available for deployment. A developer wishing to deploy a container on Akash simply specifies their deployment criteria (resources, topology, price) in a declarative file posted to the Akash blockchain.  Providers detect the new deployment request and programmatically bid to host it. The lowest-priced bid wins the auction, a lease is created, and the parties exchange keys.
Actual deployment occurs off-chain using industry-standard Docker® containers, distributed over Akash's peer-to-peer file-sharing protocol.  Network tenants also selectively and securely establish communications between workloads by defining a connection topology in the deployment file, including mTLS tunnels between workloads in separate locations.
Once a workload is live, the agreed-on count of Akash tokens is transferred from the tenant's wallet to the provider's wallet on a periodic basis for as long as the workload is live. This settlement activity is written to the blockchain as well, allowing everyone to see the complete history of all providers and tenants. This activity, as well as adverse actions, and blacklist events, are elements of a reputation score that helps establish trust in this open environment.
"Other providers use the blockchain to create a single virtual machine that can run distributed apps, which are specifically architected to run only on that virtual machine," said Greg Osuri, CEO and co-founder of Overclock. "Using Akash, any vendor can claim a slice of the cloud computing pie and enjoy recurring revenue without launching a new line of business. We firmly believe that Cloud computes capacity should be traded on the open market, with transparent and competitive prices and users free to change providers at will."
About Overclock:
Overclock is a startup that is developing a next-generation of decentralized, open, and secure protocols for the next generation of Cloud infrastructure.