Bitcoin vs. Altcoins as the Year Comes to an End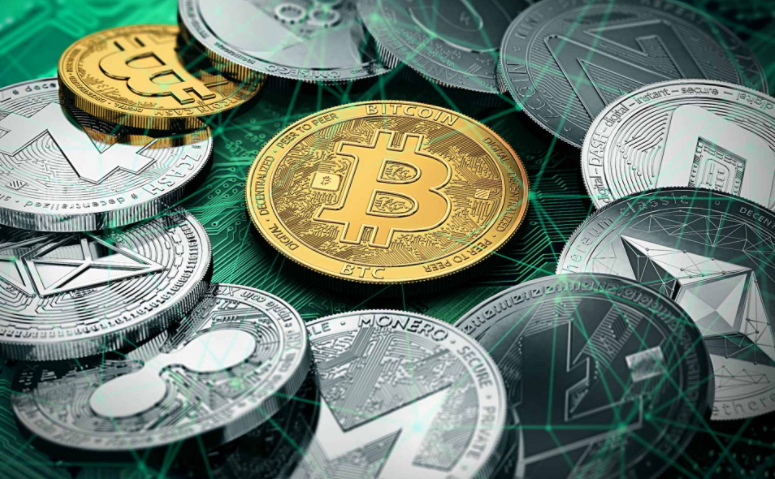 Nothing seems to be stopping the current buying frenzy in the cryptocurrency market and as a result, a lot of people are questioning how they can take advantage of the moves that will occur until 2020 ends. A week ago, we've talked about the supporting factors behind the crypto market exuberance and today we'll put Bitcoin and altcoins head to head, to figure out which one could perform better.
Bitcoin on track to all-time highs
No resistance area can face the Bitcoin buying momentum and because of that, it is only a matter of time until it will reach and even break above the all-time high near $20,000. At the time of writing, Bitcoin is trading around $18,000 and there is limited ground until the December 2017 milestone.
As a result, buyers could start to take a more cautious approach. Out of the last 11 weeks, 9 closed with bullish gains, and the only selling weeks pale in comparison to what buyers were able to do. On the weekly chart, the Bitcoin RSI is trading above the 80 area, signaling oversold conditions, but that does not mean the price could continue to trend higher.
Altcoins play catch-up
Bitcoin continues to dictate the market behavior and faced with solid gains in the largest cryptocurrency, investors and traders are already pilling into altcoins that have high growth potential. On a percentage base, Ether (ETH) is currently posting larger gains in 2020, mainly due to the gains seen in the past few days.
The token is up around 25% this week and seems poised for a retest of the $600 area. XRP and even the battered DeFi tokens are up, communicating the buying enthusiasm had spread throughout the market.
The balanced approach
Even though all major cryptocurrencies are headed up, that does not mean all are posting the same performance. As a result, building a portfolio with several tokens that still have growth potential would be the best approach as 2020 comes to an end.
It would be important to remain rational even now that exuberance is the dominant emotion in the market. The current Bitcoin performance suggests that all-time highs could be reached much sooner than we've anticipated, but the $21,000 area is where resistance might be encountered and buyers who entered at high levels, might be caught on the wrong foot. Consistent pressure on the US dollar is one of the main drivers of the outperformance, so you should watch how the dollar will continue to develop.