Texan Group Advocates Strengthen Blockchain Industry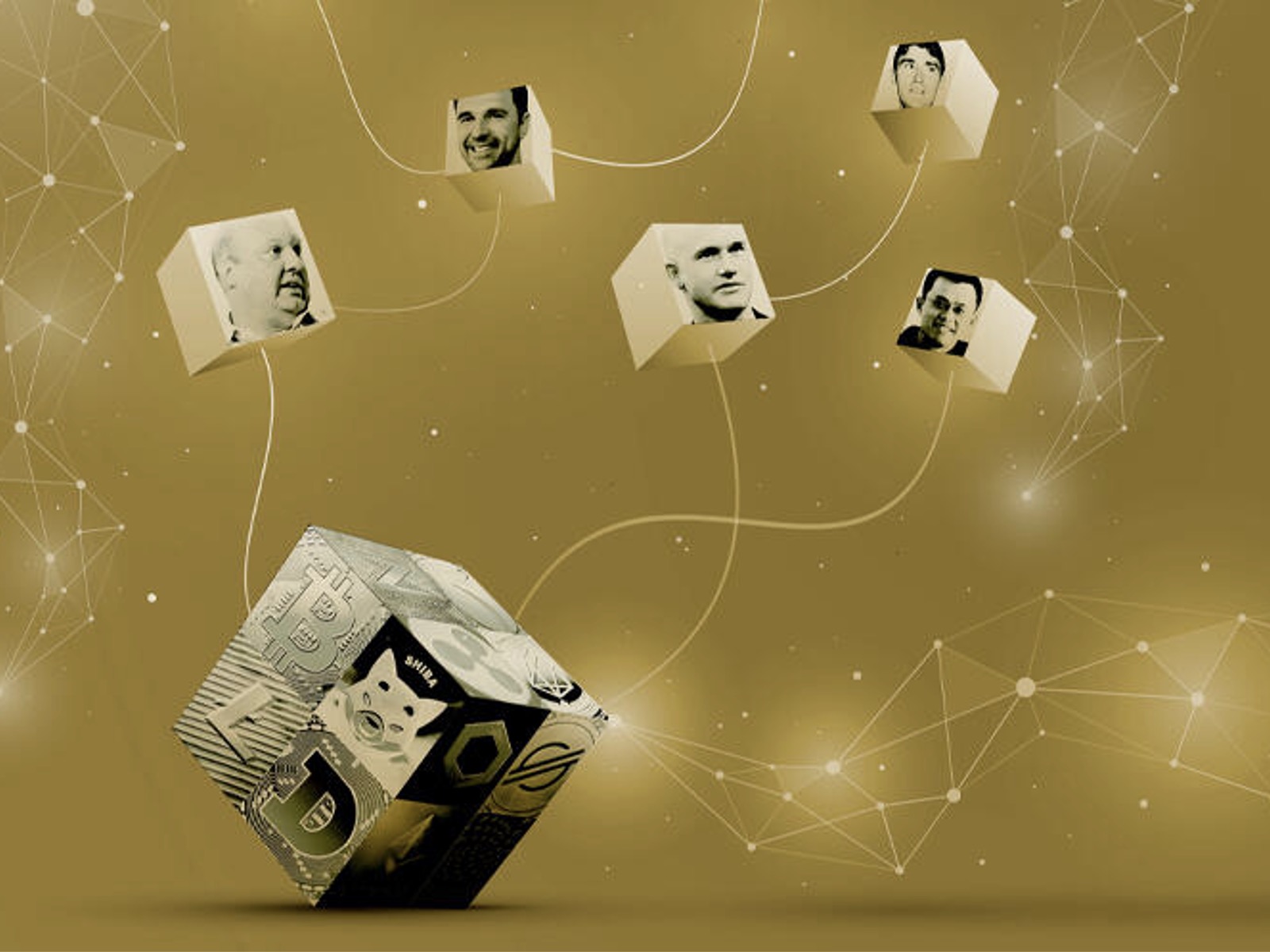 Texas Advocacy Group Strives to Bolster Blockchain Industry
In the United States, advocates in Texas are bolstering the Blockchain industry by providing recommendations. Despite cryptocurrencies experiencing turbulent times, many traders still believe that Blockchain technology, the underlying system behind cryptocurrency, presents a wealth of future growth opportunities. A group in Texas, known as the "Texas Workgroup on Blockchain Matters," has proposed various measures to aid the state in developing its industry, as reported by the Austin American-Statesman.
Who Makes Up the Texas Workgroup on Blockchain Matters?
The group consists of team members from universities, state agencies, and industry professionals. They have proposed about 20 measures to strengthen the Blockchain industry within the state.
Recommendations for Strengthening the Blockchain Industry
These suggestions highlight how Texas could use Blockchain technology for privacy, commercial contracts, digital identity, and education. Furthermore, the recommendations cover the legalization of Blockchain-related businesses and propose offering tax incentives to attract Blockchain community members.
Looking Ahead: The Future of Blockchain in Texas
Group member Christopher Calicott expressed his hopes that the report would shed light on what they deem as vital. He believes the report is the initial step towards fostering productive dialogue about the future of Blockchain.
Texas: A Blockchain Activity Hub
Following China's ban on crypto mining, Texas has emerged as a significant hub for Blockchain activity. While the industry is still in its early stages, Calicott insists it's growing. He emphasizes the need for education in this sector, particularly as lawmakers have taken note of the group's efforts. High-profile politicians such as Governor Greg Abbott and Senator Ted Cruz have publicly shown support for the crypto industry. However, opponents argue that increased Blockchain investment could strain the state's power grid and harm the environment.
Web3: The Next Frontier for Blockchain?
As the Blockchain industry finds its footing amid a bear market, investors have turned their attention to Web3. The third quarter of this year saw a dip in venture capital activity across the Blockchain industry as a whole, with investors moving away from Decentralized Finance (Defi) and towards Web3. This year, both startups and established companies are embracing Web3, marking a shift in the digital asset industry.
Industry Leaders Weigh In
Tim Draper, founder of Draper Fisher Jurvetson, commented on this shift towards Web3, saying that the concept has captured the public's imagination. Smiyet Belrhiti, managing partner at Keychain Ventures, and Julian Liniger, CEO and co-founder of Relai, were also part of the discussion panel, providing insights into Blockchain and Web3 investment opportunities.