Texan Group Advocates Strengthen Blockchain Industry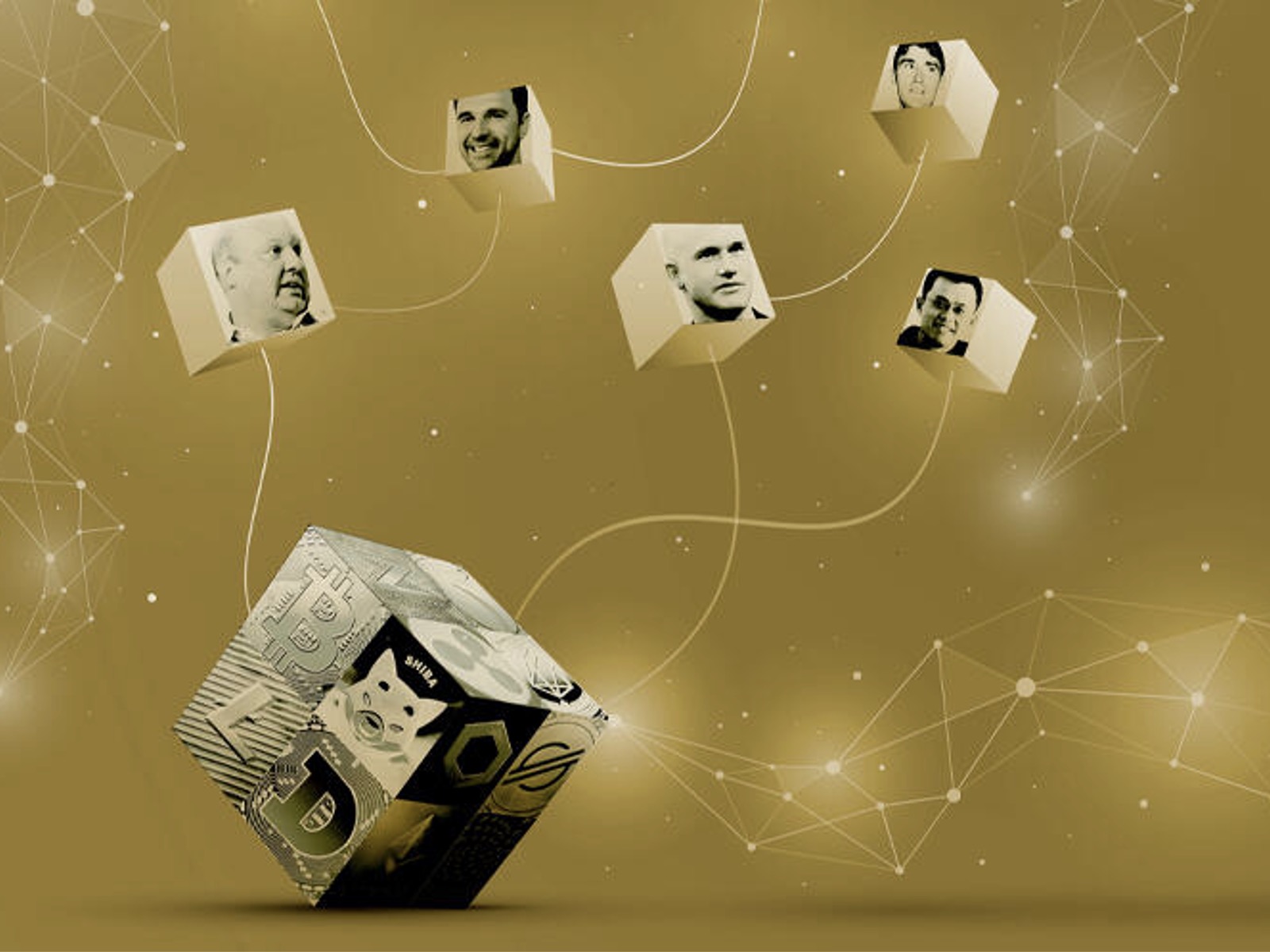 United States – Group advocates in Texas strengthen the Blockchain industry by sharing recommendations.
The digital asset may have experienced better days, yet many traders think the Blockchain technology that powers cryptocurrency still has a lot of opportunities to improve in the future. A group in Texas supplied recommendations to support the state in growing its industry, as per the reports of an Austin American-Statesman.
The group is called "Texas Workgroup on Blockchain Matters," and it is composed of team members from universities, state agencies, and the industry. This group shared around 20 measures to support strengthening the Blockchain industry.
The suggestions include how Texas should utilize the Blockchain for privacy, commercial contracts, digital identity, and education. These recommendations also include how to legalize Blockchain-related businesses, as per the outlet. Aside from that, there are recommendations on giving tax incentives to entice members of the Blockchain community.
According to Christopher Calicott, a group member, he hopes that the report is going to help in shining a light on things that they recognized as key. He said that the report is the initial step that encourages excellent communicating of ideas.
Texas has been the core of important Blockchain activity since China prohibited crypto mining.
Calicott also stated that it's early but the industry is growing. The nature of the Blockchain industry needs education as per Calicott since the lawmakers took the efforts of the group. While politicians, like Governor Greg Abbott and Senator Ted Cruz, expressed their care for the crypto industry, rivals state that further investment in Blockchain might stress the power grid of the state, and it can harm the environment.
On another note, investors go after Web3 as the Blockchain industry establishes itself amidst the bear market. In quarter-three of this year, there was a decrease in enterprise capital activity across the whole Blockchain industry. Investors seem to be drifting away from Defi or Decentralized Finance, and they are moving into Web3.
The digital asset industry manages to have a dilemma with overusing catchwords, like the way Defi is everywhere a year ago. This year, Defi appears to be in startup companies, as well as established ones, where these are taking up the Web3.
The founder of Draper Fisher Jurvetson, Tim Draper, stated that the media captured the imagination of people, and the people are going to Web3. Draper gave insights about the situation, as well as the current situation of the cryptocurrency industry and thoughts about Web3.
Smiyet Belrhiti, Keychain Ventures' managing partner, is also part of the panel, providing Blockchain and Web3 investment opportunities. Aside from that, Julian Liniger, Relai's CEO and co-founder is also part of the panel.