Number of Declared Cryptocurrency Holdings in Brazil Increases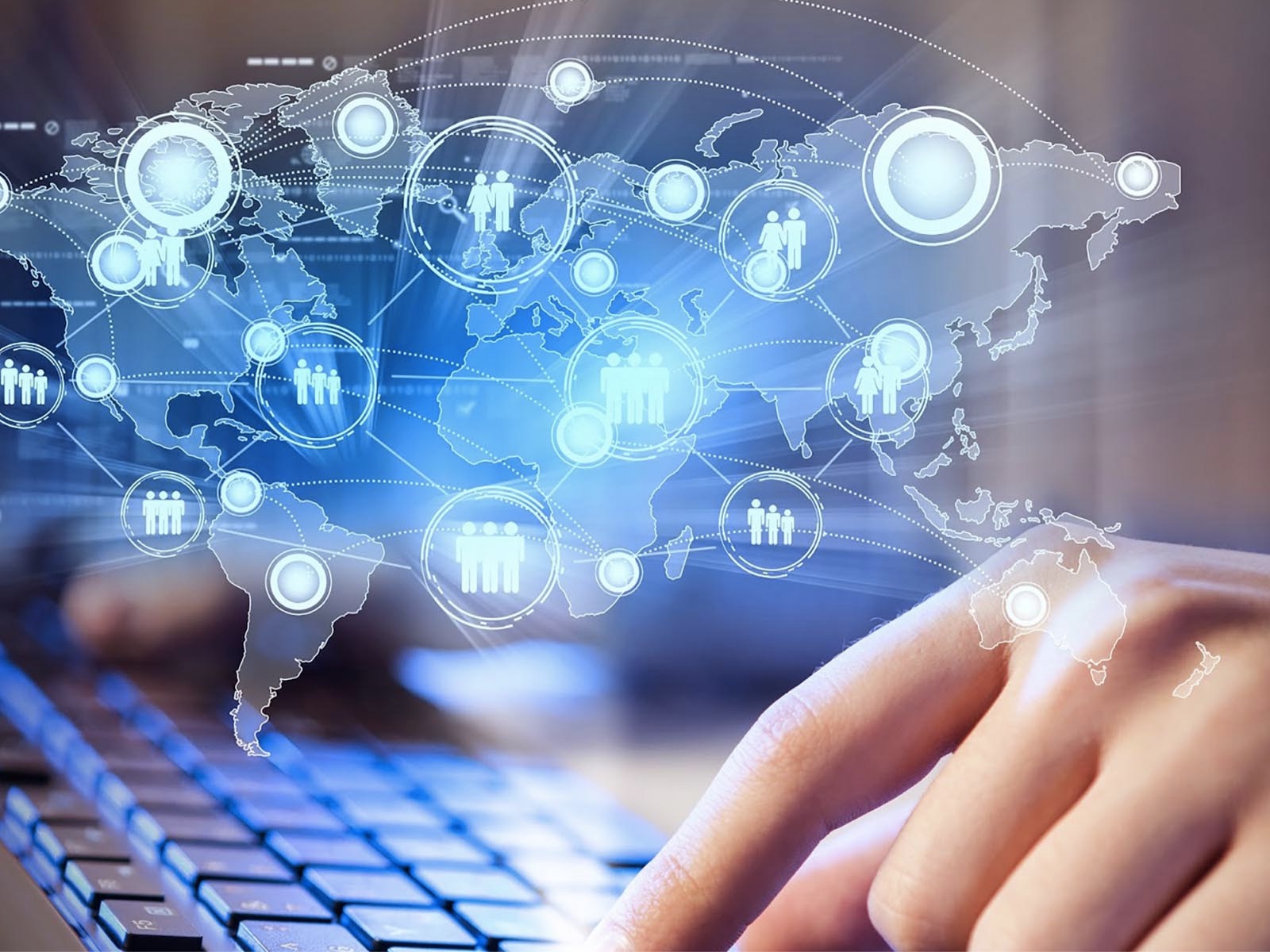 United States – Brazil registers institutions and companies that declare cryptocurrency ownership, and the list continues to grow per the Brazilian Tax Authority or RFB.
Brazil is expecting more institutions to be involved in holding cryptocurrencies because of Latam countries' economic problems. RFB documented an increase in the number of these companies, announcing ownership of digital assets. Corresponding to the number stated in August, the number boosted, showing 12,000 institutions in Brazil. These companies are now recognizing digital assets as part of their capital.
As of July, the number of companies was 11,360, until it rose. On the other hand, individual statements listed a slowdown, wherein the total statement for August is 35,000. Nonetheless, this indicator is high since it has over 1,300,000 individuals announced the cryptocurrency they have, which is part of their assets.
RFB informs the crypto market monthly regarding the movement in mandatory statements. These statements are about the possession of crypto, which can spark an evolution to the digital asset market.
Since the number of companies is increasing, we advise everyone to be vigilant in managing digital assets, especially when hacking becomes more frequent. Cryptocurrency quickly moves to innovation, yet security hasn't had a standard since day one. On a side note, there are ways how you can secure digital asset investments, especially when you're securing an asset of big companies.
We suggest you find a reliable exchange platform. Check the reputation and ensure there are fewer to no instances of hacking. Selling and buying digital assets use exchanges, which are very similar to stock trading. You might want to check Gemini, Binance, Coinbase, and Kraken platforms.
Having a stable internet connection also protects your digital assets from hackers. Your cryptocurrency account is secure when you avoid public WiFi connections and suspicious websites. If you're training at home, have a little security by setting up anti-malware and firewall software. Also, a strong router password is important.
Another tip is to avoid phishing. Hacking can start from phishing. It's a trick where hackers provide your sensitive information to a hacker through text messages, social media, or email. Some even offer free NFTs or digital assets on their sites, exposing your digital wallet if you fall for these tricks.
Lastly, have a multi-cold wallet. The safest way to store crypto funds is through cold wallets or hardware. If you store funds in exchanges, there are still chances for your crypto assets to be hacked. Since it's a cold wallet, hackers cannot access it without the internet.