Websites Allowing Crypto Salary Payments for Freelance Workers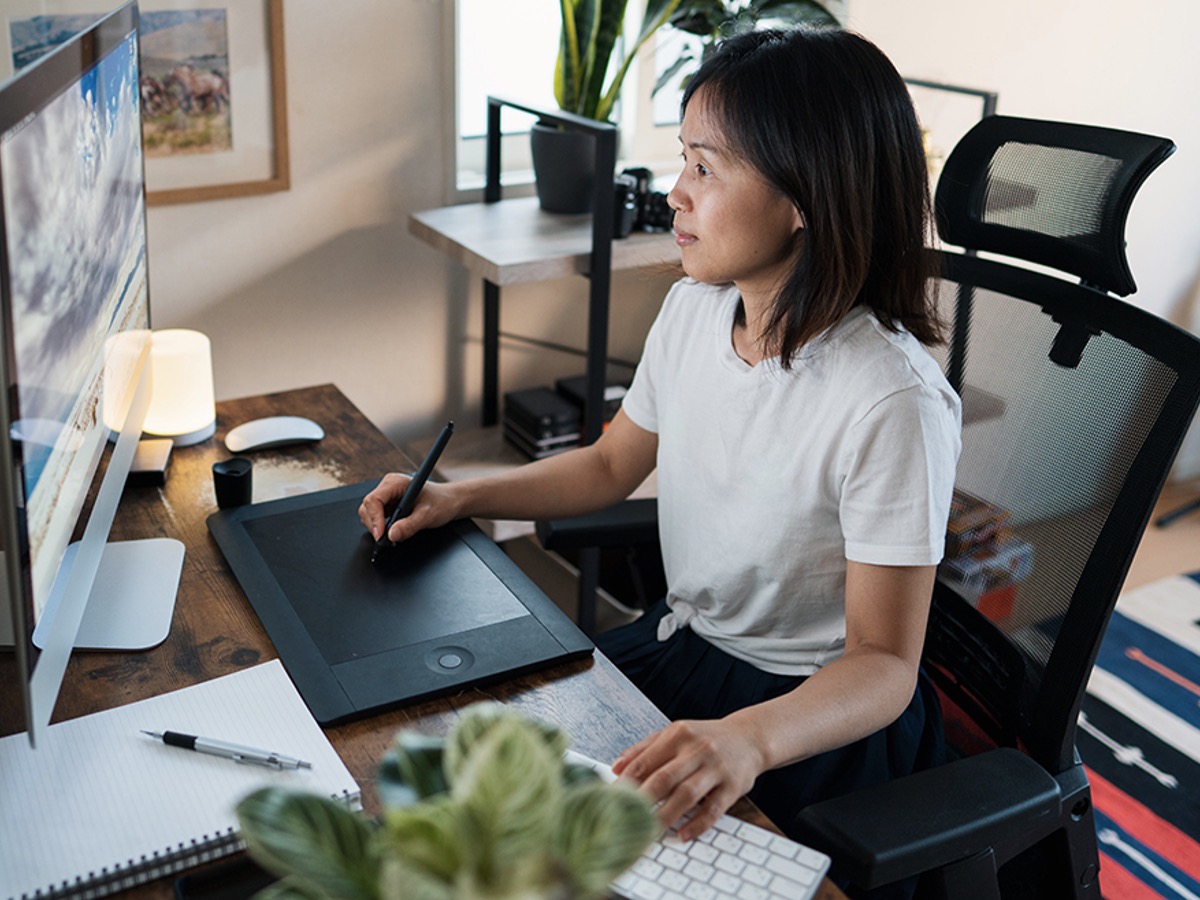 In this era of the gig economy, freelance workers abound. These employees work in the gig economy or labor market characterized by the prevalence of freelance work or short-term contracts.
Additionally, freelance workers are different from laborers with permanent employment as they are independent contractors. There are websites whose primary purpose is to assist these kinds of employees.
We are very much aware of the presence of freelance workers worldwide in today's gig economy. We think sharing this educational online discussion with our followers will help, especially if they are freelance workers themselves.
Based on the informative article posted online by MakeUseOf.com, an online source of the latest news and information on modern technology and gadgets, there are companies today whose websites gradually drive cryptocurrency salary payment adoption.
The following are three business establishments with online portals designed to assist freelance workers or employees of gig firms in connecting with potential employers and finding jobs.
They are also companies that facilitate the remuneration of freelance workers in virtual currency form:
1) LABORX
LaborX is a global online marketplace founded by Australian blockchain company Chrono.tech. This company built on the Ethereum blockchain provides a channel for freelance workers to work online safely.
LaborX requires platform users to sign up with an e-mail address either as a gig economy employer or a freelancer. Moreover, this website targets increased cryptocurrency adoption and propel Chrono.tech utilization.
LaborX hosts permanent job openings, short-term gigs, and freelance jobs that offer salary payments in cryptocurrency.
Additionally, this portal permitting free usage lets freelance workers and website clients get into smart contracts deals to ensure employment protection and smooth virtual currency salary payments.
2) CRYPTOGIGS
CryptoGigs is a website that is straightforward to use. It lists all freelancer services and job offering posts on the same page.
CryptoGigs enables freelance jobseekers registered on the website to post their job or service offering and send messages to other users who can be freelancers or potential clients.
This portal, which is still in its nascent stage, does not limit users to a single cryptocurrency. CryptoGigs lets freelance workers earn top virtual assets as salaries, including Ether, Bitcoin, Ripple's XRP, and many more.
3) COINGIGS
CoinGigs is a freelance gigs website. Registered users can post jobs and look for and apply to gigs under diverse job categories.
These employment classifications include Writing, Music and Audio, Translation, Lifestyle, Programming and Technology, and Video and Animation. Furthermore, CoinGigs lets users create their freelancer profiles.
This website offers escrow protection to users, ensuring the secure transfer of work and money paid as workers' salaries. CoinGigs facilitates borderless cryptocurrency salary payment transactions to freelance workers in the form of Bitcoin or Bitcoin Cash.
Additionally, this website free for use does not require freelance jobseekers or employers to have cryptocurrency or blockchain technology knowledge. CoinGigs has been the most straightforward way of earning Bitcoin online since its establishment in early 2021.
We want to help our followers seeking freelance work. We recommend they check out these three websites that connect freelance workers and employers and wish them good luck in their pursuit of a lucrative gig.