Allianz Global CEO Calls for Cryptocurrency Outlaw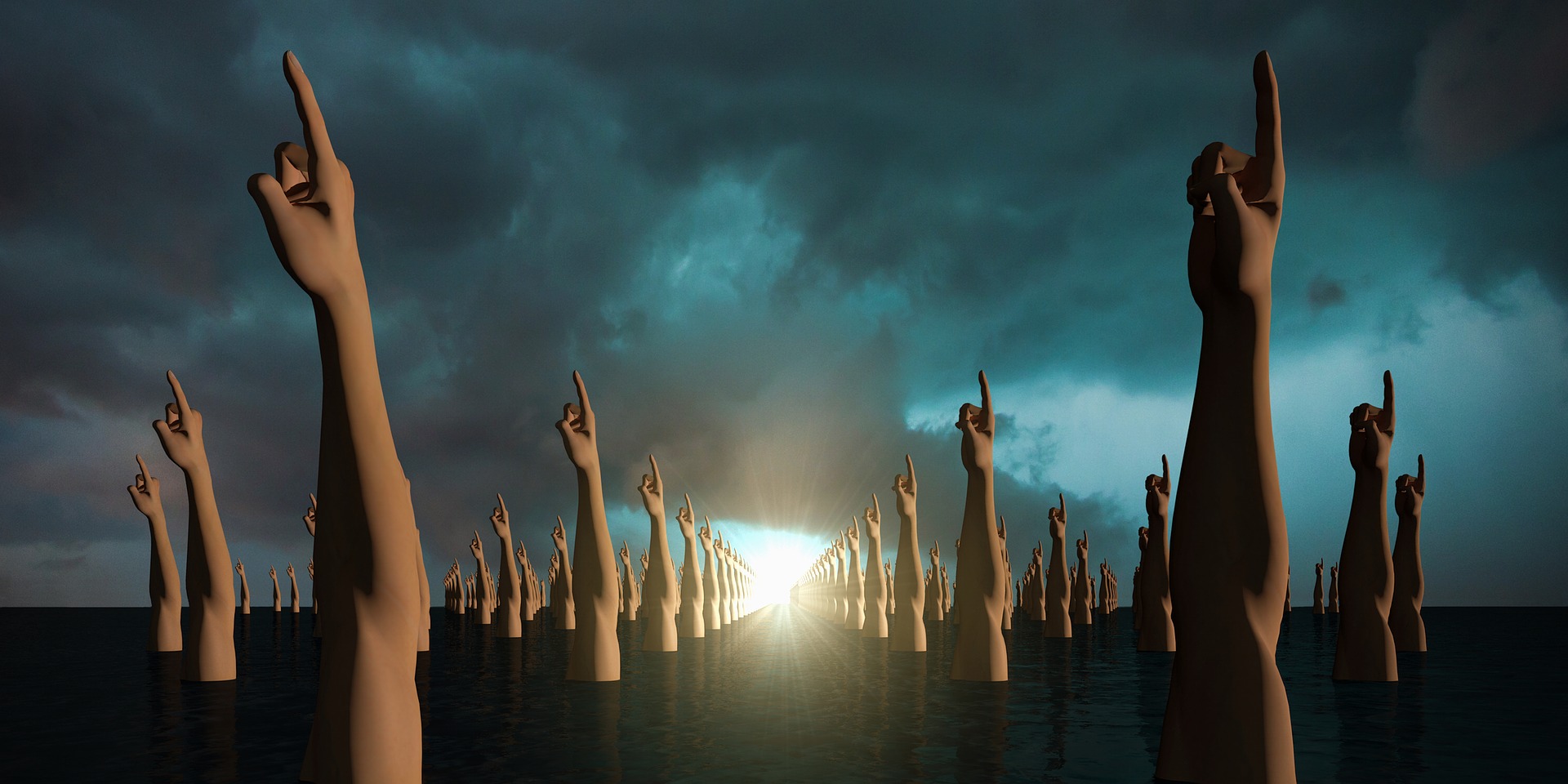 Allianz global is one of Europe's largest asset managers, and recently the head of the organization has requested global regulators to do away with all crypto assets. This happened during a panel discussion in London where Andreas Utermann, the CEO, was of the opinion that cryptocurrencies should be outlawed. He opined that the cryptocurrency outlaw would be for the benefit of the society at large.
The reason behind the urge to outlaw cryptocurrencies
According to Utermann, the Allianz global chief, these cryptocurrencies have wiped out people savings. It is becoming a challenge for people to think of other investment ideas because of the cryptocurrency craze.
During a panel discussion, the former employee at Merrill Lynch Investment remarked, "I am a bit surprised that regulators haven't put thought into outlawing it." He also noted that cryptocurrencies wiped out people's savings. The head of the UK's Financial Conduct Authority (FCA), Andrew Bailey was also part of the panel and even he felt that Utermann had a strong point that made sense.
Crypto-friendly environment
It's evident that cryptocurrencies are here to stay. Despite his comments, the Allianz Global head remains unraveled about the growth of the crypto market. He revealed that he had a bitcoin trading account. "I think cryptocurrencies will exist, they will become more and more widespread, and they will be part of an ecosystem," Mr Andreas remarked.
The idea of cryptocurrencies is becoming more and more popular, and Utermann's comments came amidst a revolution in the sector. Banks and countries across the globe are becoming more conversant with cryptocurrencies. Multinational banks and mainstream financial services have not always fancied the idea of cryptocurrency. They were also of the idea that it should not be embraced, but as days have gone by they have grown into it and accepted it.
The Central Bank of the United Arab Emirates is a perfect example of this revolution. The central bank decided to work with Saudi Arabia towards a cross-border digital currency thus creating a crypto-friendly environment.  Thanks to the partnership, consumers can now make payments using digital currency.