Tips for Anticipating Big Crypto Market Moves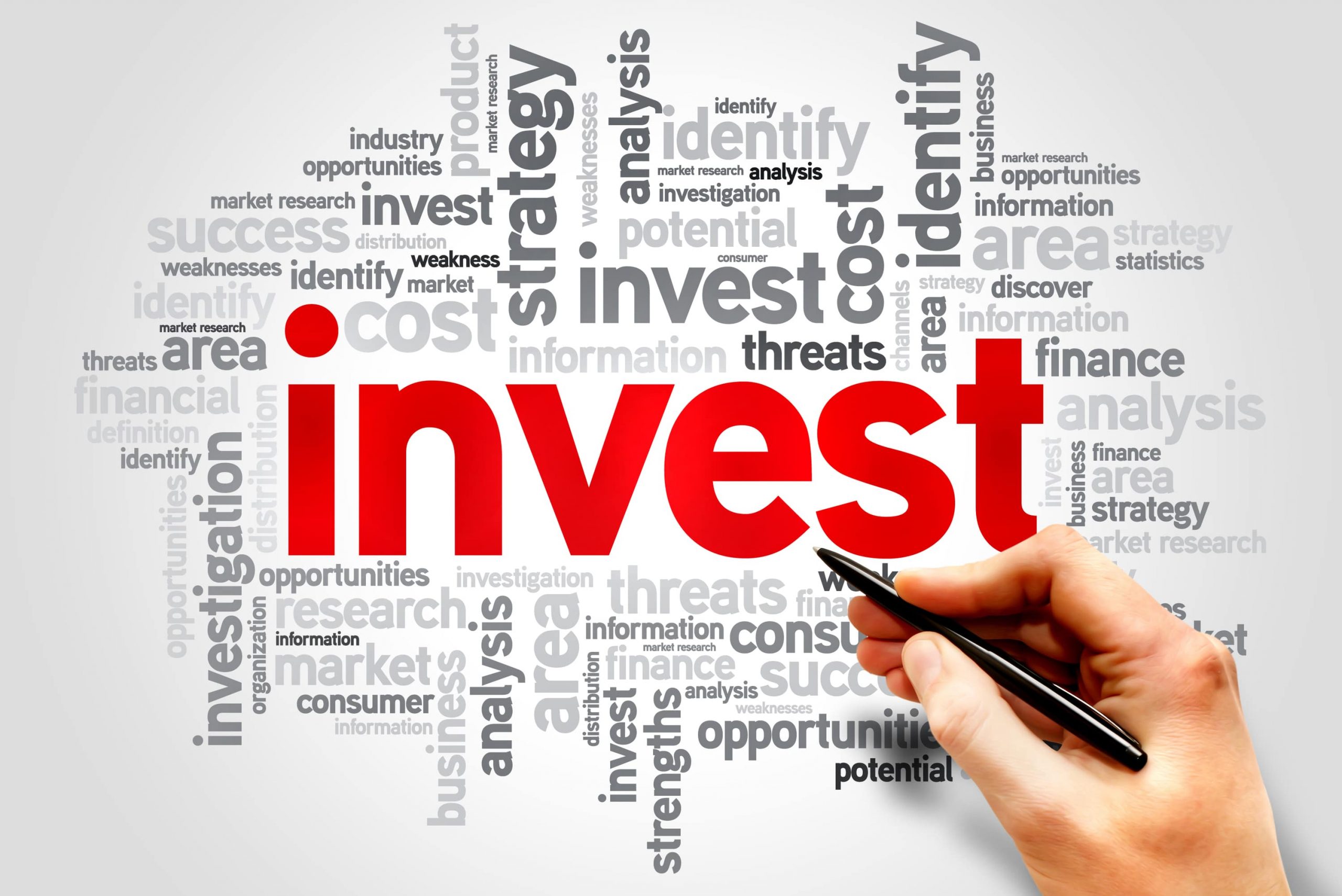 Anticipating big crypto market moves is not exactly the hardest thing to do if a few important principles are taken into account. Although most retail traders/investors choose to exchange cryptocurrencies just to profit in the short run, the charts show us that even the crypto market is building large price action moves, despite the increased volatility. The risk sentiment can change rapidly, but despite that, a few tips can help us stick to a particular token for an extended period.
#1 Move south when everyone is heading north
The price cannot go in a given direction indefinitely, which is why we have short-term and long-term cycles. A bullish trend ends when optimism is at a record level and a bearish trend ends when fear is extremely elevated. Thinking independently and not letting news influence our decisions is important, as is to enter the market when most of the market participants have exposure in the opposite direction.
#2 Don't be afraid to invest when a fundamental shift occurs
Every once in a while, a fundamental shift will occur. A blockchain update, a halving, a global pandemic, etc., that can influence how cryptocurrencies perform. That's when flows are shifting and as a result, large market moves can result.  Retail traders are afraid to take action in such situations because the emotional reaction hijacks them to think objectively. They should make a habit of suppressing their emotions and instead focus on what the market is telling them.
#3 Find disruptive projects
Cryptocurrency projects that have long-term potential must disrupt how existing businesses operate. Although the majority of the tokens currently fail to provide an alternative for the financial system, several cryptocurrencies had proven to be reliable for investors. Bitcoin, Ether, and smaller altcoins like Tezos have large market capitalization, proving a lot of inflows had been allocated.
#4 Admit that you will not be right 100% of the time
Investing, in the long run, will require you to have a portfolio. The "one-shot one kill" principle won't work in this case, simply because no one can predict 100% accurately how the future will unfold. Instead of putting all the eggs in one basket, analyze and determine a shortlist of cryptocurrencies that have the potential for growth in the next few years. Relying on luck will put your finances at risk, in case an unexpected event occurs. Having a broad exposure will provide confidence in anything that happens will not wipe out a considerable amount of your holdings.