FTX Fiasco to Benefit Bitcoin – Price Prediction Surprises JPMorgan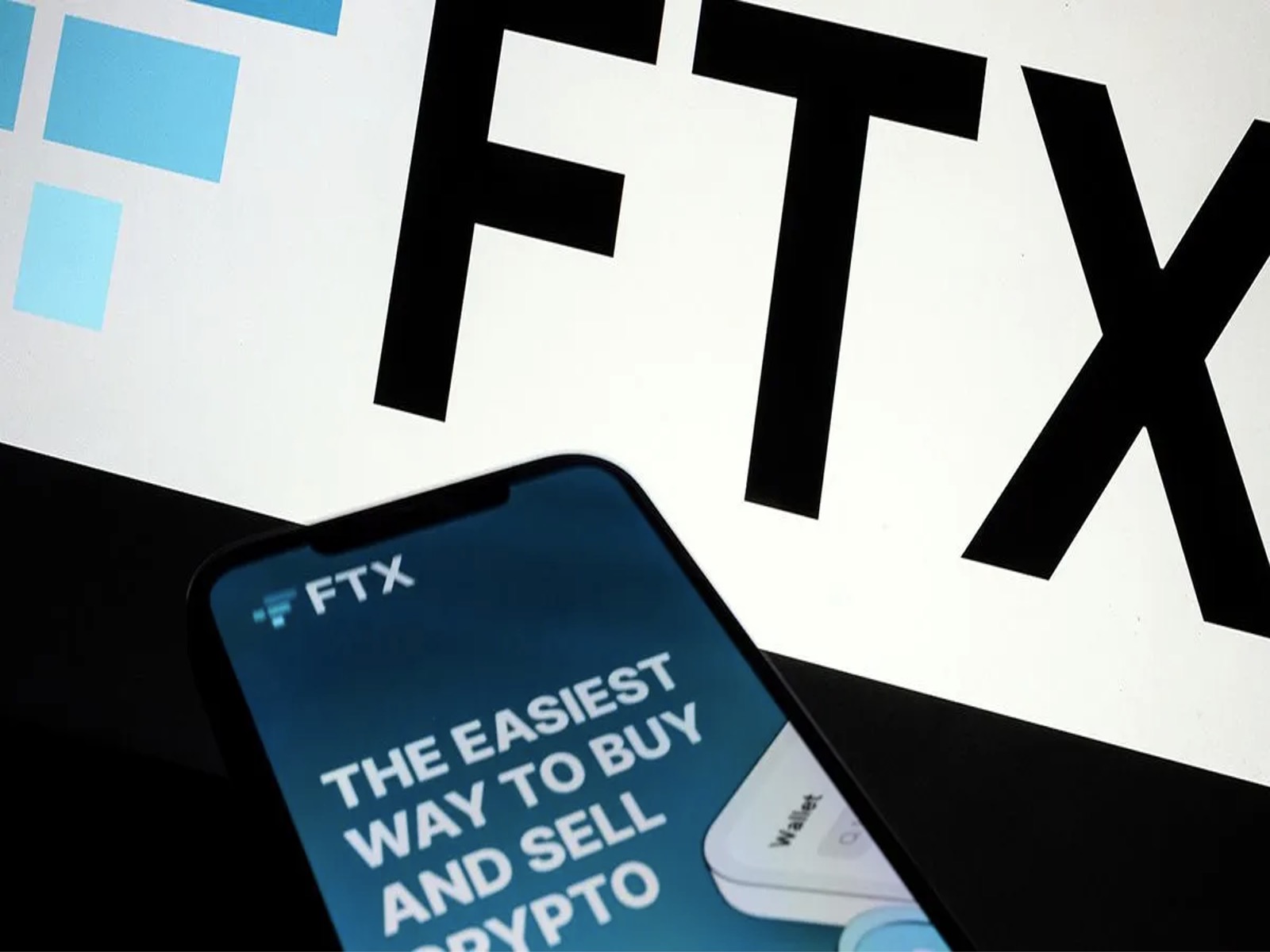 United States – Michael Saylor from MicroStrategy shares their opinion about the FTX crisis, stating that Bitcoin might benefit from it. The fiasco might even hasten the enforcement of cryptocurrency rules.
During the interview with Michael Saylor, the executive chairman of MicroStrategy, he said that Bitcoiners, including himself, are in a dysfunctional relationship, trapped with the other cryptocurrency ecosystem.
Saylor stated that the crisis of the cryptocurrency exchange FTX was due to its lack of transparency to its crypto users. If one crypto company holds assets, it's the company's liabilities and not its users. He said that full transparency is crucial, which Bitcoin has.
This entrepreneur thinks that the continuing mishap will hasten the execution of essential rules in the digital asset sector. He anticipates only a minority of cryptocurrency assets will cover the governing requirements, and Bitcoin is part of these cryptos. He mentioned that Bitcoin would win because this cryptocurrency is a virtual commodity and is the least contentious of everything.
Saylor expected that the digital asset industry would move to an age where top institutions would enter the ecosystem of BTC or Bitcoin and other big players for development. The cryptocurrency is far from how it used to trade, but it trades at $16.5K.
There were no changes in the bear market, and it didn't change the opinion of Saylor about Bitcoin. He anticipates that the price of this cryptocurrency will skyrocket in the coming years. He said that it's forecasted to boost up to $1,000,000.
In September, Saylor doubled his prediction, stating that Bitcoin might reach $500,000 in the succeeding decade if this crypto matches the market capitalization.
On another note, an analyst from JPMorgan, a Wall Street giant, issued a dreadful prediction about Bitcoin. He warned traders that it might drop another 25% following the crisis of the FTX, even when the bank invested a lot in this crypto.
The price of Bitcoin was left reeling after the collapse of FTX. The price crashed under $17,000 per BTC, which is 70% down from the $ 71,000 price a year ago.
According to the analyst Nikolaos Panigirtzoglou, the number of individuals with greater balance sheets affects the new phase of digital assets. The deleveraging caused by the collapse of FTX and Alameda Research had something to do with the new phase.
Crypto researchers stated that they anticipate the latest digital asset crisis to come after the failures of 2022. This crisis might push the price of Bitcoin to lows, dropping to $13,000 because of the surge of margin calls.
According to the analysis of JPMorgan, the crisis of FTX might make a comparable trend of deleveraging following the $20 billion collapse of terraced last May.