FTX Fiasco to Benefit Bitcoin – Price Prediction Surprises JPMorgan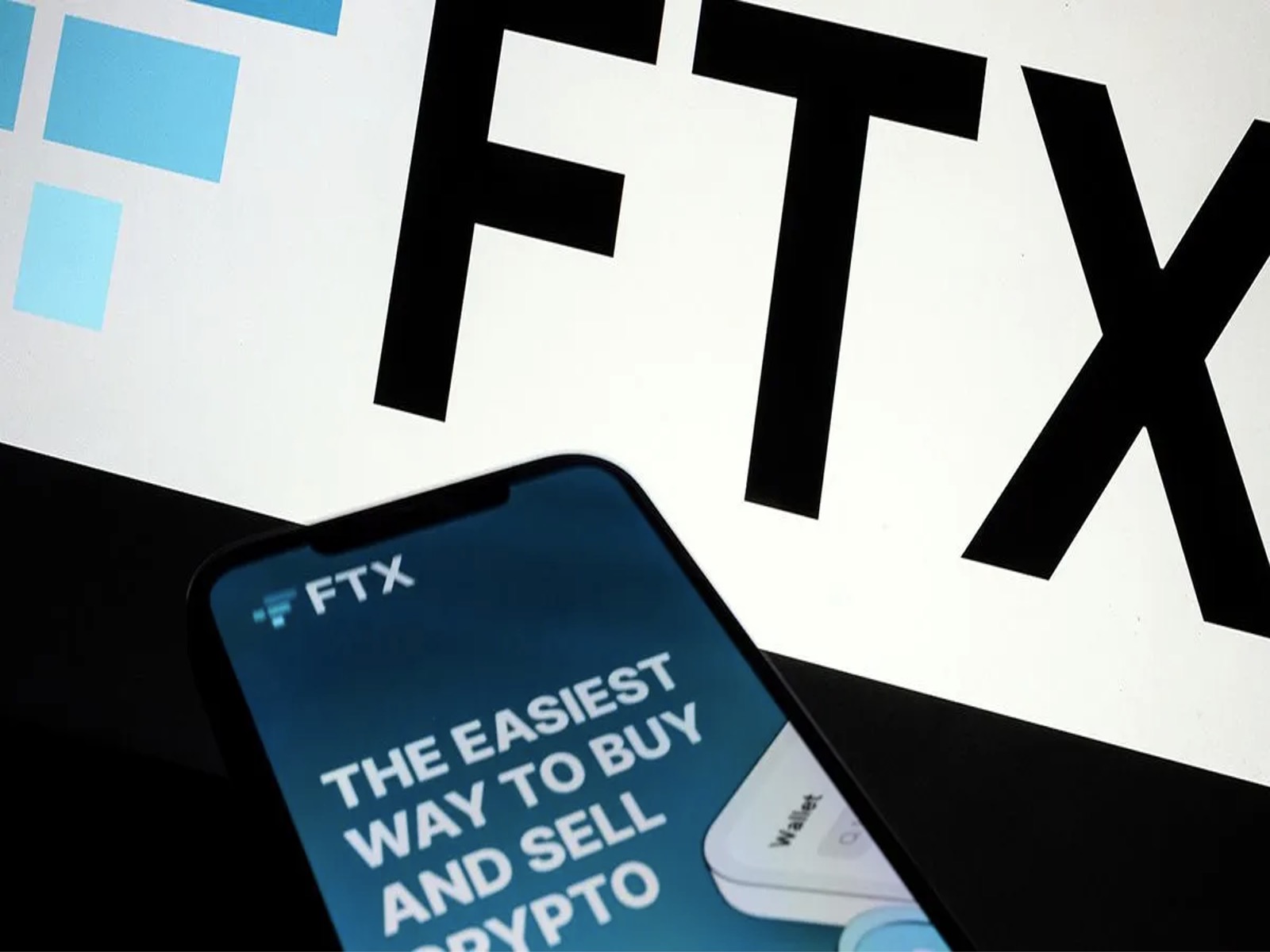 Michael Saylor from MicroStrategy Believes Bitcoin May Benefit from FTX Crisis
MicroStrategy's executive chairman, Michael Saylor, shared his insights on the recent cryptocurrency exchange FTX crisis, suggesting that Bitcoin could potentially benefit from the situation. He added that this debacle could even expedite the enforcement of cryptocurrency regulations.
The "Dysfunctional Relationship"
In a recent interview, Saylor likened the relationship between Bitcoiners, including himself, and the rest of the cryptocurrency ecosystem as "dysfunctional." According to him, the FTX crisis was a result of a lack of transparency to its users. When a crypto company holds assets, it's considered as the company's liabilities, not its users'. Saylor emphasized the importance of transparency, a trait he believes Bitcoin embodies.
The Path Towards Stricter Regulations
Saylor foresees the current predicament hastening the implementation of necessary regulations in the digital asset sector. He predicts that only a small portion of cryptocurrency assets will meet these regulatory requirements, but he is confident that Bitcoin will be among them. Given its status as a virtual commodity and its less contentious nature, he believes that Bitcoin is poised for success.
The Future of Bitcoin
Despite the ongoing bear market and Bitcoin's current trading price of $16.5K, Saylor remains bullish about its future. He foresees a future where major institutions become part of the Bitcoin ecosystem for growth and development. Furthermore, Saylor predicts that Bitcoin's price will escalate in the coming years, potentially hitting $1,000,000. This prediction follows his previous estimate in September, where he doubled his forecast, suggesting Bitcoin could reach $500,000 in the next decade if it matches market capitalization.
JPMorgan Analyst Warns of Further Bitcoin Price Drop
Meanwhile, JPMorgan analyst Nikolaos Panigirtzoglou issued a stark prediction for Bitcoin, warning investors that it might see a further 25% drop following the FTX crisis. This warning comes despite the bank's significant investment in the cryptocurrency.
Bitcoin's price has indeed suffered following FTX's collapse, falling below $17,000 per Bitcoin, a staggering 70% drop from its price of $71,000 a year ago. According to Panigirtzoglou, this new phase in digital assets is heavily influenced by those with larger balance sheets. He attributed the deleveraging caused by the FTX and Alameda Research collapse as key contributors to this phase.
Impending Crypto Crisis Predicted
Crypto researchers anticipate that the recent digital asset crisis could lead to subsequent failures, pushing Bitcoin's price down to around $13,000 due to a surge in margin calls. Drawing from JPMorgan's analysis, the FTX crisis could potentially trigger a similar trend of deleveraging, akin to the collapse of the $20 billion terrace last May.