COVID-19 – The Chance to Put Cryptocurrencies in the Spotlight?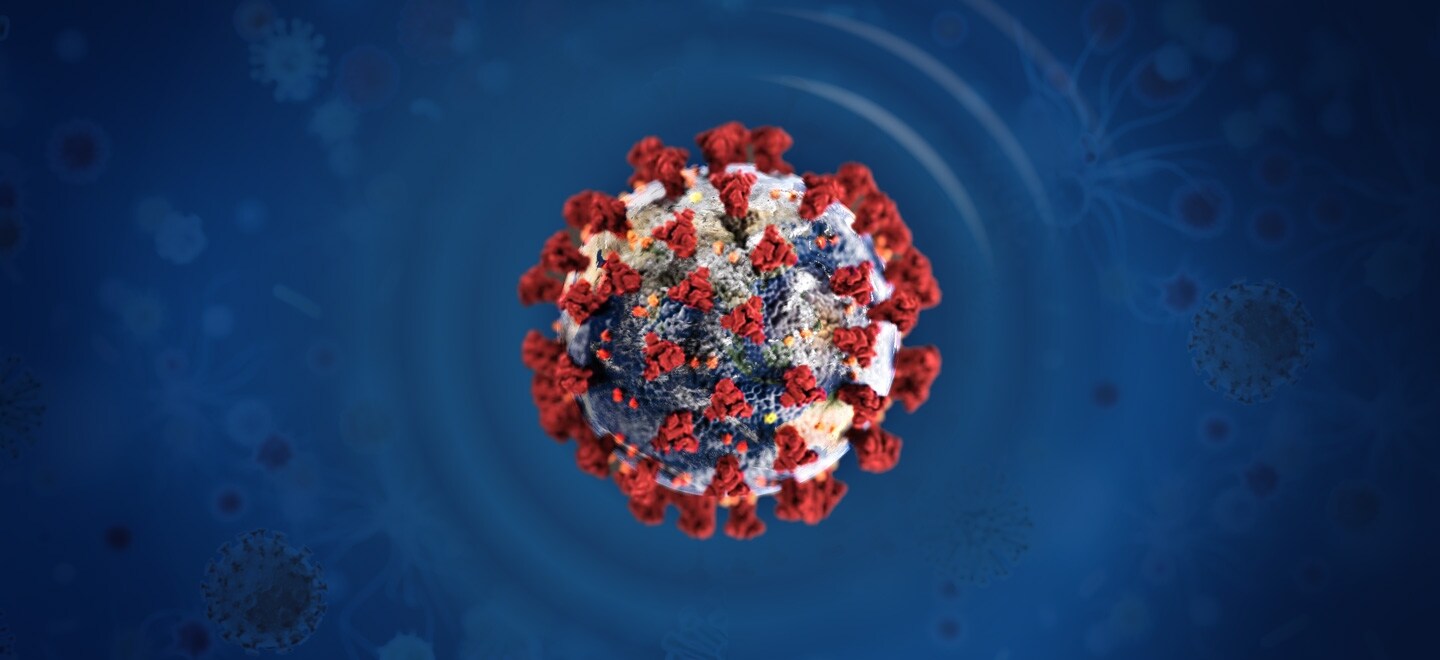 Despite the economic damage that the COVID-19 pandemic had created in the short run, several important implications could occur over the upcoming years. Because the virus is so contagious, people had been advised to use less cash and rely on electronic payments. As with any other challenge humanity had to face, it is inventiveness and creativity that will help us get past this problem and technology could play a leading role.
Fiat Money Can Spread The Virus
SARS-COV-2 is a coronavirus that could spread from human to human via small droplets that are exhaled alongside the air we breathe. An infected person, even though he/she does not know anything about it, could spread the virus by touching any objects or any other person. Studies show that the virus can stay alive on different surfaces for a few hours, raising the need for protective measures.
Fiat money is one of the things we use on a day-to-day basis and as a result, exchanging fiat could lead to the transmission of the virus. Social distancing measures had already been implemented on a global scale and people had already started to use electronic methods to honor their payments.
Technology To Save The Day
The world would have been in a worse position right now, without all the available technology. People can work from home, interact with each other and exchange information without having to be in direct contact. Until a cure will be found, we must use all the tools we can to stay apart, to stop an exponential spread of the virus.
A dramatic shift may not occur in the upcoming months, but cryptocurrencies might have a unique opportunity to prove that they can serve as a means of payment. In terms of crypto vs. fiat, there could be a big debate on which one is better. However, what's for sure is that the current situation will only accelerate the trend toward digitalization in the financial industry.
Integrating cryptocurrencies into the global picture
One of the reasons that could lead to crypto valuations rising would have to do with a broader integration in the real economy. Countries like Japan had been pioneering this idea, after recognizing Bitcoin as a payment system since 2017. A reticence towards using cryptocurrencies is still present after many crypto-related scams had been exposed in the past few years. However, with regulation and innovation, the industry could continue to grow and become reliable for a broader audience.