Technical Analysis and Cryptocurrencies – A Good Mix?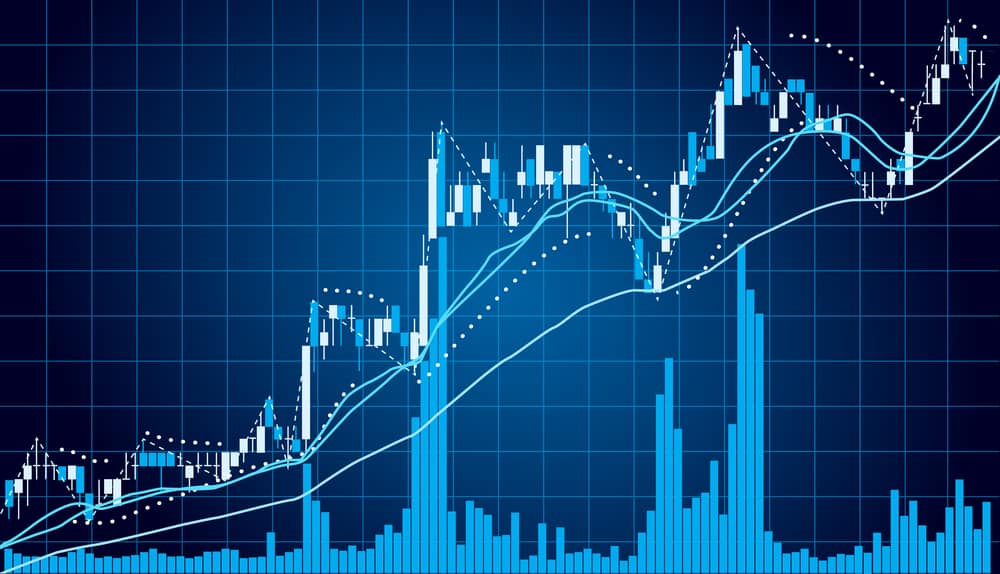 With an increasing number of people deciding to integrate cryptocurrencies in their portfolio, an important question arises: Do we need to adopt a specific methodology that will help us find trading opportunities in the crypto market? Judging by how most of the traders treat cryptocurrencies, the answer is "No".
Technical analysis plays a key role in the trading regime, but since we talk about high-volatility instruments, there are a few important things that must be taken into account, in order to leverage the benefits of this approach.  That's why we want to talk about some of the critical issues in order to help you potentially benefit from more efficient cryptocurrency trading.
Choosing the right cryptocurrencies
There are more than 5,100 cryptocurrencies registered on coinmarketcap.com at the time of writing, meaning that your choices are diverse. However, when we talk about technical analysis, what most people don't understand is that it's very inefficient when used in low-liquidity environments. Small altcoins don't benefit from high inflows and on top of that, a large portion of the daily volumes posted by exchange platforms is actually wash trading.
The goal of technical analysis is to make you understand better how other market participants are involved and then finding trading opportunities in the dominant direction. That's not possible when any price move is backed by low liquidity. As a result, it's important to focus on large-cap tokens like Bitcoin, Ether, Litecoin, XRP, and others. Even though volatility is still high, institutions are actively trading them.
Liquidity is one of the main factors bringing validity to technical analysis and without it, you must make your decisions based on other variables.
Leading vs. lagging indicators
Price indicators are part of technical analysis, but how many traders know how to use them? Do they know the difference between leading and lagging indicators? Because if you treat a moving averages cross as a trading signal, you're treating lagging indicators as leading ones. This results in you making plenty of bad decisions in the long run.
Oscillators are leading indicators are can predict (sometimes accurately, but not all the time) oversold or overbought market conditions. On the other hand, moving averages are lagging indicators and they must be treated as dynamic support or resistance levels. We're talking some basic things here, but the reality is that traders start to use technical analysis principles for cryptocurrencies without knowing how to apply it correctly. Make sure you're not one of them and do your homework properly.