Cryptocurrency Gaming Starts a Blockchain Rage at Gam3 Awards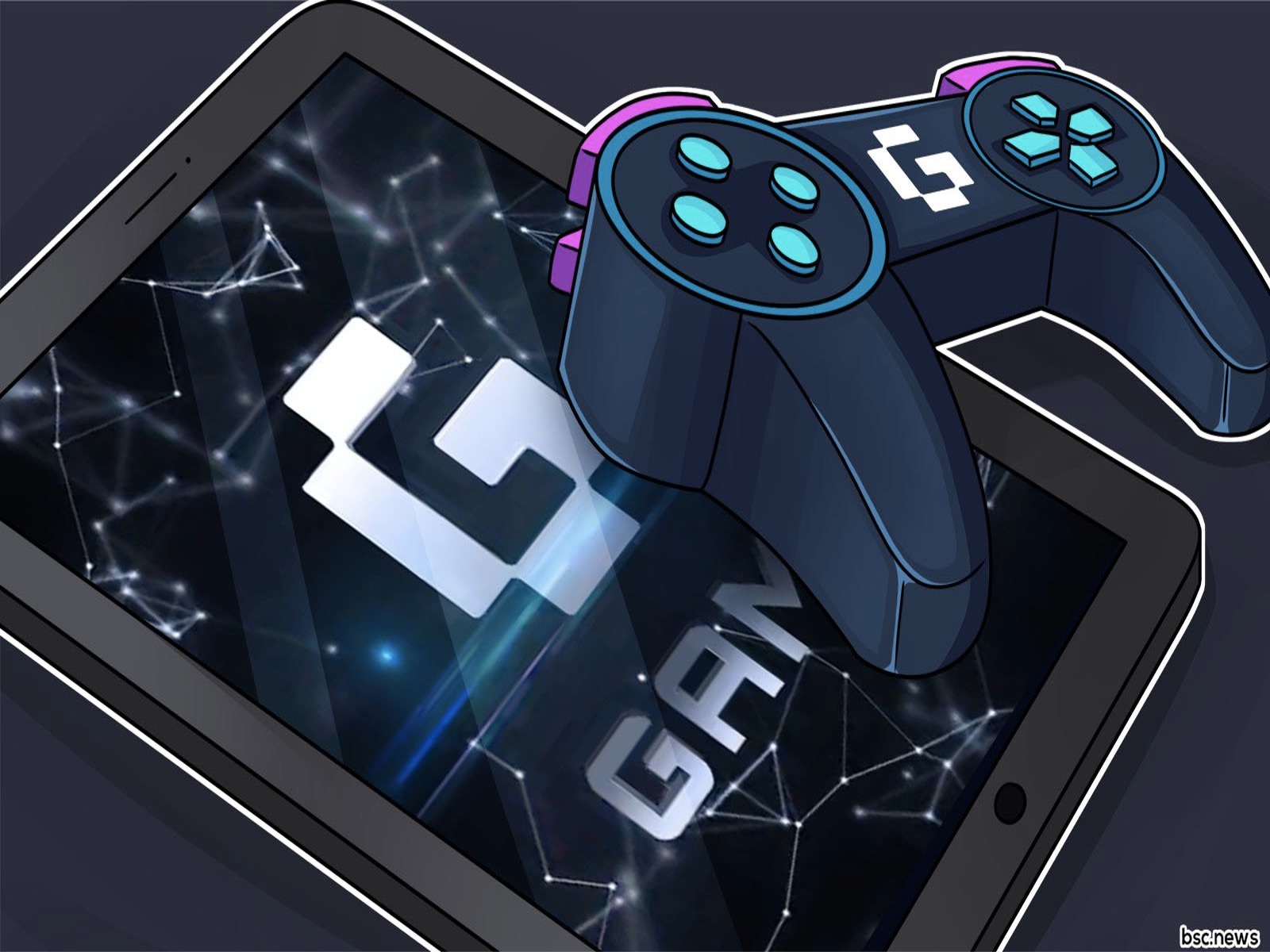 United States – Blockchain becomes one of the highlights during the Gam3 Awards. On another note, SHI ensures a "Blockchain Statement of Fact" from a Norwegian classification society, DNV.
The Gam3 Awards happened on December 8, wherein the ceremony paved a one-of-a-kind even after Blockchain received a tribute because of its gaming efforts this year. The ceremony had 39 judges, having a way to obtain bragging rights regarding their involvement in the improving economy. The panel of judges, along with gamers, voted on the top games that people know and enjoyed.
Crypto gaming rose this year as gamers witnessed games move into an unfamiliar place with graphics and gameplay. There were millions of "Unique Active Wallets" recorded, along with funding worth billions of dollars. These funds came from both retail and institutional investors who entered the industry.
As people pay attention to a more in-depth view of how the Gam3 awards paid tribute to the gaming efforts of the blockchain, Polkastarter Gaming hosted the event, and there were 16 categories for Web3.
Some of the winters for Web3 awards include Big Time as the game of the year, Star Atlas for the game with best graphics, and Shrapnel for the most anticipated game award. Superior won the best action game, Thetan Arena won the best mobile game, and Blankos Block Party won the best casual game.
Talking more about Blockchain, Samsung Heavy Industries (SHI) received SoF or Statement of Fact for Blockchain efforts. DNV, a Norwegian classification society, gave the SoF to SHI for using Blockchain technology on SAS or Samsung Autonomous Ship, along with VESSEL, the eLogbook data streams of SHI, on an operating container.
SHI implemented the project to display the possibility of technology for reliable data stream apps or applications of vessels. The project interfaced with the data stream of SHI, along with the VeChainThor and eLogbook Blockchain.
Manufacturers, shipping firms, class societies, and yards prioritized the improvement and certification of autonomous ships to improve cybersecurity as digitalization earns ground in the industry, as per DNV.
The Blockchain app for the data stream of SHI conveys the navigation information of SAS. The SVESSEL eLogbook satisfied IMO MEPC.312(74), which the company released via Blockchain technology.
The Ship and Offshore Research Institute vice president and director of SHI, Dr. Dong Yeon Lee, stated that the maritime industry pays more awareness to cybersecurity as another strategy for the virtual revolution of ships. Blockchain technology is exceptional in data security for independent ships.
Dr. Lee stated that they are thankful for the cooperation of DNV, and they look forward to revitalizing Blockchain technology as a new venture in the future.
Vidar Dolonen, DNV Japan and Korea regional manager stated that Blockchain technology is an important requirement for future ships.