3 Sustainable Virtual Assets for Investors Saving the Environment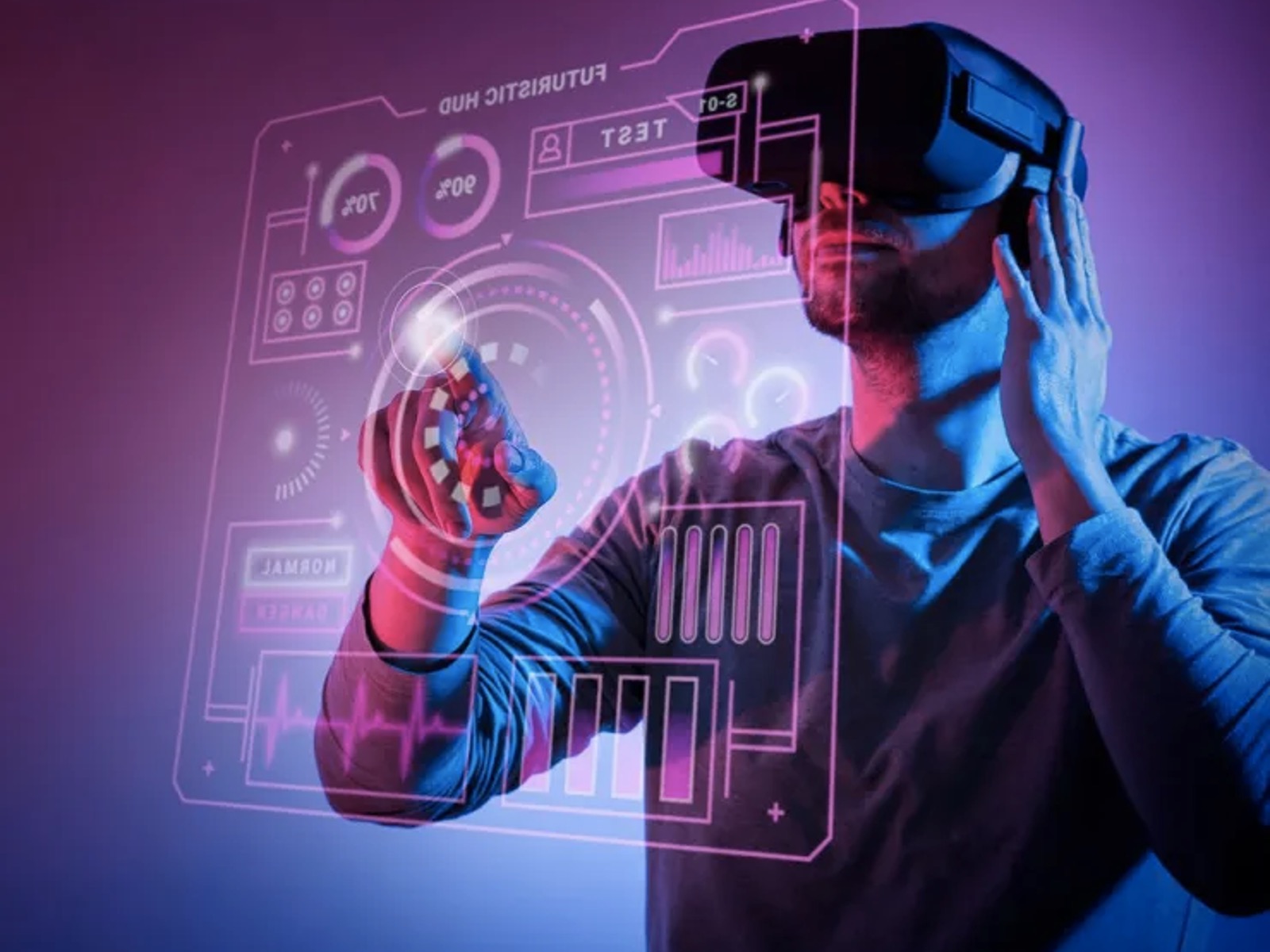 Sustainable virtual assets have been attractive to investors in recent years. These cryptocurrencies are alternative projects that have sprung up in an attempt to mirror Bitcoin's success.
They are also offering a "greener" choice for investors. We want to help our followers seeking environmentally friendly, sustainable virtual assets into which to pour their investment funds.
We believe sharing this educational article on our website will be useful for them. Based on the informative online discussion posted on the Internet by business and cryptocurrency news outlet Business 2 Community, Hedera, SolarCoin, and Solana are three of the most sustainable virtual assets to invest in this year.
These alternative cryptocurrency projects have veered away from Bitcoin's proof of work consensus protocol to decrease their energy expenditures.
Although millions of investors continue to invest in Bitcoin, many of them have turned to sustainable virtual assets as they are concerned with the flagship cryptocurrency miners' adverse effects on the environment.
The following are three examples of the most sustainable virtual assets for investors:
1. HEDERA
Hedera is an environmentally friendly alternative to blockchain technology. This sustainable virtual asset with the shorthand $HBAR trades at exactly US$0.06361 at the time of writing this article, per Coinmarketcap.
Investors have flocked to purchase Hedera coins as they favor its carbon-negative operation target and environmental sustainability core value.
This blockchain technology moves away from the approach of most eco-friendly cryptocurrency projects that are blockchain-based.
As a distributed ledger, Hedera utilizes a "hashgraph" instead of the blockchain to validate transactions.
Therefore, the Hedera network completes up to 10,000 transactions per second or TPS while keeping energy expenditures low.
2. SOLANA
Solana trades at exactly US$34.67 at the time of writing this news, per Coinmarketcap data. This blockchain network is an environmentally sustainable cryptocurrency project that was among the fastest-growing in 2021 primarily because of its "green" approach.
Solana offers unparalleled efficiency and speed. It employs a one-of-a-kind 'Proof-of-History' algorithm in transaction verifications.
This feature of this sustainable virtual asset with the shorthand $SOL allows it to handle roughly 65,000 TPS, each costing a penny's fraction.
A Solana transaction is equal to merely 2,707 joules worth of expenditure. This figure is approximately 99 percent lower and less energy than an Ethereum transaction.
3. SOLARCOIN
SolarCoin is a go-to cryptocurrency related to solar power. Its developers ensure it carries on generating demand from environmentally-conscious market participants.
Moreover, SolarCoin, which has the shorthand $SLR and has been around since 2014, targets incentivizing market participants to transition to solar power.
This virtual currency project's mission is to make solar energy free by distributing $SLR rewards to market participants completing solar installations.
Ultimately, SolarCoin's team hopes to aid their sustainable virtual asset's value in surpassing solar energy's production cost, which is how it will become theoretically free of charge.
We are glad to share this informative article with our readers, which is about Hedera, Solana, and SolarCoin as among the most sustainable virtual assets in the cryptocurrency market today.
We think these cryptocurrencies' value potential and use cases are appealing. Investors can relish the financial opportunity combined with the environmentally-friendly missions of Hedera, Solana, and SolarCoin.
We believe these three sustainable virtual assets will revolutionize the crypto-asset market in the most eco-friendly way as their developers and participants are doing their best for the environment.