US Finance Experts Give 3 Crypto Investing Decision-Making Tips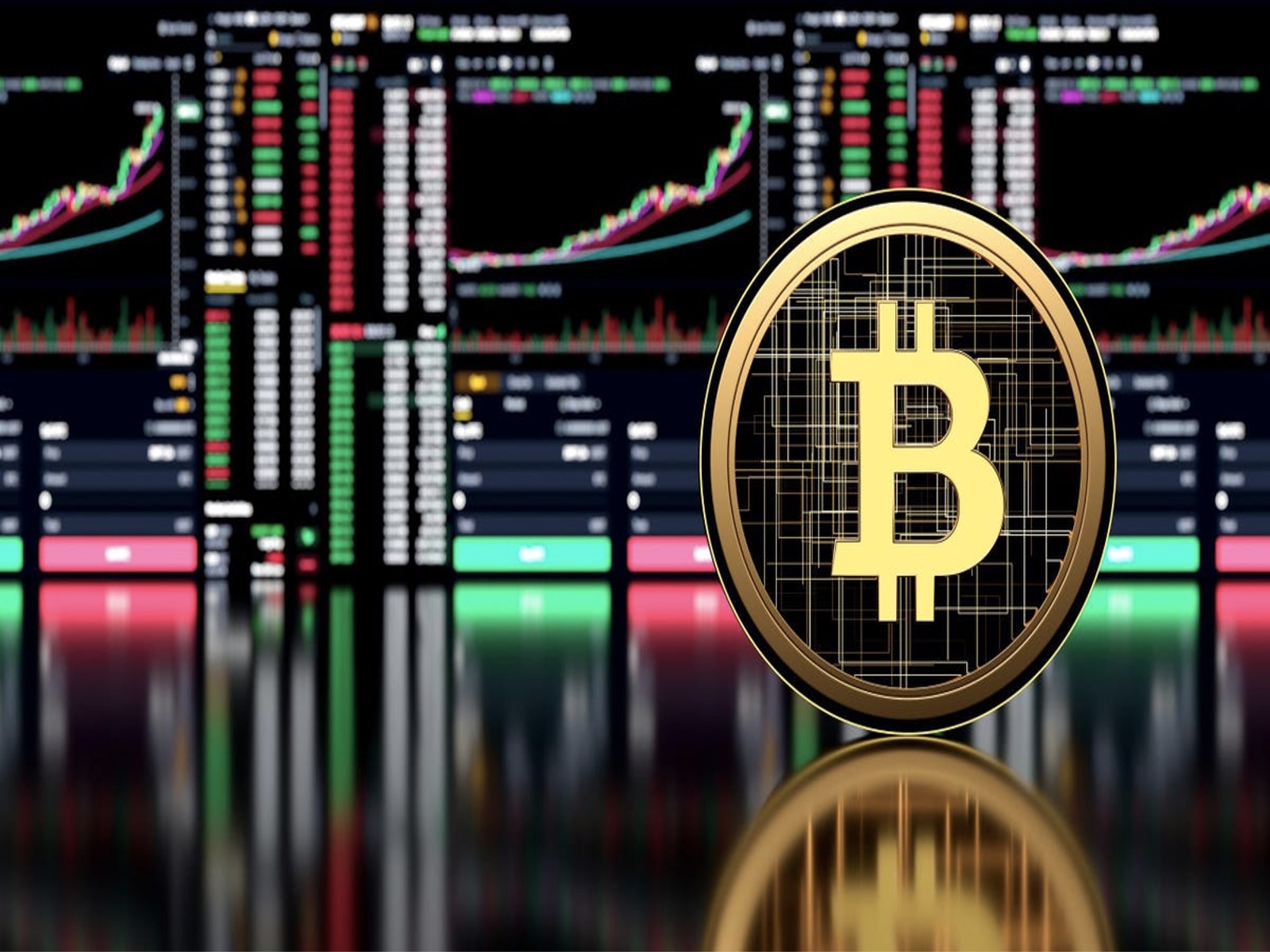 Two American finance experts recently provided cryptocurrency investing decision-making tips to consumers. Thomas P. Vartanian is a financial services lawyer and the Financial Technology and Cybersecurity Center's executive director.
Stephen P. Harbeck is the Securities Investor Protection Corporation's retired president and chief executive officer.
We understand that many of our loyal followers are undecided on whether or not to invest their hard-earned funds into virtual currencies.
We think this informative online discussion regarding two financial experts dispensing cryptocurrency investing decision-making tips will be helpful for them, so we are sharing it on our portal.
Vartanian and Harbeck initially discussed the present virtual currency landscape. They mentioned the founder of California's Titanium Blockchain Infrastructure Services recently pleaded guilty to a crypto-asset fraud scheme that raised US$21 million.
Vartanian and Harbeck also affirmed that news reports have indicated bankruptcies touching virtual asset entities daily lately, per the educational article posted on the Internet by New York City-based stock exchange Nasdaq Stock Market, which delivers the latest stock market information and reports.
For instance, Robinhood, which is among the largest cryptocurrency and meme stock brokers, has just retrenched 23 percent of its workers.
Additionally, Bloomberg news company recently exposed the stablecoin business, questioning the backgrounds of some business people who have launched cryptocurrency offerings.
Vartanian and Harbeck wrote that the virtual currency sector has naturally enticed its share of out-and-out criminals.
This situation is due to some of the crypto-assets' illicit uses like money laundering that are highly attractive to people who would choose to remain clear of regulators, criminal investigators, and taxing authorities.
Vartanian and Harbeck acknowledged the reality that due to the adverse events in the cryptocurrency industry that have taken place lately, many investors have no clue of their next steps, whether to take their profits or cut their losses.
These two finance experts gave the following three cryptocurrency investing decision-making tips to investors who cannot decide whether to invest or remain invested in cryptocurrencies or otherwise:
A. AN INVESTOR SHOULD ENSURE THAT HE HAS HIS FINANCIAL BASICS COVERED.
An investor can consider investing in cryptocurrencies after setting up an emergency fund. Moreover, Vartanian and Harbeck advised a virtual currency investor to have a bank account insured by the Federal Deposit Insurance Corporation.
He should have an investment account with a securities broker safeguarded by the Securities Investor Protection Corporation for his principal financial assets and relationships.
The two finance experts advised a crypto-asset investor to pay his monthly bills on time and pay off consumer debt as well.
B. AN INVESTOR SHOULD INVEST ONLY THE MONEY HE CAN AFFORD TO LOSE.
Vartanian and Harbeck cited that cryptocurrency investment funds must be the money that an investor would otherwise spend on lotto, betting against the New York Yankees, hockey tickets, and red-soled Christian Louboutin shoes.
They advised a virtual currency risk-taker to set reasonable investment funding limits and not be seduced into trading cyber-assets on a margin.
Vartanian and Harbeck added that a virtual asset investor who absolutely wants to invest in the cryptocurrency world should keep a separate account at a separate entity.
C. AN INVESTOR SHOULD NOT TAKE CRYPTOCURRENCY INVESTING QUITE SERIOUSLY.
Vartanian and Harbeck wrote that a virtual asset investor could slip his investment experience into a talk as a modest triumph if he makes a profit in his speculation account.
They also mentioned that an investor should consider losing some money in his investment account as a learning opportunity. He should continue to follow the developments in the thrilling and new investment world.
We want to thank Mr. Thomas P. Vartanian and Mr. Stephen P. Harbeck for their three cryptocurrency investing decision-making tips.
We find their guidelines truly helpful and recommend our readers follow them for their long-term advantage.