Texas Consumers Can Use Cryptocurrencies for Grocery Shopping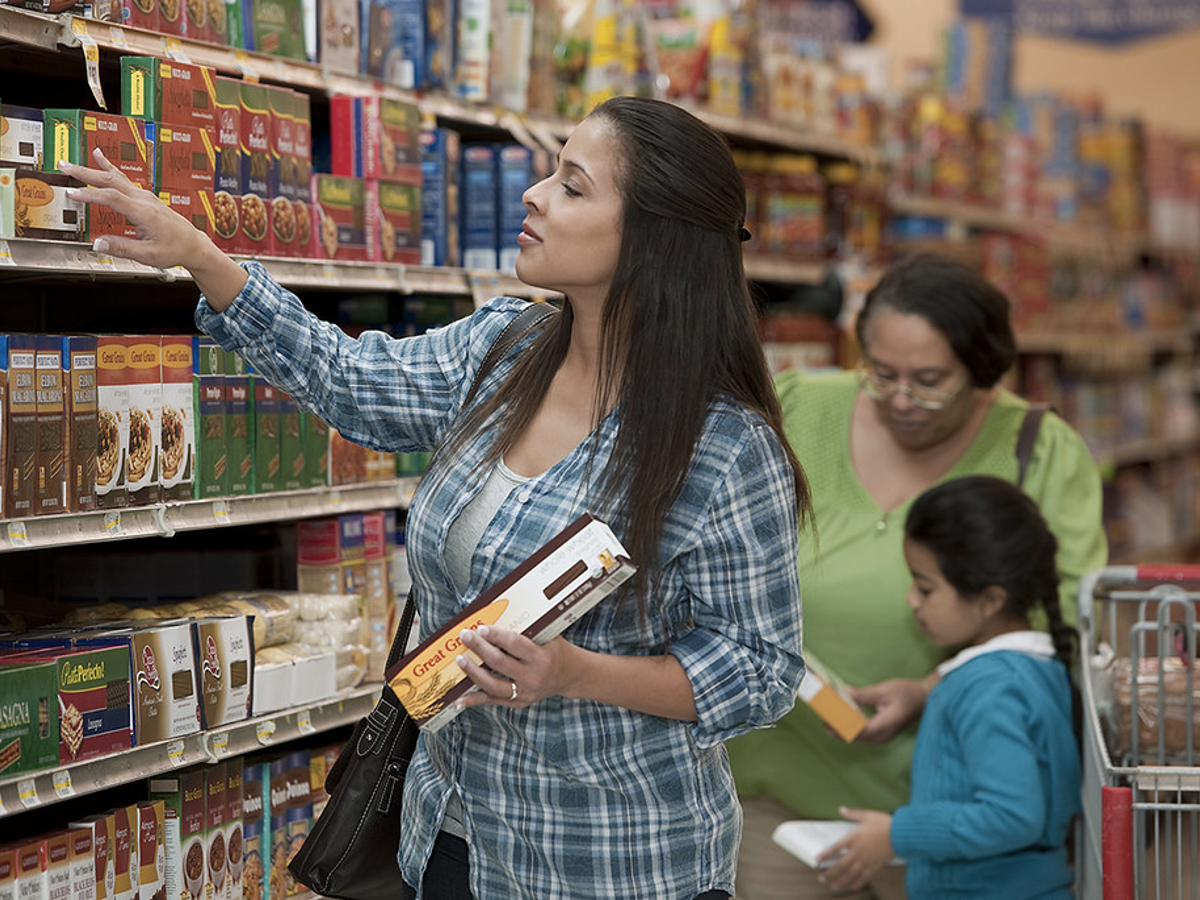 Texas-based supermarket chain H-E-B Grocery Company, LP will soon permit grocery shoppers to use cryptocurrencies when buying grocery items. The company, which is one of Texas's oldest supermarket chains, will have its latest digital currency-related initiative implemented in the coming weeks at H-E-B supermarkets.
We are very delighted to read this news about Texas adopting cryptocurrencies in its e-Commerce sector. We believe that this latest development could be among the events that could help the US state reach cryptocurrency hotspot status soon.
According to the report posted online by BitcoinerX, an online news outlet delivering the latest information and updates on blockchain technology, cryptocurrency price analysis, and the cryptocurrency market, H-E-B supermarkets have 400 branches in Texas.
Additionally, these grocery stores, whose headquarters is in San Antonio, Texas, have branches in northeast Mexico. Texas news outlet Houston Chronicles reported that Coin Cloud would commence installing their cryptocurrency ATMs on 29 H-E-B stores around Austin, the state's capital.
These ATMs will allow shoppers to purchase and sell a wide range of cryptocurrencies like Dogecoin, Ethereum, and Bitcoin. In addition, Coin Cloud's cryptocurrency ATMs will consist of decentralized finance or DeFi tokens and US dollar-pegged stable coins.
The cryptocurrency ATM service provider is reportedly getting ready to install its 2,000th machine. This development facilitates more shoppers to have access to digital currencies.
Coin Cloud's cryptocurrency ATMs will also enable consumers to make virtual currency transactions via conventional methods such as debit and credit cards and cash. Chris McAlary affirmed that he feels optimistic about the forthcoming cryptocurrency ATM installations in the H-E-B supermarket branches.
The Coin Cloud chief executive officer cited that making the cryptocurrency ATMs accessible to anyone would result in more people becoming knowledgeable of cryptocurrencies' significance in the future. We feel glad about the H-E-B supermarket branches enabling grocery shopping through using cryptocurrencies.
We think that this development can realize Texas Governor Gregory Wayne Abbott's aim. His administration has been making significant moves lately, attempting to make the state an enticing location for cryptocurrency miners.
Additionally, we believe Texas is following in Miami's footsteps. The Florida city is gradually realizing its objective of becoming a cryptocurrency hotspot.
We believe that the H-E-B supermarket chain will help propel Texas to achieve a similar status as Miami sooner. Plus, we think that the supermarket chain will gain more customers.
It would especially attract shoppers who are digital currency enthusiasts. In our perspective, H-E-B supermarkets would also make grocery shopping more convenient and modernized for Texas-based consumers.