3 Recommended Cryptocurrency Wallets for Diverse Investors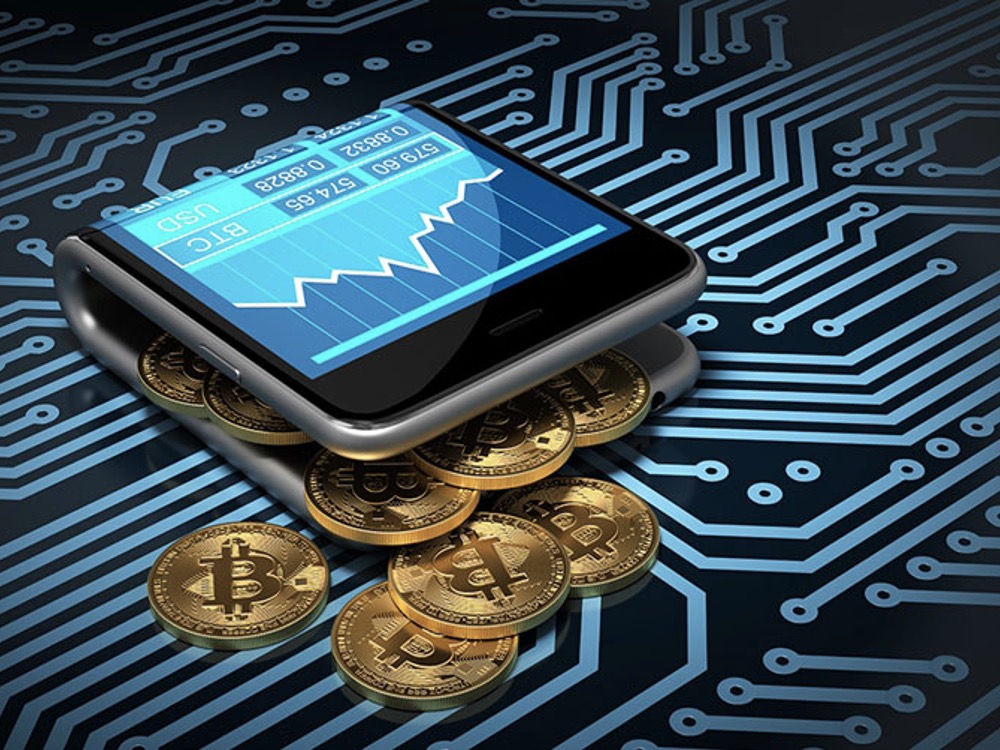 Cryptocurrency Wallets: Choosing the Right One for You
Cryptocurrency wallets are a crucial aspect of virtual currency investing. They serve as a secure location to store the cryptocurrencies investors acquire. The choice of a cryptocurrency wallet depends on various factors such as investor's specific needs and objectives, their experience in cryptocurrency investment, among others.
Based on an informative article by Lifehacker, a popular weblog about computer software and life advice, there are two basic types of cryptocurrency wallets: Cold and Hot.
Cold Wallets vs. Hot Wallets
Cold wallets are not connected to the internet, often taking the form of hardware. They offer an added layer of security, making them immune to cyber-attacks. Even if the physical wallet is stolen, the funds remain safe as the private key is inaccessible to the thieves.
Hot wallets, on the other hand, are connected to the internet and are software-based. They are slightly less secure but are ideal for day-to-day transactions. Here, we explore three popular cryptocurrency wallets catering to various investor needs.
1. Coinbase Wallet
Offered by the renowned Coinbase exchange, Coinbase Wallet is a hot wallet supporting more than 500 cryptocurrencies. It is user-friendly and offers robust customer service support. Users can access the wallet even without a Coinbase account.
Being backed by a reputable exchange, Coinbase Wallet provides reasonable assurance to users about recovering their coins in case of theft. This wallet is an excellent choice for beginners in cryptocurrency investment, offering a secure platform to start with and later transfer investments if necessary.
2. Mycelium
Mycelium, a mobile-only hot wallet, is perfect for modern users who manage their daily tasks on smartphones. Known for its focus on security and transparent code, Mycelium enables users to temporarily disable outgoing transactions. This feature is particularly useful for users wanting to take a break from trading.
3. Trezor Model T
For users prioritizing security, Trezor Model T, a cold wallet, is a great option. It supports over 1,600 coins and operates as a native application on desktop computers, thereby eliminating the vulnerability associated with web applications.
The open-source nature of the Trezor Model T allows for scrutiny of its code, reducing the likelihood of hidden threats. It is one of the most secure cryptocurrency wallets available today.
Conclusion
The Coinbase Wallet, Mycelium, and Trezor Model T are among hundreds of cryptocurrency wallets available today. Choosing the right and safe wallet depends on individual needs, and partnering with a reputable firm is a significant first step. We hope this guide helps our readers make an informed choice.