3 Recommended Cryptocurrency Wallets for Diverse Investors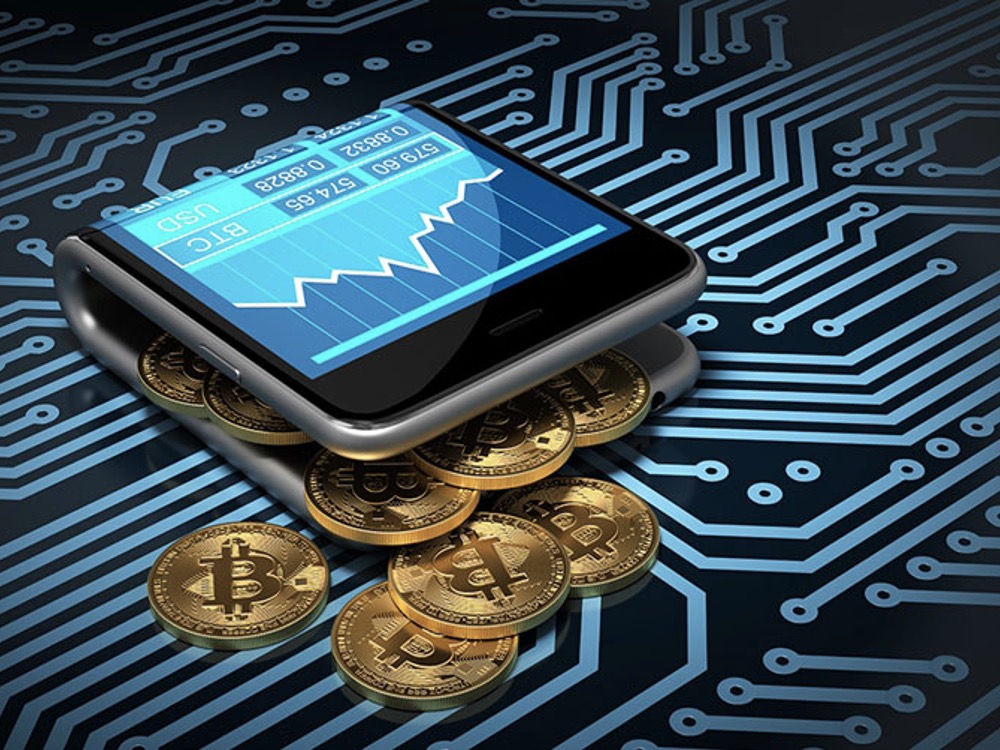 A cryptocurrency wallet is an important element of virtual currency investing. This storage item is where investors keep their cryptocurrencies once they have acquired them.
The type of cryptocurrency wallet an investor should select depends on several factors, such as what he is seeking to accomplish and his needs, his status in the investing scene, and so forth. We found this informative online discussion about three preferred cryptocurrency wallets with different features. 
We think our readers will benefit from reading this article, especially if they seek the optimal virtual currency investing experience. Based on the educational article posted online by Lifehacker, which is a weblog about computer software and life advice, there are two basic kinds of cryptocurrency wallets.
One is the cold cryptocurrency wallet which is not connected to the Internet. It is often hardware in form. Additionally, cold storage features additional security. 
Thus, even if hackers know how to rob an investor with his cryptocurrency, they would need physical access to the cold cryptocurrency wallet to even attempt.
Moreover, even if hackers actually steal the physical cryptocurrency wallet, an investor's funds are safe with his private key inaccessible to the felons. On the other hand, the hot cryptocurrency wallet is connected to the Internet and is software-based.
This storage type is slightly less secure, although it lends itself to investors' daily transactions. The following three cryptocurrency wallets cater to investors with varying needs and profiles:
COINBASE WALLET
The Coinbase Wallet is a hot cryptocurrency wallet offered by the Coinbase exchange. This storage unit is usable even without a Coinbase account and supports more than 500 cryptocurrencies.
Furthermore, the Coinbase Wallet is user-friendly and comes with customer service support. Since this hot virtual currency wallet is offered by today's best established cryptocurrency exchange in the market, investors can reasonably expect to get their coins back if ever they get stolen. 
The Coinbase Wallet is recommended for new cryptocurrency investors who are just getting started and dipping a toe in to see what it is like to watch their crypto-asset investments' values skyrocket up and down in dizzying fashion. 
This hot cryptocurrency wallet is also ideal to begin with, especially if an investor is just figuring things out. Then later, he can transfer his investments over if and when he decides he needs a different crypto-asset wallet.
MYCELIUM
Ultra-modern cryptocurrency investors are recommended to avail of mobile-only Mycelium. This hot cryptocurrency wallet caters to people who perform all their day-to-day routines and tasks on their smartphones.
Mycelium's big features comprise its concentration on security and transparent code, which can be reproduced and examined. This cryptocurrency wallet permits investors to temporarily disable outgoing transactions, which is a fantastic feature if they intend to step away for a while. 
TREZOR MODEL T
The Trezor Model T is one of the most secure virtual currency wallets around if an investor's primary worry about a cold cryptocurrency wallet is waking up only to discover that the Russian mafia has stolen his coins. This security-intensive cryptocurrency wallet supports more than 1,600 coins.
Moreover, the Trezor Model T comes with two distinct benefits. One of these advantages is that this virtual currency wallet runs as a native application on an investor's desktop computer, unlike a web application removing a layer of possible vulnerability. 
The other perk is that the Trezor Model T is open-source. This cryptocurrency wallet's code is available for examination, decreasing the chances of a dirty trick lurking there.
The Coinbase Wallet, Mycelium, and Trezor Model T are just some of the hundreds of virtual currency wallets on the market today. We want to inform our readers that they actually have many options. 
We also want to remind our followers that selecting the correct and safe cryptocurrency wallet depends on their needs. Choosing an established and reputable firm is an important first step they should take.