How to Build a Proper Crypto Trading Regime?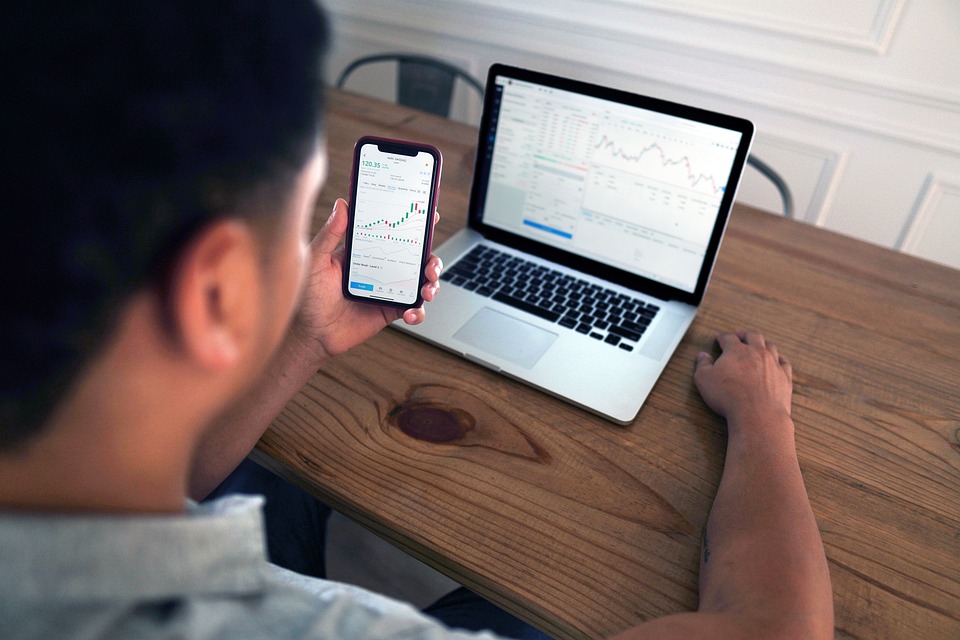 Discipline and self-control are among the top skills while crypto trading, which is why integrating an optimized trading regime is such a difficult task for most of the retail traders out there. Discretionary decision-making combined with revenge trading is in charge of the majority of the losses and traders need to learn how to build a proper list of requirements that must be followed day and day out. Regardless of the current crypto market exuberance, here are three main points you will need to take into account.
# Preparation
The first stage is preparation and at this point, you will need to make sure of proper nutrition first. With regards to trading preparation, traders will need to begin their day by scanning some of the latest market news to see whether something important had happened. After that, they need to do their technical analysis for their targeted crypto pairs, mark key support/resistance levels, and decide on how they will act based on different scenarios. For beginners, it would be better to write down everything, just to make sure that the information is available when the tension is high.
# Execution
Designing rules for executing trades is the second part of a proper crypto trading regime. The recent crypto corrective structure turned out to be a good buying opportunity and only well-prepared traders were able to take advantage of it. The main takeaway is to always follow a rules-based system and avoid placing trades out of an emotional reaction.
On top of that, there are other technical aspects such as opening the position after a candle closes, placing stop-loss, or monitoring the price in relation to the support/resistance areas marked previously.
# Activity Review
Reviewing your trading activity is the last part but maybe the most important because if done properly, it could have a meaningful impact on correcting present mistakes to improve trading performance in the future. You should set a time for reviewing trades (the end of the week, month, etc.) and take each position one by one. How accurate was your entry, did you got out at the right price or took profit too early?
Over time, you will notice multiple repetitive patterns and only by reviewing your performance, it will be possible to advance in the trading industry. Crypto trading is a challenging activity and professional traders have a trading regime such as the one we've discussed today, to make sure that they'll objectively deal with the markets.