Current Crypto Selloff – Buyable Dip or Longer Correction?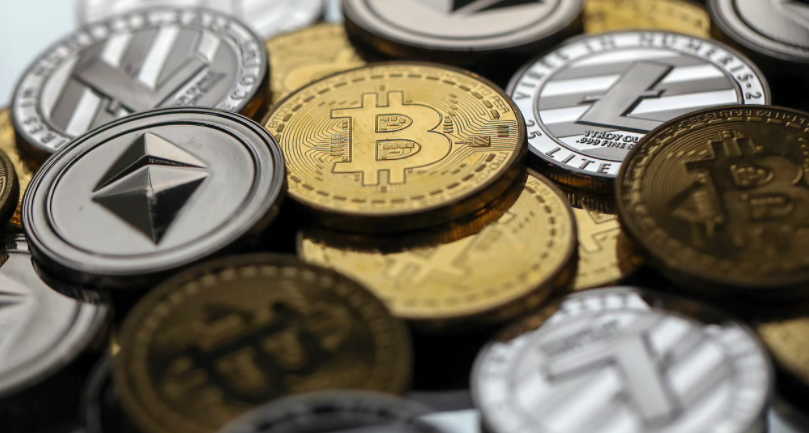 It had been another week of increased activity in the cryptocurrency market, but buyers were no longer the winners. Wednesday and Thursday were strong selling days whipping out significant gains and now the big question is if this marks the beginning of a longer correction or it's just another opportunity to ride the long-term bullish rally.
Retracement from overbought conditions
For more than a month Bitcoin had been trading in overbought territory. The daily RSI (14) did not breach below 70 since October 20th and during this time frame, the token gained more than 30%. As we should have expected, the correction was sharp, probably due to month-end profit-taking.
Both Bitcoin and altcoins were hit by massive selling and by the time of writing, these tokens continue to trade closer to the lows, suggesting there is little interest from new buyers to step in. Two days of holiday in the USA and a small trading schedule for some investors might have reduced the market activity, but things could pick up again on Monday.
Sustained selling ahead?
For now, the price found support around the daily 20 EMA in the case of Bitcoin, and strong selling below it might be an indication that the momentum will deteriorate further. The price trades 13% below the month highs and if the figures reach 20% that will signal a mini-bear market.
Sooner or later, the crypto market exuberance should have taken a break and the past few days had shown us that cryptocurrencies can head south and not just up. Weakness in the US dollar supported the November crypto rally, but speculation had still been one of the major driving forces behind the impressive price performance.
It is difficult to predict if this is a meaningful top, especially since there are many supporting factors for a crypto rally in December, including seasonality.
December seasonality to play out again?
Statistically speaking, December tends to be a positive month for Bitcoin and large altcoins, as Christmas is getting close. The holiday spirit seems to be driving the market momentum and all risk assets tend to perform better than expected. Now that we've had a corrective move lower, the buyers are more incentivized to enter the market at more attractive valuations and that could spur a new leg up during the next few weeks. That will be a good development, especially for Bitcoin, as it could reach and even break above the all-time high.