eToro Supports Miami's Bid to Become Crypto Hub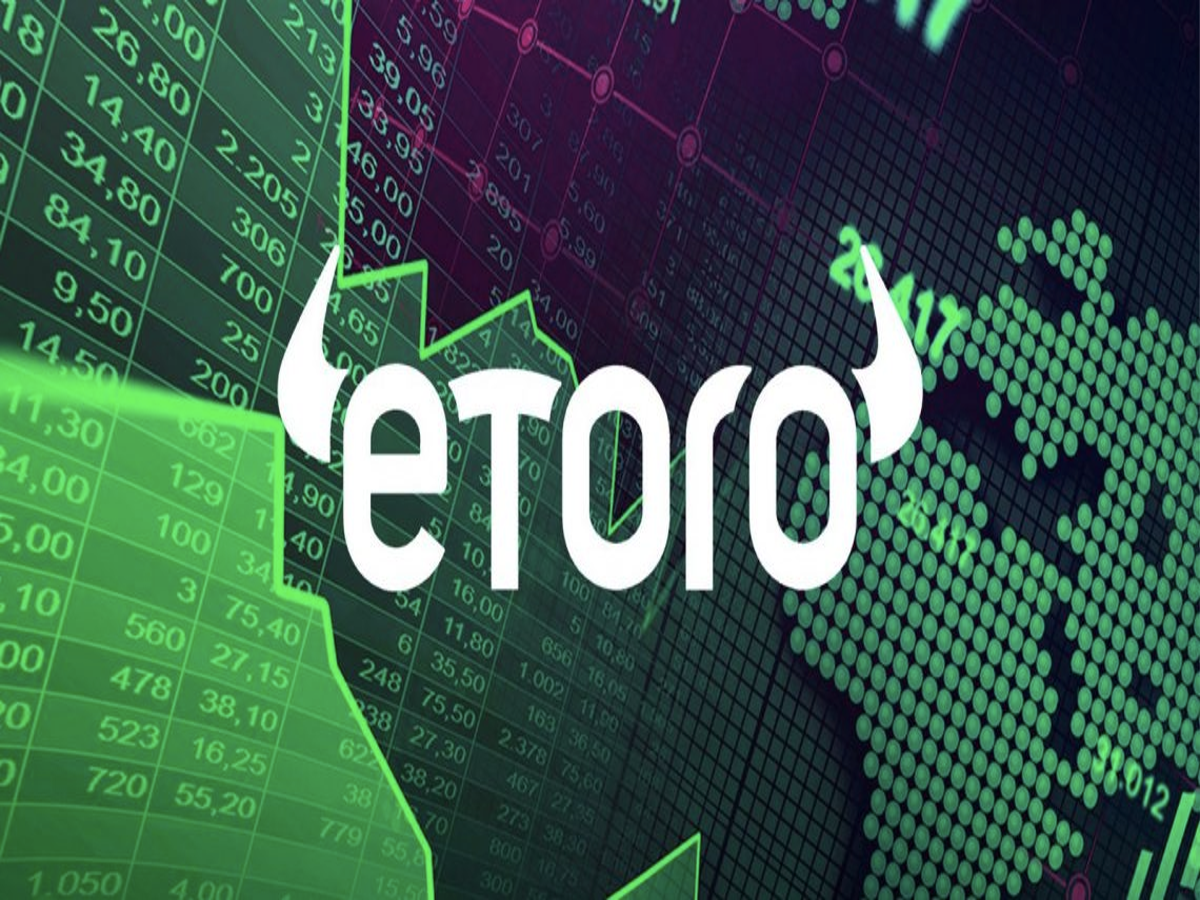 eToro confirmed that it is interested in becoming a part of Miami, Florida's intent of becoming a cryptocurrency center. During last week's Bitcoin 2021 Conference held in the Florida city, the Israel-based financial services company announced that it is scouting locations for another United States-based center to work with its office based in Hoboken, New Jersey.
We are glad to learn about eToro's expansion and plan to participate in Miami's transformation into a virtual currency hub. We think that its move is among the many initiatives helping make cryptocurrencies reach mainstream status in the United States and worldwide.
Guy Hirsch remarked that cryptocurrency and traditional finance companies are pushing to make Miami "mainstream" for their establishments. eToro's US managing director cited that, following these developments, they had decided to leverage the auspicious phenomenon and join the Florida city through opening a bureau in the area.
eToro reigns in more than 19 million weekly visitors, according to the report posted online by NewsBTC, a cryptocurrency news service provider that covers Bitcoin technical analysis, updates, and forecasts for Bitcoin trading price and other altcoins.
Moreover, eToro, which is currently the second-largest exchange in terms of weekly visitors and is merely behind Binance, has witnessed considerable user growth. This development comprises a 210-percent skyrocket in new users in this year's first quarter, amounting to more than 3 million people.
Miami's mayor Francis Suarez has been outspoken about his target of making his location a technology and digital currency hub. The Florida city's chief executive said that eToro's commitment to his locale furthers the narrative that cryptocurrency is not merely "a moment but a movement."
Suarez spoke after eToro's proclamation and remarked that they in Miami are on their way to becoming what he referred to as the "Capital of Capital." The Florida government official and eToro's statements come in light of the largest Bitcoin conference that took place in Miami.
It gathered together 15,000 people at the Florida city's Mana Wynwood Convention Center for this year's Bitcoin congress. In addition, we believe that eToro's forthcoming establishment of another office in Miami will boost itself as a multi-asset brokerage service provider.
We think its clients will increase considerably, considering that Mayor Suarez's locale is an emerging cryptocurrency center. New York City and Chicago are not America's financial centers anymore, despite their position as the sites of Wall Street and the CME Group.
Miami is rising, and with this development, we believe it will continue to do so with the entry of cryptocurrency trading companies such as eToro. We also think that this event will facilitate cryptocurrency traders worldwide to relish premium digital currency trading experiences in the long haul.