CRYSTALS reached the US$ 1 million soft cap in no time!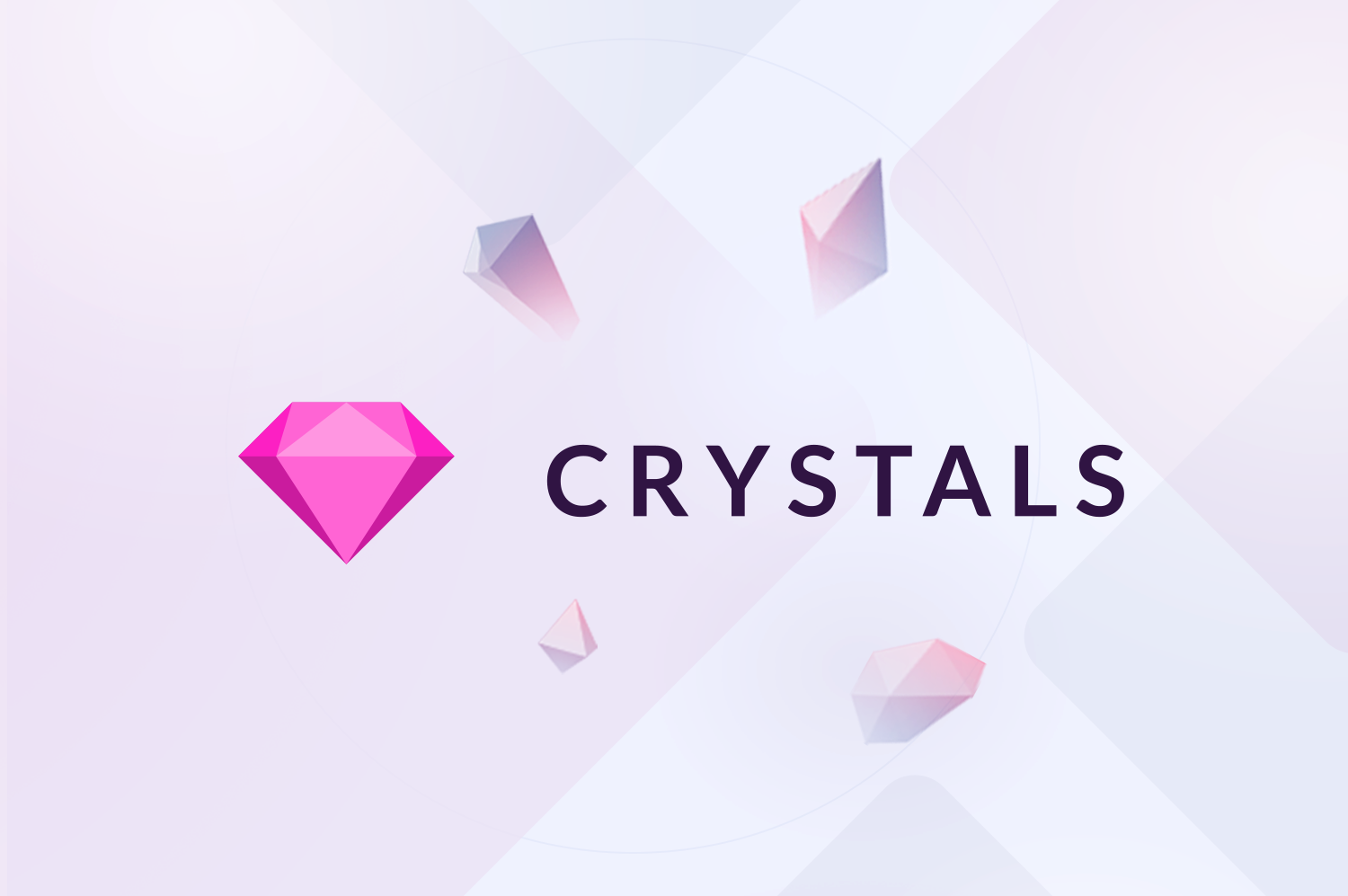 The CRYSTALS project has collected US$ 1 million in less than 24 hours since the beginning of the presale!
CRYSTALS is in a class by itself ecosystem to solve and smooth over actual problems in the modeling industry. The team of professionals, despite the crypto world realities, decided to put things into perspective, not going for a sky-high financial goal. But still, they were surprised. The first goal was reached a few hours after the presale started – US$ 1 million!
"We are very pleased with the fact that we have come across like-minded people among the crypto enthusiasts. Not only the CRYSTALS team but also our community, saw the potential of the project's concept and approach. It's a great success and a sign that we have chosen the right path. Once again, we want to express our deepest gratitude to our contributors. We are confident that further development awaits us, as we are making every effort to do this," – commented Nikita Yakubovskyi, CRYSTALS CEO.
Nowadays, a tremendous number of ICO projects are fraudulent. Founders collect money from credulous investors then suddenly disappear without a trace. CRYSTALS, on the other hand, chose tactics of absolute transparency and openness. Having its strong community, CRYSTALS regularly attends various conferences around the world and actively participates in diverse social networks. CRYSTALS are real people with real products.
CRYSTALS is setting its sight for much bigger goals. Don't hesitate to take part. The presale is ongoing