Cryptocurrency Insurance: 3 Reasons Investors Should Avail It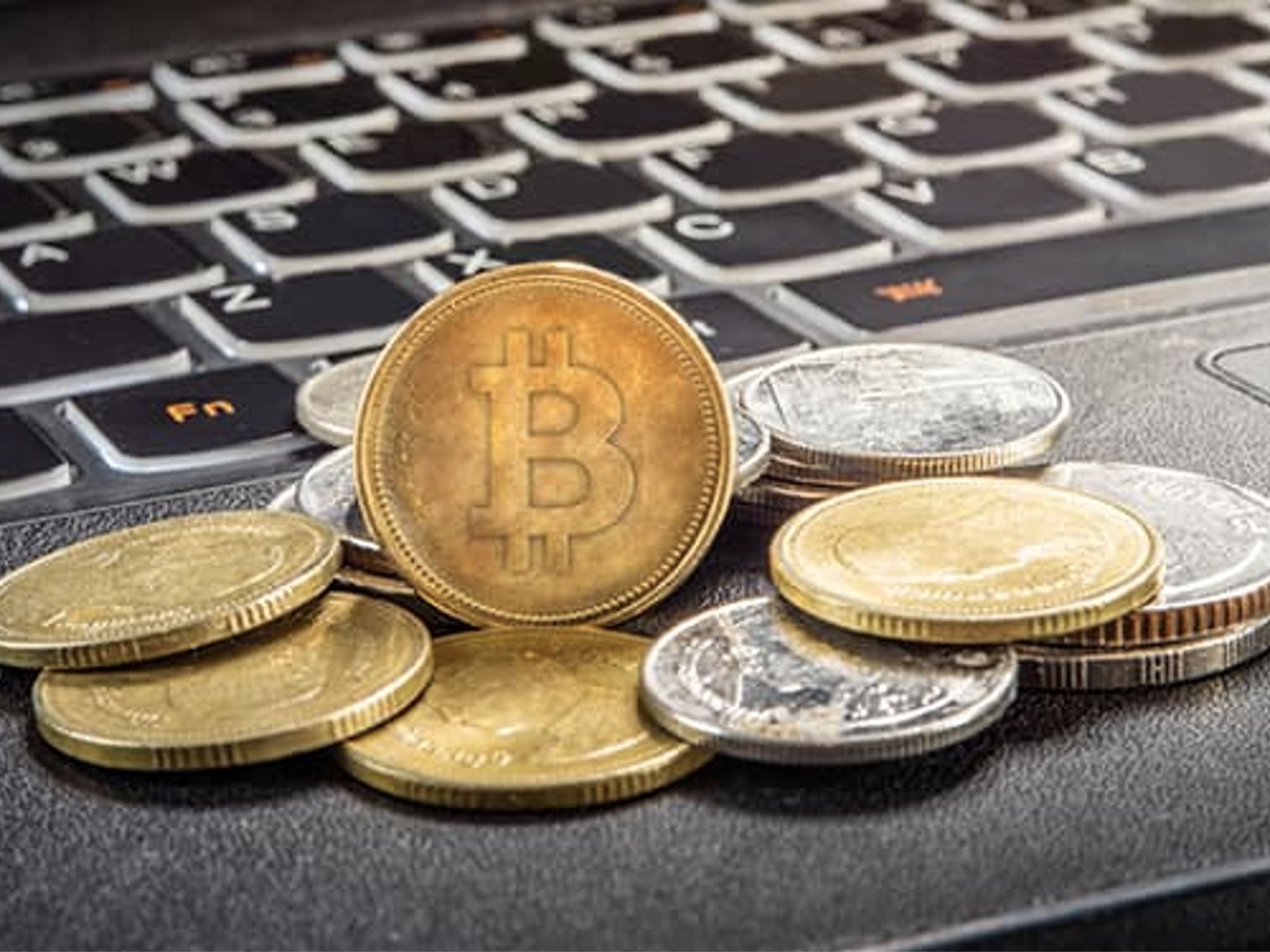 Securing a cryptocurrency insurance policy is gaining ground these days. This trend is due to the fact that investing in cryptocurrencies comes with its share of risks.
We want to help our followers be safe in their cryptocurrency investing journey. We believe this educational online discussion about cryptocurrency insurance will be useful for them.
Based on the informative article posted online by media outlet Lifestyle Asia, which delivers relevant updates and information on entertainment, dining, style, and travel, cryptocurrency insurance is similar to other insurance policies like those covering risks related to health, human life, and important properties.
This financial protection's main objective is to provide a cover versus virtual token loss. Nevertheless, cryptocurrency insurance warrants a one-of-a-kind protection scheme.
This aspect is because virtual currency is not a legal tender and has factors affecting it that are distinct from other investment or payment systems like bank deposits, stocks, and bonds.
Many major insurance companies are gradually getting into the arrangement of insuring virtual currencies. Most of the existing virtual currency insurance policies target businesses that deal in cryptocurrencies.
The players in the market insuring against the loss of cryptocurrency today are still working on getting involved with retail consumers. The following three reasons affirm why investors should secure a cryptocurrency insurance policy:
A. SCAMS
The US Federal Trade Commission or FTC revealed in its June 3, 2022 report that more than 46,000 investors had reported losing over US$1 billion in crypto-assets to frauds between January 1, 2021, through March 31, 2022.
The FTC noted that this figure was higher than any other payment method. Additionally, this US government body discovered that 70 percent of the scams involved Bitcoin, and more than half of the frauds originated from a malicious social media message, post, or advertisement.
B. HACKING
Availing of a cryptocurrency insurance policy can help investors against hacking. This cybercrime is one of the most massive threats to the cryptocurrency world.
Numerous cases involved hackers stealing digital currencies worth millions and infiltrating cryptocurrency exchanges.
The largest hacking incident recorded happened last August 2021, when US$610 million vanished from decentralized finance website Poly Network.
The second-biggest hacking event took place as recently as last March 23, 2022, when hackers stole US$540 million worth of cryptocurrency from blockchain project Ronin.
C. VOLATILITY
Virtual currencies like Bitcoin are extremely unstable mainly because they are quite new to the financial markets. Furthermore, most of the world's largest economies are problematic over these crypto-assets' absolute acceptance.
Cryptocurrency volatility can be drastic in one day or over several months for reasons like a Twitter post by Elon Musk, the world's richest person, or government decisions.
Scams, hacking, and volatility are three major factors affecting the blockchain and cryptocurrencies.
We think investors can get some relief by getting a cryptocurrency insurance policy, especially when the virtual currency market undergoes meltdowns like what we have been experiencing lately.