Bitcoin Falls by 3.3% But Recovers to a $20K Trading Price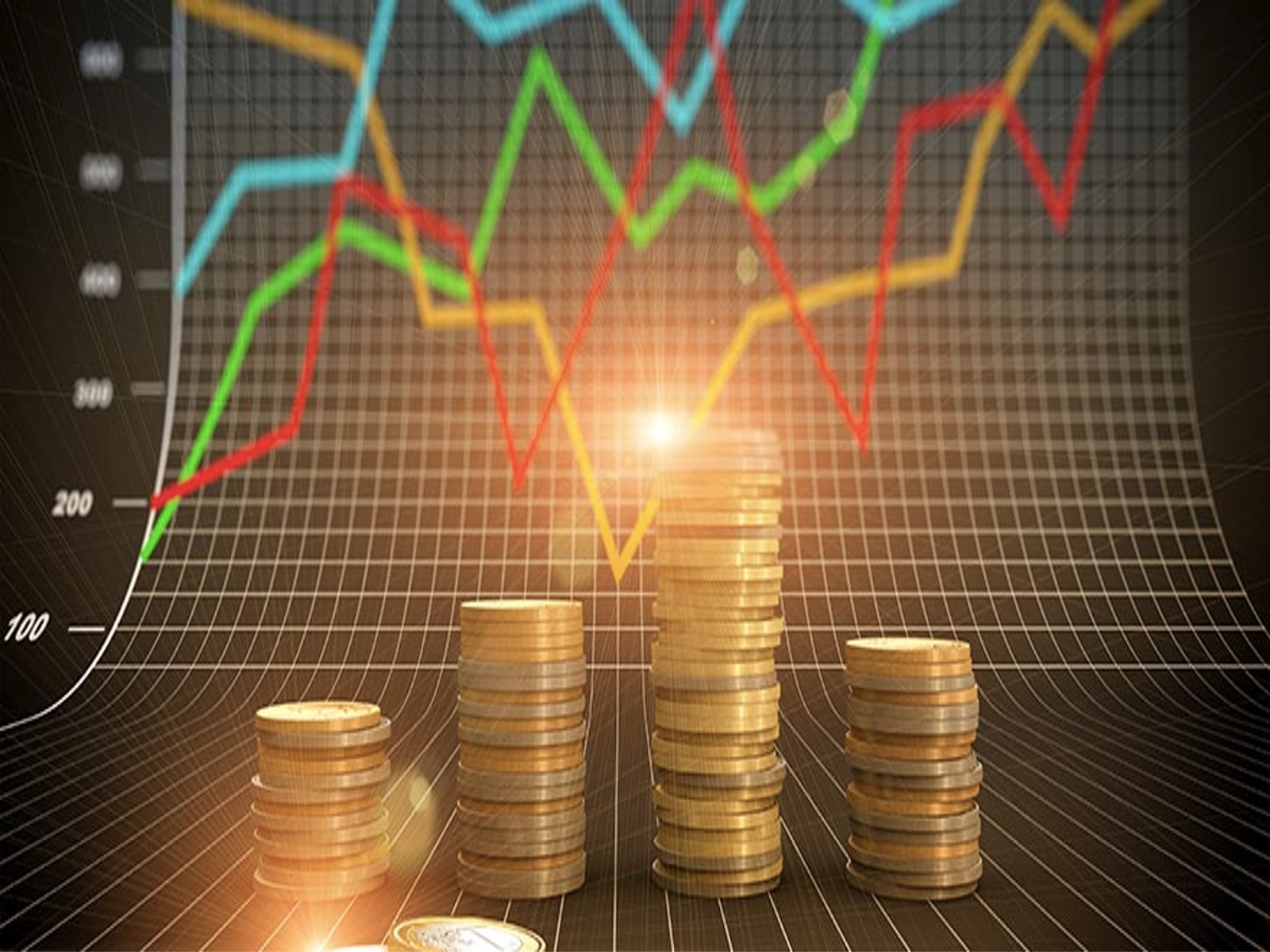 United States – Bitcoin falls by 3.3% after releasing a job report from the US Labor Department, yet this altcoin recovers as it bounces back to $20,000. Experts expect the price to stay this way.
As per Coin Metrics, the king of the cryptocurrency dropped its price by 3.3%, falling to $19,380.74. We found out the reason behind this: the report showed how tight the labor market was.
The Labor Department in the United States or the US shared that around 260,000 jobs are different from the 275,000 jobs reported by Dow Jones. We discovered how the employment rate dropped from 3.7% to 3.5%. Since there's an expectation for more interest rates, there's added pressure on the cryptocurrency market.
Callie Cox from eToro shared the strength of digital assets in the second half of 2022. In the statement, Bitcoin didn't change, while stocks had new lows and increased bond yields. At this point, Bitcoin has traded between $18,000 and $25,000 since it dropped last June.
The US investment analyst Cox stated that Bitcoin is below its highs. On the bright side, the stability of this digital asset is going in the correct direction, and it did.
The attention now is on Bitcoin as it pushes the price through a dropping trendline resistance. Ray Salmond from Cointelegraph said that the price of this crypto consolidated beyond the line. It traded sideways, having a price ranging from $18,500 to $24,500.
This digital asset continues to brawl at the price of $20,000. However, there's uncertainty in holding the level as support. The resistance of this altcoin is at $20,380, while the support didn't change at $30,000. Experts anticipate another resistance over $20,380, wherein this crypto can hit $21,543, but the price needs to break over $20,380.
As of now, Bitcoin is in a zone where a range of bearish and bullish factors might influence its next direction. Delphi Digital's statement states that Bitcoin is experiencing a trajectory of old crypto market cycles. This source also described the movement as similar to the market cycle in 2018.
Equities and the cryptocurrency market believe in the probability of a relief rally for Bitcoin in the short term, even though the overall movement is going downside. The correlation between Bitcoin and other altcoins in the market might have a similar price action. This crypto coin is probable to stay at $20,000 with a support of $18,400 in the short term. The high-volume price may close at $25,200, clearing the 116-day range.