Bitcoin Dominates Schiff Scion's Investment Portfolio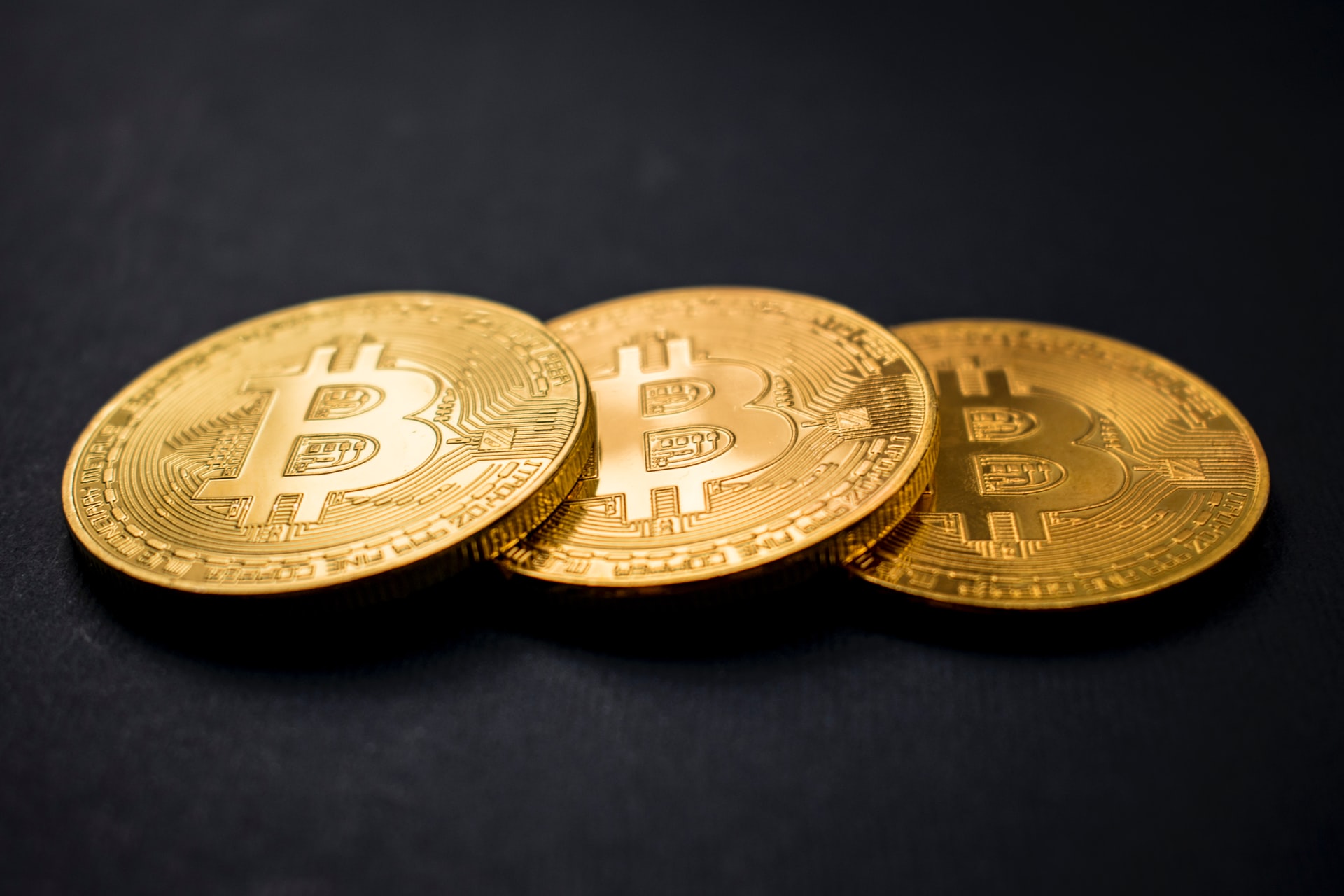 Peter Schiff reportedly felt aghast when he learned that his son, Spencer, moved 100-percent of his portfolio into Bitcoin this week. The prominent Bitcoin critic also mentioned the necessity to "disinherit" his offspring. We truly find this latest news in the cryptocurrency world fascinating. Mr. Schiff has all the right to express his views on Bitcoin, regardless if it is negative.
Based on the news posted online by financial and business news website Business Insider, the younger Schiff has decided to transfer his total portfolio of investments into the world's most famous digital currency. On Thursday, March 11, the outspoken president and chief executive officer of Euro Pacific Capital posted a Twitter message confirming this development.
Schiff tweeted that his son "went all in" on Bitcoin, on the last drop under $50,000. He affirmed that 100-percent of Spencer's portfolio is now in the cryptocurrency. Additionally, Schiff described his offspring as "brainwashed." He remarked that the younger Schiff sold the last of his silver stocks to raise the money for his latest investment.
The well-known Bitcoin naysayer added that his son was "HODLing to infinity or bust." Schiff was utilizing "HODL," the slang term in the cryptocurrency community for holding a virtual currency rather than selling it. Pomp Podcast host and businessman Anthony Pompliano commented on Schiff's remarks. He cited that at least one member of the Schiff family was growing his fortune this 2021.
Schiff responded to Pompliano's message. He hit back by pointing out that he needs to "disinherit" Spencer. Schiff said that, otherwise, he would find his hard-earned wealth merely getting squandered on Bitcoin. We highly respect Mr. Schiff for being a hardliner on Bitcoin. We all know him as one of the best-known Bitcoin critics.
He had maintained that Bitcoin would never work as money. Plus, the cryptocurrency skeptic had previously cited on Fox Business that any Bitcoin investor is foolish because he believes these people do not realize that the digital asset is all merely a scheme. We understand Mr. Schiff. There are, indeed, Bitcoin critics and "gold bugs" like him.
Additionally, we thank Mr. Schiff for his unwavering stance. It merely shows that it takes all sorts to make a world. People like Mr. Schiff enhance and make the cryptocurrency world colorful. 
After all, it is impossible to have all people agreeing to Bitcoin proponents' beliefs or principles. There have to be checks, balances, and so forth. Above all, we are pleased with Mr. Schiff's son's decision. He is a young and wise man who believes that the future is Bitcoin. We highly favor his perspective as we do believe that cryptocurrencies have an important place in the financial markets' future. 
Moreover, we believe that more young people, and even seasoned investors, will get convinced to move their portfolio of investments on Bitcoin later on. We are tremendously glad about these positive developments demonstrating huge and strong support for Bitcoin being the world-famous virtual currency as well as digital currency trading.