Bitcoin continues recent price rally trading above $4,000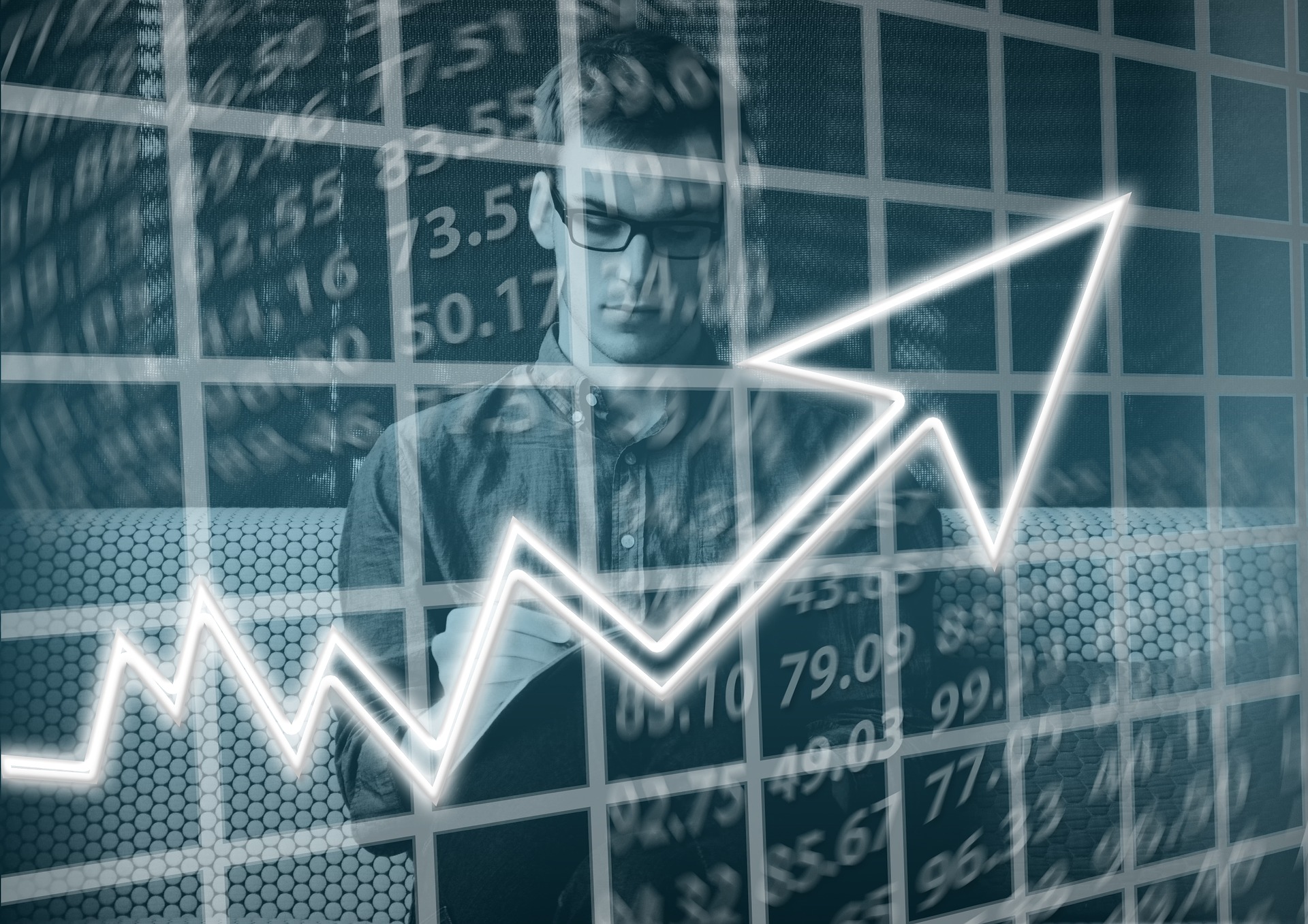 Bitcoin continues its recent price rally and Thursday the 20th of December 2018 saw the coin reach the $4,000. The top-ranked cryptocurrency has seen its value rise up by more than eight per cent in the last 24 hours. This marked six straight days of positive price movement.
Six in a row for Bitcoin
Bitcoin is currently up by more than 15 per cent from its 2018 low of $3,200, its lowest-ever price level since September 2017. The relief rally for Bitcoin is currently in its sixth day. Recent times see the top-ranked cryptocurrency breakthrough the $4,000 price barrier for the first time in more than twoweeks.
Some analysts like Mati Greenspan, Senior Market Analyst at eToro believe that the relief rally is due to traders liquidating short positions with the holiday season approaching.  Although the current rally is certainly a welcome development for cryptocurrency investors, they should exercise caution against getting too excited, as further instability could be right around the corner.
In a recent tweet to his 22,000 followers, Alex Kruger, a popular economist who focuses hiscontent mainly on cryptocurrency markets, warned investors against believingthat the markets are gearing up for a "rabid bull run".
Bitcoin's rally has led the altcoin markets to trade up, with Bitcoin cash being today's best performing altcoin. At the time of writing, Bitcoin cash was trading up by nearly 51% of its current price of $198. This is a significant improvement from its recently established all-time low of $75.
Ethereum is also experiencing a positive trading period, trading at over 10% its current price of $115.7. The recent rise in prices begs the question, for how long can Bitcoin sustain the upward momentum?  Since 2018, the cryptocurrency as a whole has been fighting the war of a prolonged bear market.