Bitcoin ATMs Now Operational in Some Walmart Stores in the US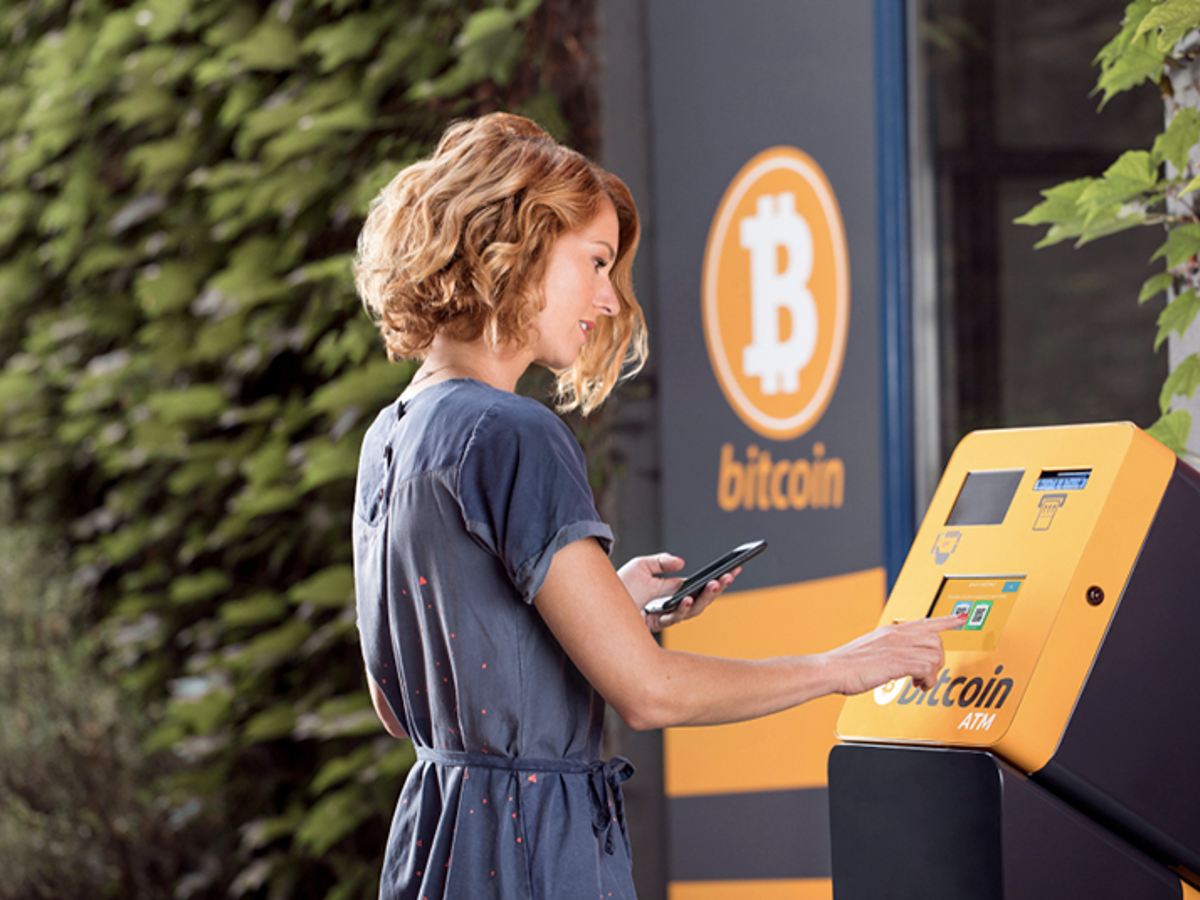 Consumers who shop at Walmart can already purchase Bitcoin at Coinstar kiosks. Some of the retail giant's stores in the United States have these Bitcoin ATMs installed.
We think our readers, who are Walmart shoppers in the United States, will feel delighted with this report, especially if they purchase Bitcoin and other cryptocurrencies. We also believe the American multinational retail corporation is getting more interested in virtual currencies, leading to this latest development. 
According to the report posted online by financial, data, software, and media firm Bloomberg, Walmart Incorporated has begun a pilot program. Last Thursday, October 21, Molly Blakeman confirmed that the American supermarkets operator had started its test earlier this month. 
The Walmart spokeswoman said that Walmart's pilot program involving Bitcoin ATM installation is a collaborative initiative with Coinstar. The latter is a company known for machines permitting the exchange of US coins for paper bills or gift cards, based on the report posted online by D1SoftBallNews.com, an online news outlet delivering technology updates, quality technology videos, and technology reviews.
Furthermore, the pilot program consists of 200 kiosks set up for use in Walmart stores. The installation of Bitcoin ATMs in these facilities is a component of Coinstar's broader initiative.
Cryptocurrency cash exchange Coinme and Coinstar have reportedly banded together to offer Bitcoin at over 8,000 kiosks. Customers purchasing the flagship cryptocurrency will need to insert paper bills into the Coinstar Bitcoin ATM.
Then, they will get a voucher. Customers can redeem this coupon by setting up a Coinme account and passing a background check.  
The Bitcoin ATMs charge a 4-percent fee for the Bitcoin option and a 7-percent cash exchange fee. Sam Doctor remarked that Walmart is expanding Bitcoin access to more consumers with its latest collaboration with Coinstar.
The chief strategy officer and head of research at regulated virtual currency brokerage BitOoda also pointed out that installing Bitcoin ATMs in some US-based Walmart stores lowers the barriers to entry for first-time crypto-asset buyers.
We are glad to learn about this report involving the installation of Bitcoin ATMs in some of Walmart's stores in the United States. We gathered that these machines had been around for a while, including in many supermarkets. 
With Walmart and Coinstar's partnership, we think these companies facilitate greater Bitcoin access to more interested parties as 200 kiosks get operational in some Walmart stores. 
We also believe this development is positive news because it gives cryptocurrency more legitimacy among doubters and critics, especially if Walmart and Coinstar roll the Bitcoin ATM initiative out beyond their first pilot program.