ARESCOIN Receives Investments from Silicon-valley Based VC Firm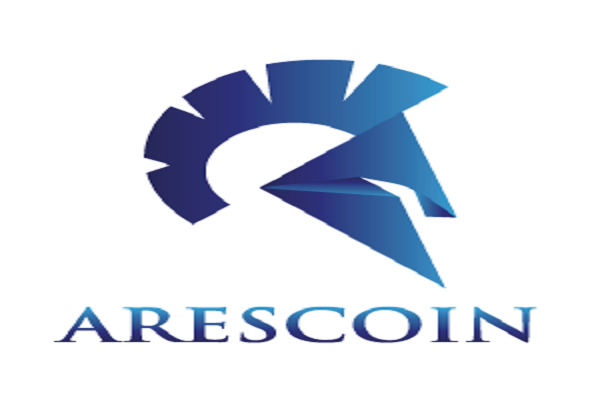 AI8 Ventures joins leading business and technology leaders in their support of ARESCOIN's vision for a blockchain-powered decentralized financial network.
ARESCOIN is more than a mere cryptocurrency. It offers a full suite of services that creates an entire crypto financial eco-system. It is a one-stop provider of enterprise grade blockchain solutions ranging from its very own blockchain to its exchange and payment platform.
March 17th, 2018 – San Francisco. There have been talks in the market that AI8 Ventures, a San Francisco-based venture capital firm that invests in early stage high-growth companies has become the latest addition to a growing list of investors to invest in ARESCOIN. The ARESCOIN is a cryptocurrency that will transform how financial institutions engage with their global network of customers, partners and allow them to carry out their operations in a secure, efficient as well as auditable manner.
ARESCOIN is leveraging on blockchain technology and will be launching its Initial Coin Offering (ICO) based on being a breakthrough cryptocurrency for building and managing decentralized financial networks. The ARESCOIN ICO Presale has now gone live. For more information, visit arescoin.io. Following are some of the key highlights that makes this a true 'Blue Chip' ICO:
World's 1st revolutionary Blockchain-enabled algorithmic arbitrage bot for crypto investors
Addressing a wide range of inherent problems in arbitrage trading today
Existing user base includes FXPRIMUS, PRIMUS CAPITAL MARKETS UK and AIBrain Inc.
Top-tier team with extensive financial and blockchain industry experience
Premier technology and go-to-market partnerships in place
ARESCOIN is a cryptocurrency that addresses a range of problems faced by businesses and investors in carrying out financial transactions. Today's enterprises attempt to manage these transactions using archaic applications and struggle with issues such as absence of liquidity, problems with introduction and withdrawals of large amounts of funds and limited infrastructure.
"We are certain that there is tremendous potential for ARESCOIN in the financial system, and love the vision and clarity that ARESCOIN has with regards to addressing the fundamental problems in arbitrage trading transactions" said Dion DeLoof, General Partner, AI8 Ventures. "We are very excited to announce our investment in ARESCOIN."
With this investment, AI8 Ventures joins leading business and technology industry leaders in their support of ARESCOIN's vision of applying the promise of blockchain in solving complex, real-world problems.
Dion DeLoof, General Partner, AI8 Ventures said, "Blockchain technology holds the promise to enable the digital shift that businesses will require to be competitive in the 21st century and ARESCOIN has a bold vision to build an enterprise-grade platform that can help corporations and investors achieve that shift. I believe in ARESCOIN's ability to execute on this vision and am excited to be an investor in ARESCOIN."