Looking for Crypto Opportunities During H2 of 2020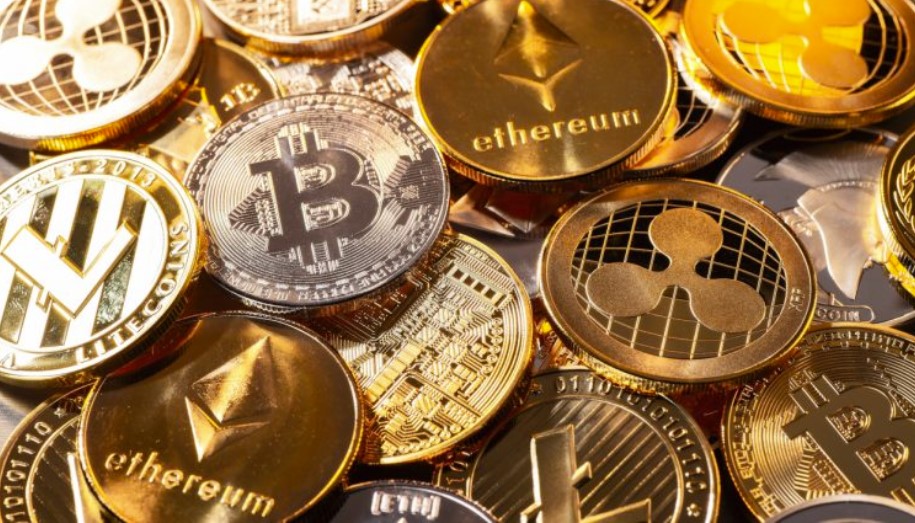 The second half of this year will be extremely challenging for the cryptocurrency, especially if we consider that the COVID-19 pandemic is not showing any signs of weakening and the global economic recovery would take longer than expected. So far, financial markets were motivated by emotions rather than solid fundamentals and the same could happen on the downside, in case selling pressure will emerge again. Given all these uncertainties, the question arising is how we should look for crypto opportunities in the months ahead?
# Focusing on the long run
If last week we've talked about what cryptocurrency scams you need to avoid, now it's important to focus on some opportunities. To start, the mindset will play a very important role in the near term. The world has to face the most abrupt economic contraction since WWII and because of that, it is still unclear how cryptocurrencies will perform. In case you are a crypto enthusiast, you agree in the long run these assets will continue to perform well. That is why your focus should be past 2021 when the healthcare crisis is estimated to be solved.
# Trading liquid cryptocurrencies
Cryptocurrency trading continues to be an attractive activity for those wanting to benefit from the market's volatility. With so many different cryptocurrency brokers out there, some people want to take advantage of short-term price fluctuations and thus not getting any exposure to long-term risk. This is truly a great approach, but given the high uncertainty, it would be imperative to focus on the top cryptocurrencies. Bitcoin, Ether, Litecoin, EOS, XRP, DASH, and some other large-cap tokens are liquid and come with small trading costs. Some smaller altcoins might be appealing due to their larger swings, but at the same time, they're more subject to price manipulation.
# Looking for high-quality blockchain projects
As with any economic downturn, bad companies get out of business and only the good ones survive. The cryptocurrency market is not operating differently, which means sooner or later, all the unstainable blockchain-based brands will close doors. That will be a major hit for investors, which will need to take losses. You don't want to be in such a position, so the best thing to do is looking for high-quality blockchain projects. These are not easy to find and are not the cheapest in the market. But in the long run, they will provide protection when other companies are under strains.