30 Representatives Selected by the Italian Government to Develop Crypto policy and DLT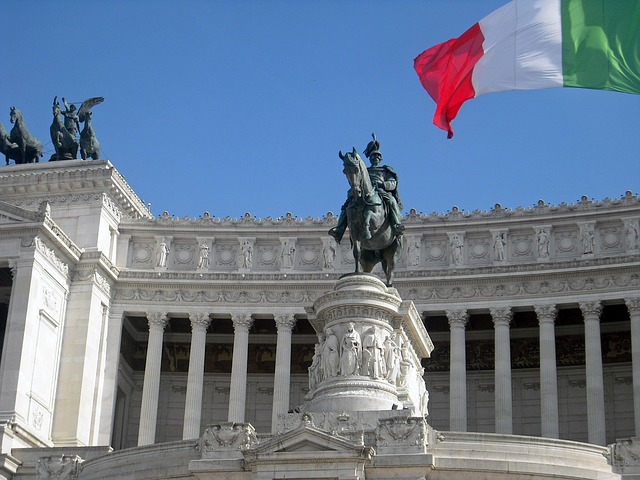 A list of the 30 individuals was recently published by Italy's Ministry of Economic Development. They have been tasked with developing the country's regulatory strategy with regards to cryptocurrencies and distributor ledger technology (DLT).
Selected Group Tasked With Developing National DLT Strategy
The Italian government has named the 30 handpicked individuals. They include 10 representatives of organisations and think tanks. 10 members with relevant trade associations to DLT of the business community, and 10 representatives of civil society and trade unions.
The group will be tasked with developing economic, political and regulatory conditions. In addition to that, they will be promoting DLT within the public sector as well as the application of smart contracts.
DLT becomes Major Priority
At the end of September, Italy's ministry of development announced its plan to bring together a group of DLT experts. The ministry published a public notice at the time, for expressions of interest on technologies based on blockchain and distributed registers.
The ministry also stated that it considers deepening Italy's understanding of distributed ledger technologies as a major priority. In addition intends on increasing private and public investments in technologies related closely to them.
Some of the individuals named as part of the group are Conti Mauro, Lecca Fabio, Faini Fernanda, Vitale Marco, Grottola Renato, Damiani Ernesto, Sarzana Salvatore, Tenga Ferderico, Pimpinella Martino, Gabriele Luigi, Belardi Tamara, Giuliano Massimo, Nastri Michele, Nava Gilbrerto, Emilia Maria, Nicola Vinsenzo, Mosco Gian Domenico, Giustozzi Lorenzi, Mauri Giuseppe, Chiriatti Massimo, Lo Castro Aldo Peter, Ricci Laura, Capaccioli Stefano, Cirillo Monica and Savioli Massimo.
Italy joined Malta, Portugal, Cyprus, and Spain in signing a joint declaration to promote blockchain technology in the southern part of the Europe region. This took place on December 4th 2018.