US Air Force Base Experts Give Cryptocurrency Fraud Victims Tips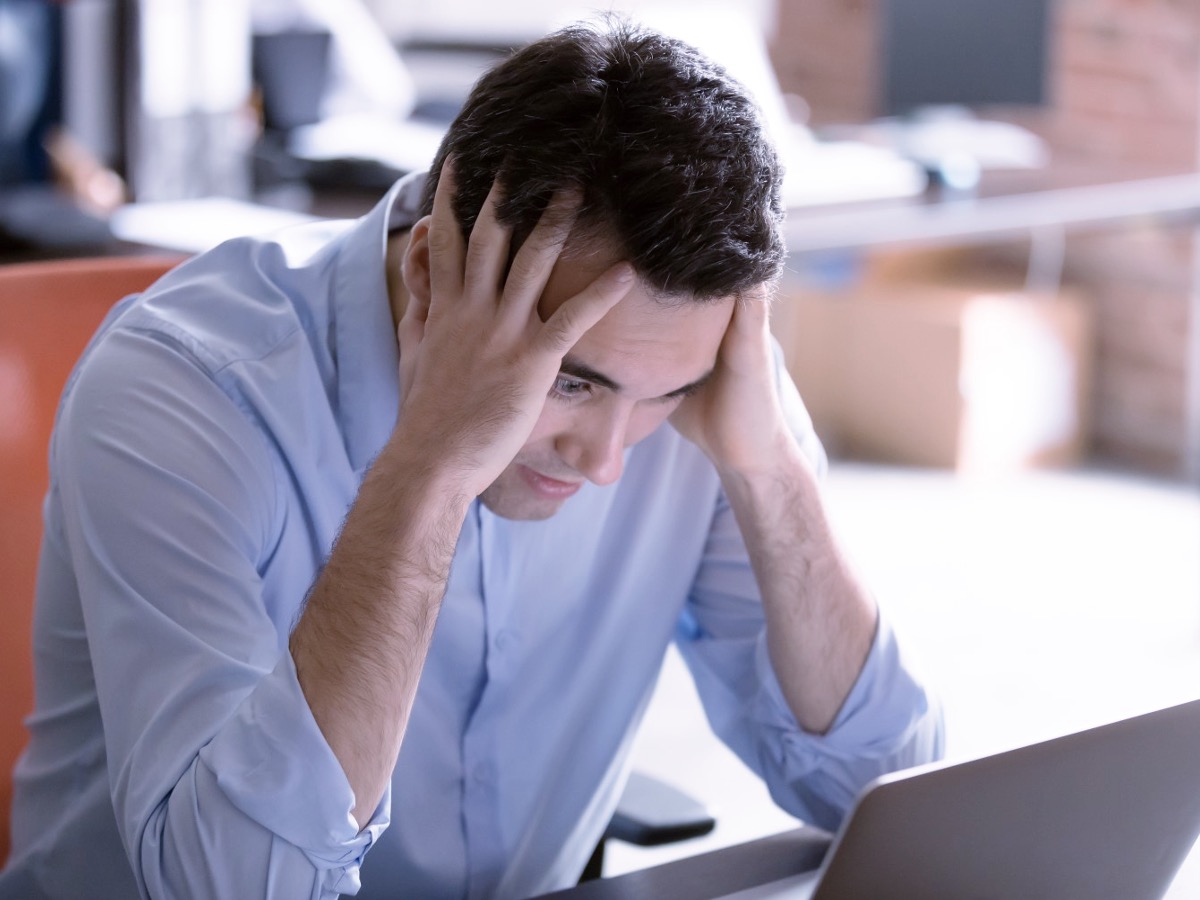 Experts from the Dover Air Force Base published an article online this week to help cryptocurrency fraud victims. These professionals from this United States-based Air Force base located in Dover, Delaware, also dispensed some advice against virtual currency fraudsters rampant nowadays, aiding consumers in avoiding becoming these criminals' prey.
We think this helpful article for cryptocurrency fraud victims by the Dover Air Force Base experts is useful for our readers. Hence, we would like to share it with them to facilitate their safe virtual currency trading and investing journeys.
Based on the educational article posted online by the Dover Air Force Base experts, cryptocurrency scam victims have increased. This United States Air Force base professionals indicated that the US Federal Trade Commission Consumer Sentinel had reported that almost 7,000 people lost more than US$80 million in cryptocurrency scams last year.
This trend comes as a growing number of private and public entities have begun accepting virtual currencies in transactions, and cryptocurrency utilization has soared.
According to the Dover Air Force Base experts, cryptocurrency fraud victims usually fall prey to scams that take many different forms because virtual assets have become more widely accepted nowadays.
Among them are cloud mining scams, romance frauds, phishing scams, bogus business opportunities, and giveaway scams.
In many instances, fraudsters lead their cryptocurrency scam victims to invest in fake virtual currency accounts or have the latter pay these scammers directly via a virtual currency ATM.
The Dover Air Force Base experts advised cryptocurrency fraud victims to immediately report to the US Federal Trade Commission. This independent agency of the United States Government shares jurisdiction over federal civil antitrust enforcement with the US Department of Justice Antitrust Division.
Furthermore, the US Federal Trade Commission works to promote consumer protection and enforce the United States civil antitrust law.
The Dover Air Force Base professionals provided the following advice to assist people in safeguarding themselves and preventing becoming cryptocurrency fraud victims:
Do not provide any important private information over the phone or via e-mail.
Virtual currency fraudsters usually do their best to use these sensitive personal details to access the wallets of their cryptocurrency scam victims.
Be careful with cryptocurrency promos when using social media applications.
Cryptocurrency scammers typically make sham websites and advertising. Their aim is to mislead unsuspecting investors interested in initial coin offerings or ICOs and non-fungible tokens or NFTs, which they promote on social media.
Do not give down payments to websites claiming to mine crypto-assets.
Becoming a cryptocurrency fraud victim is impossible if a person does not make advance payments on illegitimate cryptocurrency mining portals. The latter do not provide the mining services but just seize their prey's money.
We are grateful to the Dover Air Force Base experts for sharing this educational article. We know they are truly concerned with today's people. Hence, they desire to help consumers from becoming a cryptocurrency fraud victim.