Uganda to Make Laws That Will Protect Citizens Against Cryptocurrency Fraud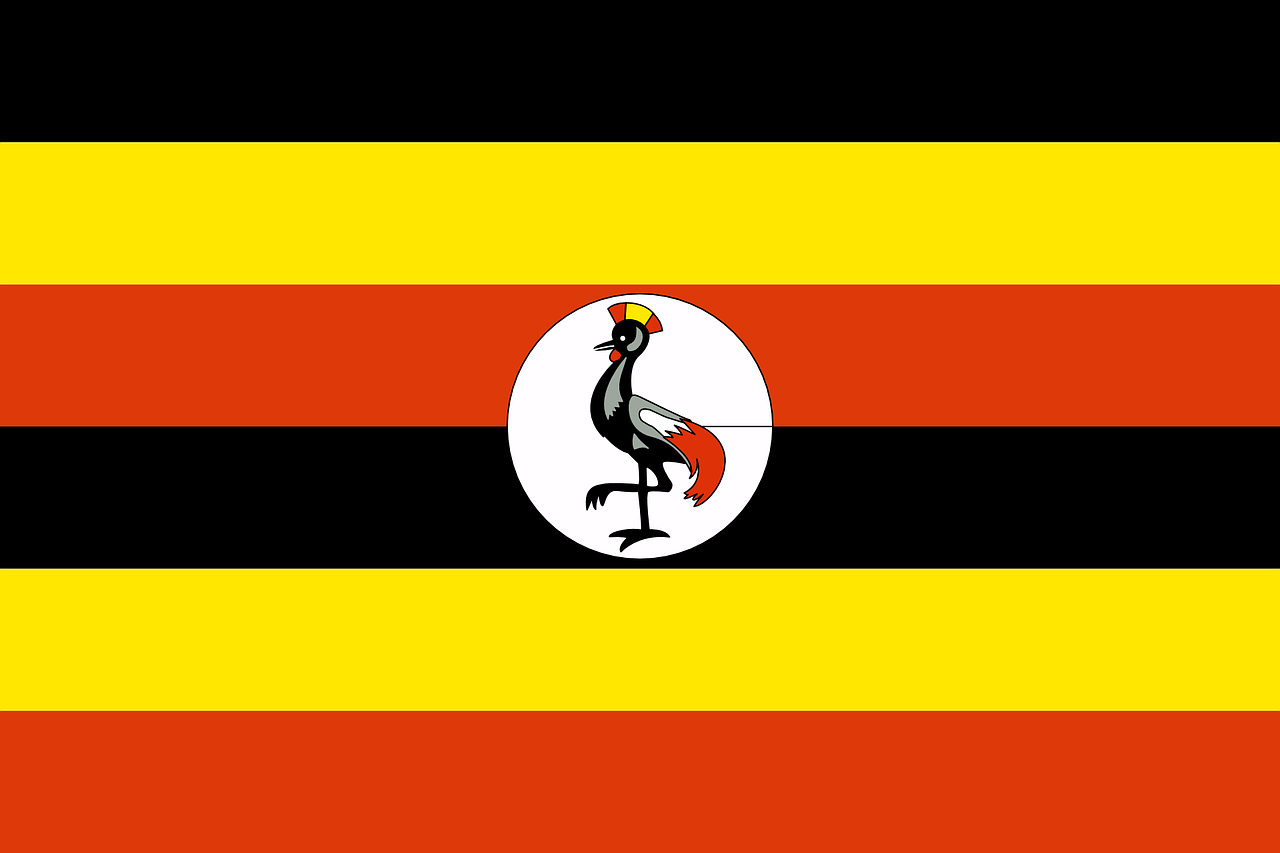 Ponzi schemes taking advantage of innocent citizens in Uganda have been making headlines in the past few days. The African state responded by making laws to protect its citizens against cryptocurrency fraud schemes.
One scheme that has particularly made quite some money off the country's cryptocurrency enthusiasts including some members of parliament is called the D9. The said regulation of crypto assets has been deemed to be effective in inhibiting digital currencies scammers. This comes as the D9 has defrauded thousands of Ugandan citizens that have no legal way of getting their money back. The D9 club came up with a pyramid scheme that guaranteed citizens payments via Bitcoin.
Regulation Methods
The minister of Finance Mr David Bahati remarked," The bill on national payments has already been finalized by the government and awaits approval by parliament." The bill is expected to be tabled and approved in December. This law will come in very handy in the protection of payments and more or less digital payments.
The minister went on to further tell the parliament," This bill has already been accepted at the cabinet level and only awaits parliament approval. The bill is expected to cover all forms of payments including cryptocurrencies." The remarks from Mr David were applauded by the parliamentarians since there has been no legislation and regulation of cryptocurrency among East African countries.
The Bank of Uganda had warned citizens against making unregulated crypto investments. This did not stop some of them from doing so and falling into the trap of fraudsters. Ponzi schemes are taking advantage of the fact that there has been a growth of cryptocurrency in Uganda especially Bitcoin.
The minister is currently under a lot of pressure to produce results that will ensure fraud perpetrators face the law. Digital currencies are a very sensitive matter at this stage in a developing country, which is why these laws are very crucial. The finance minister pledged to regulate and protect citizens on matters concerning digital payments and digital fraud.