Lagos-based Union Bank to shut down crypto-related accounts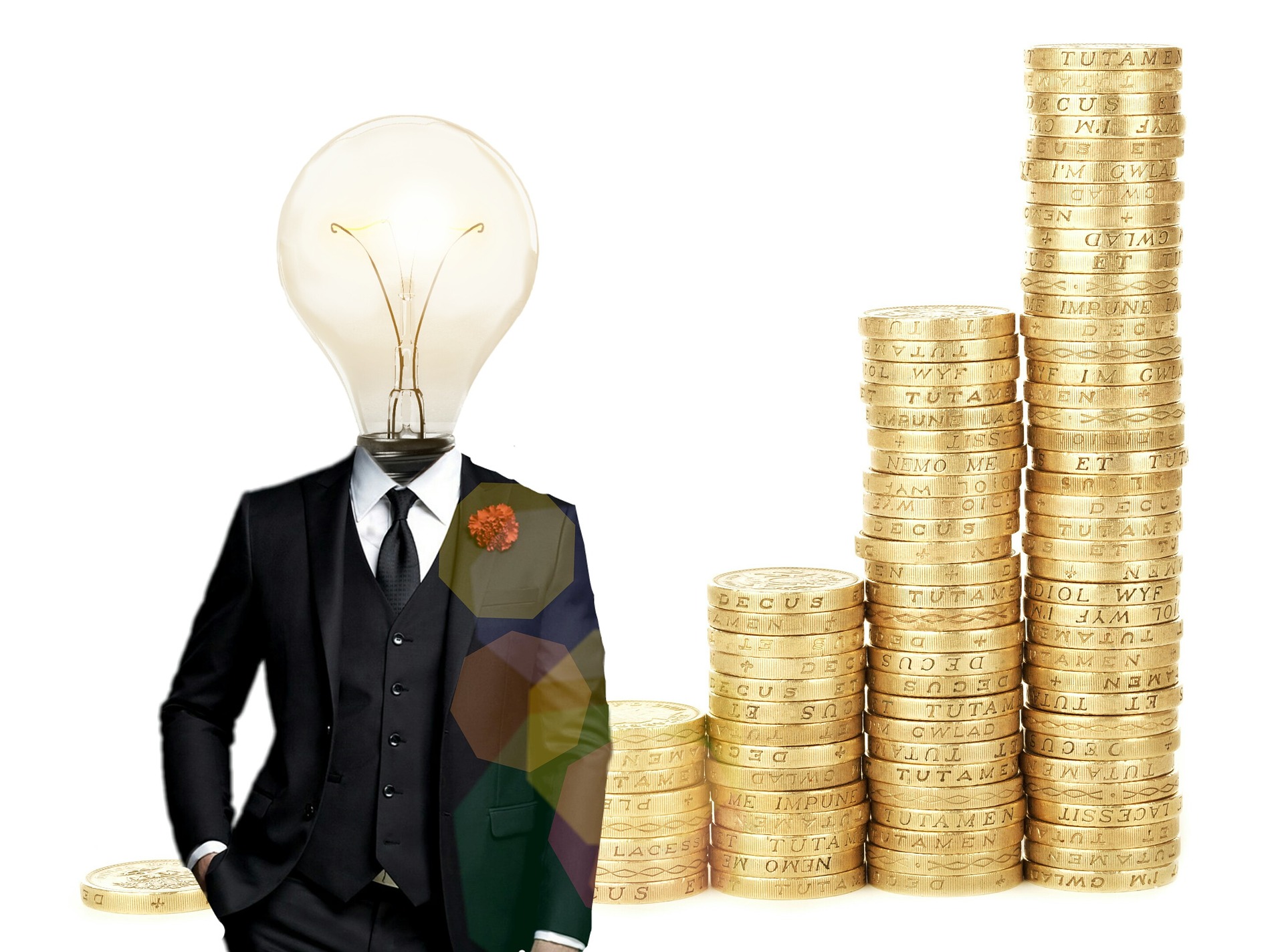 Reports on Wednesday 27th November 2018 had it that the Nigeria Union Bank would shut down crypto-related accounts. The bank is ranked among the largest in the country. The report comes amid warnings from the Central Bank of Nigeria regarding cryptocurrency.
The recent warnings from the central bank left Nigerian crypto-business owners in the dark as to whether cryptocurrency trading was legal or not. The central bank warned financial institutions against cryptocurrency operations and did not cite any specific reason as to why they would close down crypto-associated accounts.
Confusion and Withdrawals
The threats caused panic and confusion among Nigerian cryptocurrency investors leading to massive withdrawals from cryptocurrency accounts to avoid closure. The CBN and the Union Bank were yet to cite any reasons for the directive despite massive prompts from citizens. The directive deals the cryptocurrency industry in Nigeria a massive blow. Even in the face of a volatile cryptocurrency market, Nigerian investors and business entities were beginning to embrace digital currencies.
Which Regulations is The Bank be Using to Close Down Accounts?
The cryptocurrency community in Nigeria was quick to question the ability of the bank to close down crypto-accounts. An unnamed informant remarked, "The banks have been given the authority to close down accounts as long as they are following the anti-money laundering laws."
Neither the CBN nor the Union Bank has come out to say where the problem might be or whether crypto is illegal or not. The status of cryptocurrency in Nigeria is still unclear and the motive behind such a directive is still unknown. Not only is this a blow to the crypto-enthusiasts in the country, but also to the country's economy.
Other banks are still operating crypto-related accounts, but this may not be the case for much longer. The panic and confusion caused by the Central Bank's directive will see massive withdrawals in the coming days translating to major losses for banks operating cryptocurrency accounts across the state.