Australian taxpayers advised to be on high alert for Bitcoin ATM fraudsters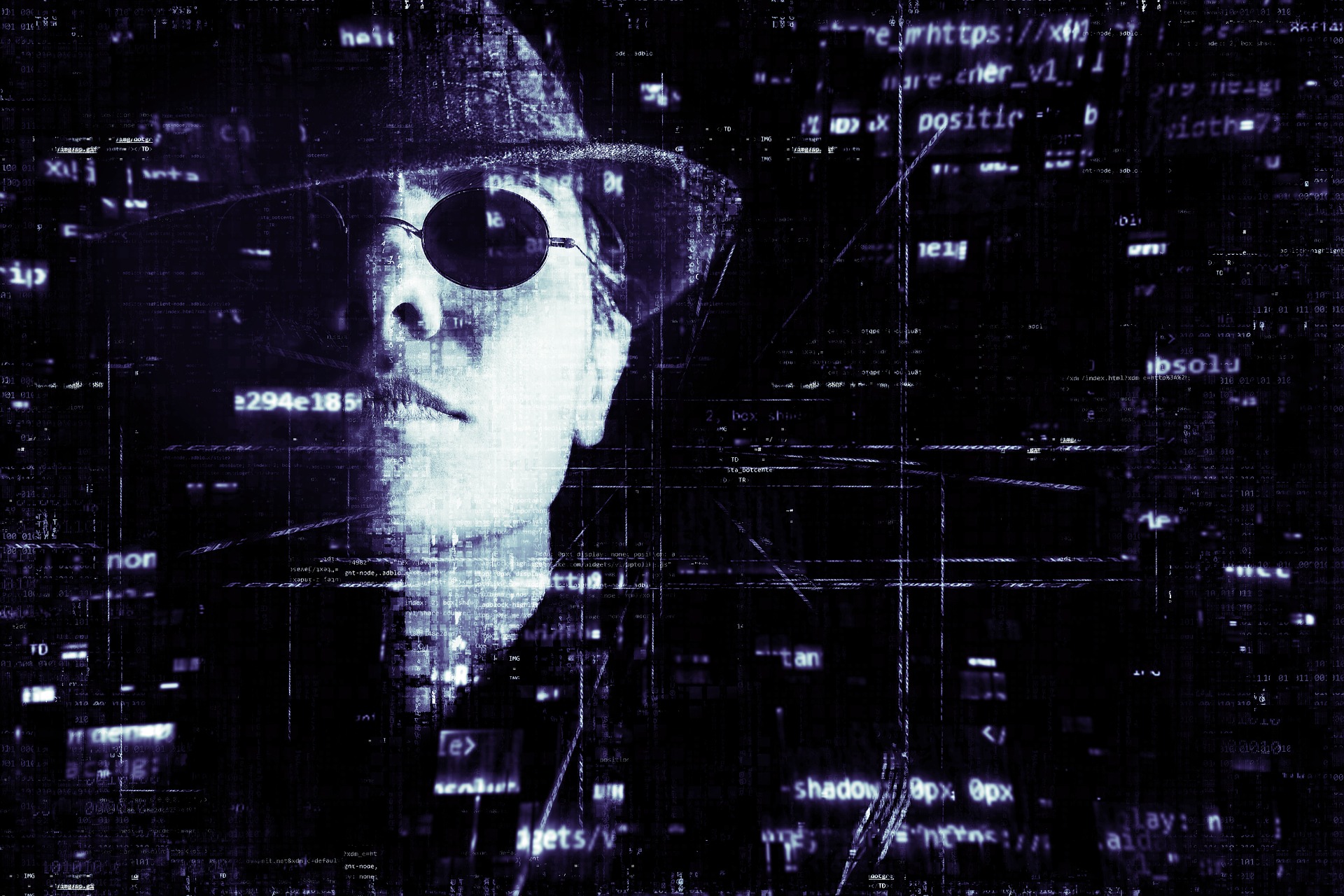 Recent times have witnessed a rise in the rate of Bitcoin fraud across the globe. Residents of Australia are the latest to fall victim to the rising fraud schemes. Australian taxpayers have been warned to be on the lookout for Bitcoin ATM fraudsters.
The Australian Taxation Office (ATO) released a report on Wednesday 13th November 2018 urging their citizens to be on high alert for fraudsters. "Fraudsters are growing increasingly sophisticated as they seek more ways to exploit vulnerable people," remarked Kath Anderson, ATO assistant commissioner. Close to a million Australian citizens are expected to pay their taxes to the ATO by close of business on the 21st of November 2018.
Scammers are targeting Australian citizens during this prime season since they know that a lot of people have tax bills to pay. "Phone scam is one of the methods that fraudsters are using to extort citizens. They demand payment through Bitcoin ATMs and threaten taxpayers with arrest," remarked Kath Anderson. She went on to further add, "The tax collector will never ask you to make a payment into an ATM or via a gift or prepaid cash cards, or direct credit to be paid to a personal account." She advised taxpayers to hang up such calls and call the taxation authority immediately.
How to identify fraudsters
The assistant commissioner was also quick to advise taxpayers on how to identify the fraudster. "Some of the signs that give scammers away include aggressive or abusive behavior, threats of immediate arrest, and requests for payment through Bitcoin ATMs or gift cards," she remarked. She went on to add, "Your identifying information like tax file numbers, bank account numbers or your date of birth are the keys to your identity. Such information should be guarded since it can be used by scammers to break into your life."
Similar incidents
Similar incidents of cryptocurrency fraud have been reported across the globe. 2017 November saw more than 40 Canadian citizens lost more than U.S. $225,000 to phone scammers. The scammers compelled the victims to make Bitcoin ATM deposits else they would be arrested for tax default.