NatWest Issues 4 Tips to Protect Clients Vs. Crypto Fraud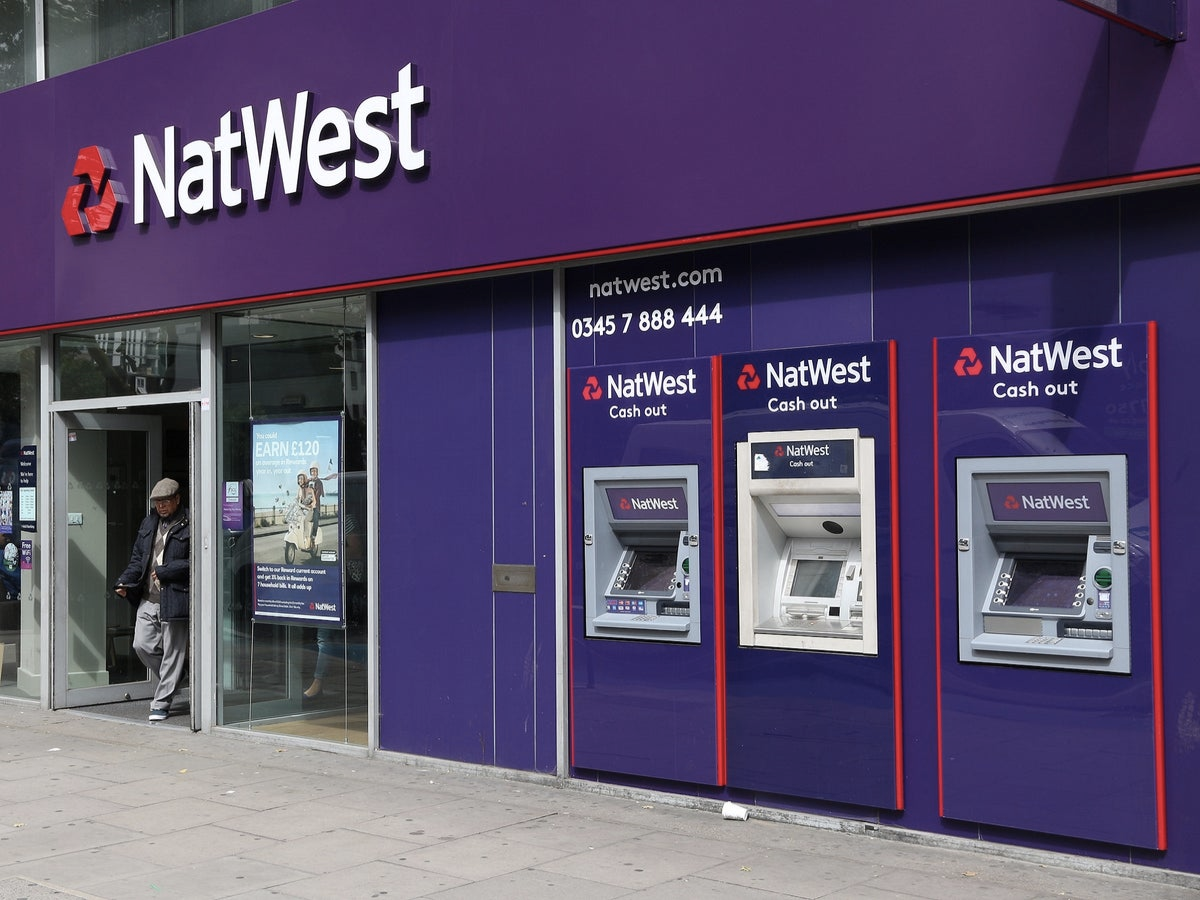 Cryptocurrency scams have been rising lately, leading NatWest to launch an urgent digital currency fraud alert on its mobile application. The major British banking institution is responding to a record number of cryptocurrency scam reports in this year's first quarter.
We find this news highly relevant, especially for our readers who are existing cryptocurrency investors or pondering about becoming one. We think that it can help them avoid swindlers and remain safe in their virtual currency investment journey.
According to the report posted online by Bitcoin News, a news outlet focused on delivering updates about Bitcoin, exchange rates, the world economy, and finance, NatWest's mobile application alert urges clients to beware of deceptive schemes involving cryptocurrencies.
Moreover, the London-headquartered major commercial and retail bank, formally known as National Westminster Bank, offered four pieces of advice for customers thinking of engaging in Bitcoin and cryptocurrency investment on how to spot frauds involving digital currencies. The tips consisted of the following cautions:
NatWest warned a potential cryptocurrency investor that if a person claiming to be a trader promises him massive profits and offers cryptocurrency investment assistance, then he is in a fraudulent scenario.
Virtual currency investors should always have control of their cryptocurrency wallets, per NatWest.
The bank cautioned that if an investor could not access his funds in his cryptocurrency wallet or if he did not set up the wallet himself, then it is highly likely that scammers have defrauded him. Hence, NatWest advised cryptocurrency investors in this adverse situation to halt paying right away.
NatWest advised that cryptocurrency investors should always engage only with a company on the Temporarily Registered or Registered lists of the United Kingdom Financial Conduct Authority (FCA).
These lists are on the FCA's official website. NatWest warned that plenty of cryptocurrency vendors are not registered in the British financial regulatory organization.
NatWest advised that digital currency investors might lose all of their investment funds if they ignore the three pieces of advice mentioned.
We appreciate NatWest administrators for their responsiveness and care for their clients. Unfortunately, cryptocurrency scams are, indeed, prevalent and worse, are even on the rise nowadays.
However, with the assistance of major banking firms like NatWest, we believe that exploiters' power to deceive unwitting investors will soon come to an end. Therefore, we also want to advise our readers to obey NatWest and their other banks' pieces of advice regarding cryptocurrency frauds.
In this manner, they can stay safeguarded against perpetrators of cryptocurrency scams. We also believe that increased government regulatory measures can help penalize the latter effectively.