U.S. citizen charged after being involved in cryptocurrency fraud scheme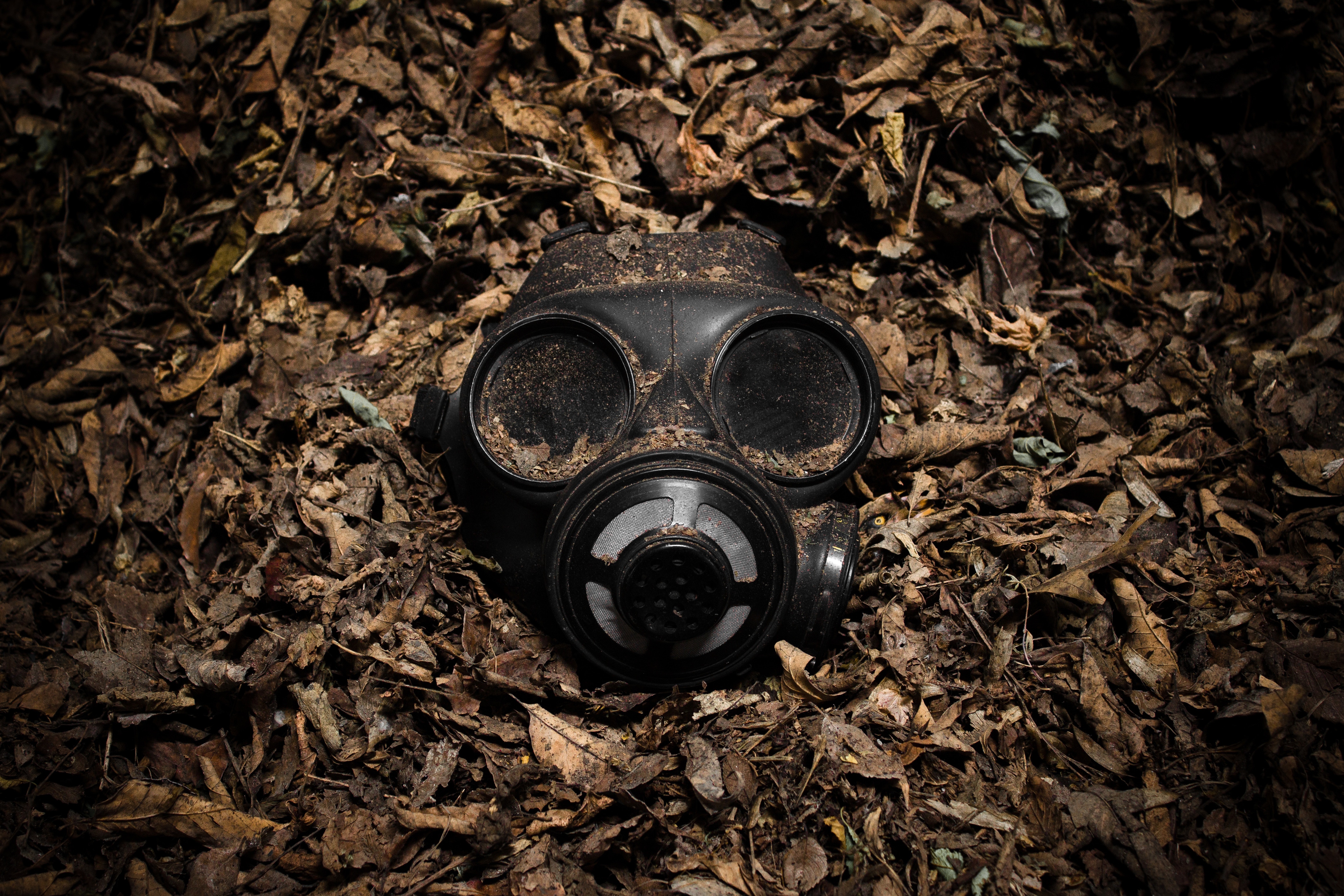 United States citizen, Joseph Kim, was on Friday 9th November sentenced to jail for misappropriation of Bitcoin and Litecoin funds. Joseph, a resident of Phoenix in Arizona, was found guilty of cryptocurrency fraud by the Commodity Futures trading commision (CFTC).
According to the report, Joseph defrauded a Chicago-based trading firm that he worked for. During the course of his employment, he transferred Bitcoin and Litecoin valued at over $600,000 to his personal accounts. When questioned about the missing cryptocurrencies, he remarked, "I transferred the digital currencies to several accounts due to impending security reasons." Shortly after that, he lost his job after the truth was unveiled.
Not long after the scandal had unfolded,  Mr. Joseph got himself into another fraud scheme. This time he was reported to have defrauded private investors. He did so with an aim of returning the previously lost funds to his employers.
A report from CFTC noted that he lured five individuals into giving him cryptocurrencies worth $545000. He falsely stated to have voluntarily left the company to pursue his dream of owning a trading company. He lost all his investors following a high-risk bet.
The consequences
Following his actions, Joseph was ordered to pay a total sum of $1.1 million in restitution. He was also placed on a permanent trading and solicitation ban.
Joseph Kim also pleaded guilty to a separate criminal act of defrauding his employer and misappropriating the funds of investors.  An attorney from the Northern District of Illinois brought these charges which earned him a 15-month sentence.
Avoiding future recurrences
"The commission will do all it can to prevent future crypto-related crimes. It will achieve this by cooperating with law enforcement agencies notably the FBI and the Department of Justice in the U.S.," remarked James McDonald, Director of enforcement at CFTC.
Earlier in the month of November, the U.S. Securities and Exchange Commission charged Zachary Coburn, founder of cryptocurrency trading platform EtherDelta. Mr. Coburn was also charged with cryptocurrency fraud for operating an unregistered securities exchange platform and was fined $400,000 for an 18-months operating period.