Crypto trends to keep an eye out for in 2019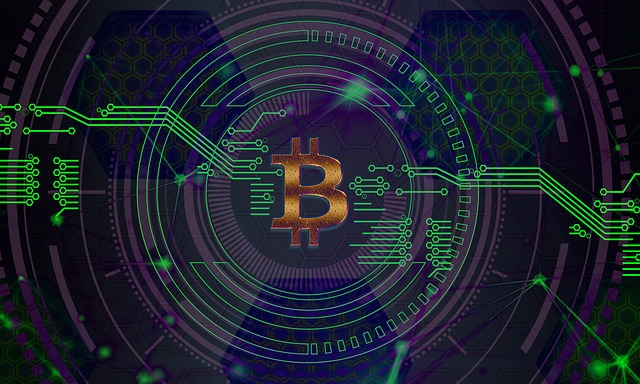 The New Year is almost here, and it is filled with new determination to make cryptocurrencies take over in 2019. Seeing as 2018 had gotten calls from experts all wrong, there will be exercised caution against making predictions for 2019. This is probably for the best as there are more interesting things to look out for than prices.
2018 Did Not Play Out as Promised
All kinds of predictions were being made for what 2018 would hold for the crypto world. This year takes the crown as the year that the ICO's died off and markets went south leaving a clean slate for dollar-pegged stable coins to shine.
Stable coins kept reccuring this year. Their continued domination in 2019 highly depends on how crypto assets perform. However, if favorable market conditions make a comeback, stable coins will have to take a back seat.
Trends to look out for
2019 could be the year when the first viral blockchain game arrives. Once the launch of Decentraland's Virtual World happens in 2019 a meeting ground will have been created for all kinds of crypto projects and games.
The bitcoin cash community will keep on finding new ways to receive and send peer to peer cash. There is optimism that 2019 will finally be the year when lightning network will have more purpose than purchasing stickers. Seeing as security tokens did not happen this year. Hopefully the prediction will come to pass in 2019.
However, this might only happen if enough applicants can clear the technical and regulatory hurdles. 2018 has completely killed ICO and it seems highly unlikely that the crowd funded will rise again. 2019 is sculpting itself to be an exciting year for crypto users for all races, countries and continents.