Top Swiss Banks Offer Cryptocurrency Services to Clients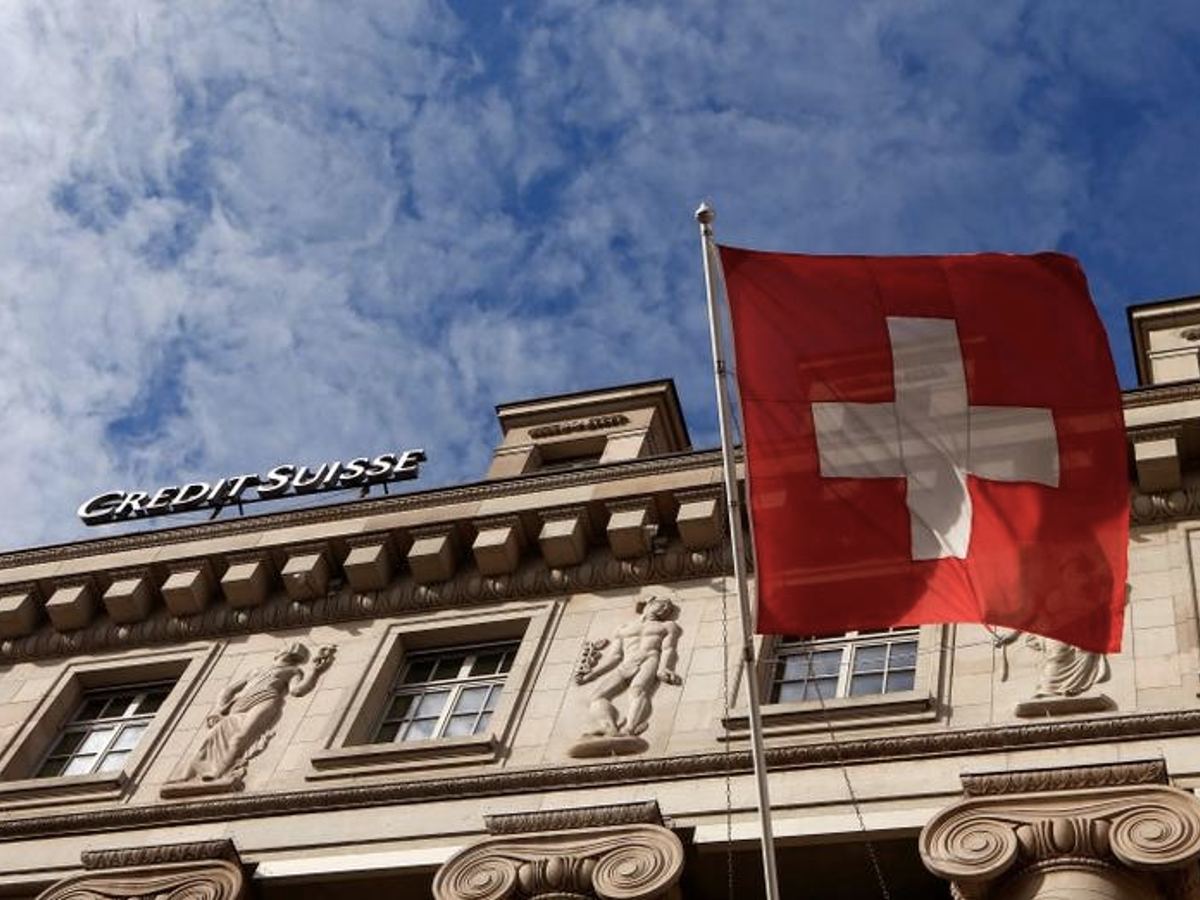 UBS and Julius Baer are two Swiss banks that have recently proclaimed their interest in offering cryptocurrency services to their customers. UBS has reportedly followed the latter's footsteps in its latest move.
We feel pleased with this new development involving two prominent Swiss banks. We believe that they can help in making cryptocurrencies achieve mainstream use and relevance in Switzerland.
Julius Baer's origin and location are in Switzerland, while its headquarters is in Zürich. It is among the oldest Swiss banking institutions and operates as a small to medium-sized generalist private banking corporation.
According to the report posted online by Ledger Insights, a digital source of international reports and features about enterprise blockchain technology and business, Julius Baer was one of the first-ever big Swiss banks to offer digital currencies. It also reportedly engaged in a relationship with and invested in Swiss digital asset financial company SEBA recently.
Moreover, BNN Bloomberg news recently reported that Julius Baer was looking to offer its customers access to cryptocurrency assets. The third-largest Swiss bank had reportedly commenced offering virtual asset services to its customers in Switzerland early last year while exploring added services.
Meanwhile, UBS is the latest Swiss financial firm considering offering digital currency exposure to its affluent clients. UBS is a Switzerland-based financial services company and multinational investment bank.
With headquarters in Basel and Zürich, Switzerland's largest bank keeps a presence in all major financial hubs as the largest Swiss banking firm and the world's largest private banking institution. UBS is reportedly offering its customers access to virtual currency, which would be a small part of its client's portfolio.
With these latest developments involving mainstream Swiss banks, we believe that other banking institutions in Switzerland and worldwide will follow suit. We also think that UBS and Julius Baer are emulating American banks that have started offering cryptocurrency services to their clients in recent years.
Among these financial firms is BNY Mellon, which invested in Fireblocks recently. Fireblocks is a virtual asset custody, settlement, and transfer platform. Additionally, Northern Trust and Standard Chartered are partnering on Zodia, while ING Bank has launched Pyctor, its distributed custody solution, collaborating with several top-five international custodians, including State Street.
We also gathered that The Financial Times reported last Friday that Citi is looking to get itself involved in digital currency trading. In addition, other huge banks like Morgan Stanley, DBS Bank, Goldman Sachs, and BBVA offer investment options as a component of their wealth management products.
With this prevailing trend, we think that there will be more financial institutions that will offer cryptocurrency custody solutions, catering to the demands of the world's virtual currency enthusiasts. Therefore, we believe that cryptocurrencies garnering more widespread acceptance, not only in Switzerland but from around the globe, is not far from possible.